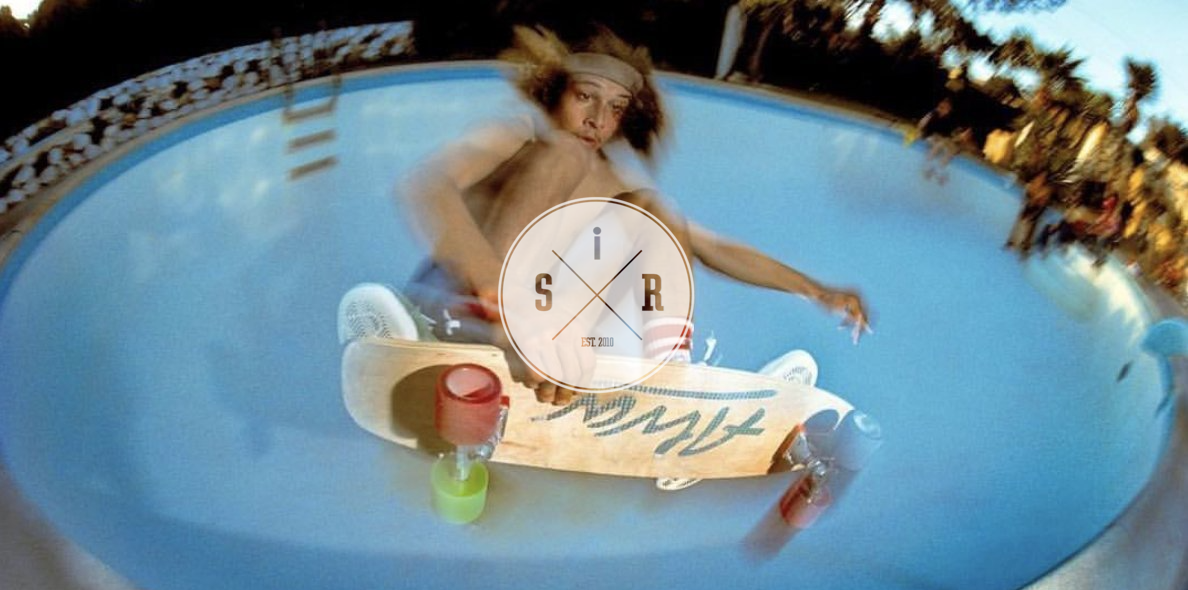 Every Monday morning, Still in Rock begins the week with an article featuring a bunch of recent releases. I dedicate a playlist to the very best of these articles at the end of each month (link). Make sure you don't miss anything, join Still in Rock on Facebook (here) and WhatsApp (here). Cheers.


Chaque lundi matin, Still in Rock commence la semaine avec plusieurs sorties qui méritent leur pesant de cacahouètes biologiques. Et à la fin de chaque mois, une playlist rassemble le meilleur de ces articles (lien). Soyez sûr de ne rien manquer, rejoigniez Still in Rock sur Facebook (ici) et WhatsApp (ici). Cheers.
***
Wallplant – Nothing For Sure
LP, Friendly Otter, 19 June 2020
[garage pop / post-nineties]
EN
: Wallplant is Donny Walsh, an artist I mentioned a little while ago when discussing one of his other projects,
Stuck
. On June 19, he released his first album under the name Wallplant, following an EP released three years ago. The single, "
Hooper
", immediately puts us in the right mood. Wallplant uses the
Duster
/
Tomorrows Tulips
formula: the music is super heavy (although kind of pop bedroom), the voice comes from the backroom, the whole experience is nineties, almost slacker. Wallplant delivers one of the best albums of the year 2020, which is certainly one of the DIY nuggets of these last couple of months. The production doesn't suffer at all from the DIY aspect, the tracks follow one another like in the great era of Fidlar. It's a HIT. A big one!
FR
: Wallplant, c'est Donny Walsh, un artiste dont j'ai parlé il y a peu pour l'un de ses autres projets,
Stuck
. Le 19 juin dernier, il a fait paraître le premier album sous le nom de Wallplant, faisant suite à un EP paru il y a trois ans de cela. Le single, "
Hooper
", nous met immédiatement dans l'ambiance. Wallplant utilise la formule
Duster
/
Tomorrows Tulips
: la musique est super lourde (bien qu'elle fasse dans la pop bedroom), la voix est en retrait, le tout est nineties, presque slacker (dans l'ambition, pas la musique). Wallplant délivre là l'un des albums de l'année 2020, assurément une des pépites DIY de ces derniers mois. La production ne souffre absolument pas de l'aspect DIY, les morceaux s'enchainent comme à la grande époque de Fidlar, bref, c'est un HIT. Un gros hit.
***
Program – Show Me
LP, Anti Fade Records, 18 October 2019
[aussie rock]
EN
: And there goes
Melbourne
again. This time, I got my hands on this band during my interview with Tony Dork (
link
). Its name is Program, and I guess it's no big surprise that he delivers a 30% garage, 30% punk, 30% pop, 10% post-skate music. It has only one album to date, the aptly named
Show Me
which was released last year via Anti Fade (them again, too!).
"
Motorbike
" is very cool; it dares southern, almost redneck music (
see our dedicated article). But what finally differentiates Program from the other bands is the ease with which it gives way to superb instrumentals, see "
Unexpected Plans
". Program takes its time, showing a naive side despite delivering an album made for summer evenings.
FR
: Et allé, encore
Melbourne
. Cette fois-ci, j'ai mis la main sur le groupe lors de mon interview avec Tony Dork (
lien
). Son p'tit nom à lui, c'est Program, et (désormais) sans grande surprise, il délivre une musique 30% garage, 30% punk, 30% pop, 10% post-skate (tout est affaire de vitesse). Il n'a qu'un seul album à son actif, le bien nommé
Show Me
, qui est paru l'an dernier via Anti Fade (encore eux, aussi !). Son "
Motorbike
" y est très cool, il ose le sud, presque le redneck (
voir l'article dédié
). Mais ce qui différencie finalement Program des autres groupes, c'est la facilité avec laquelle il laisse place à des phases instrumentales super bien faites, voyez "
Unexpected Plans
". Program prend son temps, il laisse paraître un véritable côté naïf dans cet album finalement taillé pour les soirées d'été.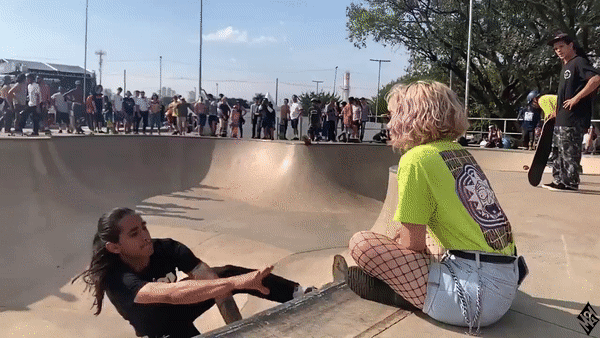 ***
Single, Partisan Records, 16 June 2020
[post-punk]
***
Bonus:
Helvetia – "Reaktor"