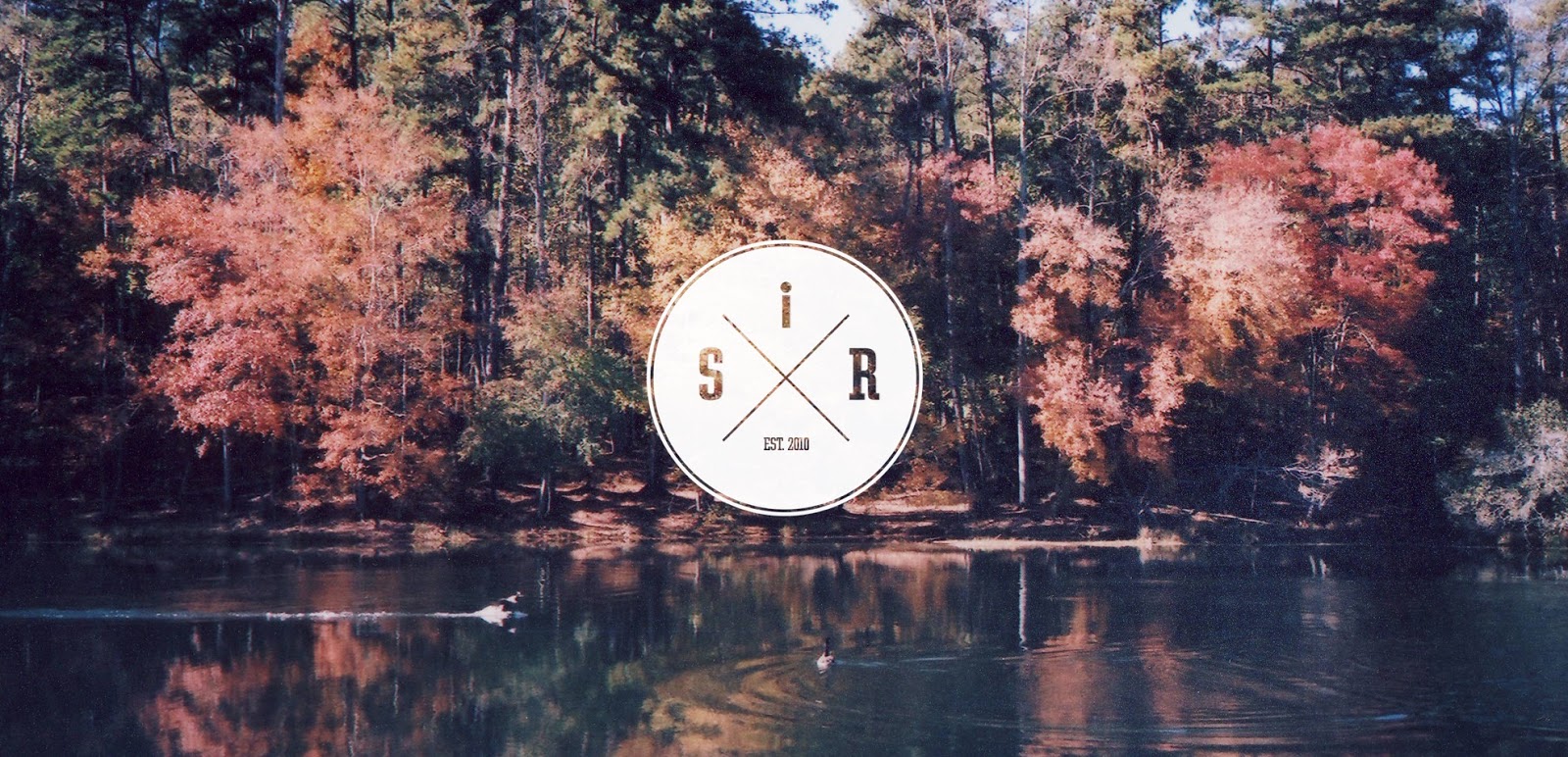 The Shifters – Open Vault
Demos,
24 March 2020
EN:
Just a few days ago, the Shifters decided to release no less than 26 tracks on their Bandcamp. The package is composed of "unreleased studio material, early demos, live 4 track, live iPhone, covers and solo home demos". If several of the songs are unfinished demos, it's impossible to miss the few revelations that are hiding there, among which "Removal Business" and "Busker". Let's hope now that the
Shifters
soon follow up on their brilliant Have A Cunning Plan (2018). Guys?
FR: Il y a quelques jours à peine, les Shifters ont décidé de publier non moins de 26 morceaux sur leur bandcamp. Le lot est composé de "unreleased studio material, early demos, live 4 track, live iPhone, covers and solo home demos". Si beaucoup des morceaux qui s'y trouvent ne méritent pas véritablement plus d'une seule écoute, impossible de passer à côté des quelques révélations qui s'y cachent, aux premiers rangs desquelles "Removal Business" et "Busker". On attend donc les Shifters d'un pied ferme, espérons qu'il donne rapidement suite au génial Have A Cunning Plan (2018).
Bench Press – Not The Past, Can't Be The Future
LP, Poison City Records,
28 June 2019
EN:
Oh shit, here comes another Melbourne band on Still in Rock. And once again, it's MONSTROUS. Bench Press second album was released last June already, and I'm reviewing it only today because the connection between Australia and Amsterdam (where I'm now) seems to have taken some time. Bench Press delivers a super punchy garage punk that reminds me of the Priors' brilliance. The album is an absolute no-fault, 11 tracks cut out for fights that might make you think that Bench Press is actually British. And I also want to point out the flawless work done on their first album (link). Jack Stavrakis' voice, the
post-skate
guitar, the dry and deconstructed drums make Bench Press a real hit machine. The band describes itself as post-punk, I refuse to give it this often disappointing label, and I ask the killer question: how many bands do you know whose every track of the first two albums are absolutely flawless? Answer: Probably not many, and they are probably part of your cult stuff.
FR: Oh shit, v'là un autre groupe de Melbourne sur Still in Rock. Et une fois de plus, c'est MONSTRUEUX. Si son deuxième album est paru en juin dernier, je le chronique aujourd'hui parce que la connexion entre l'Australie et Amsterdam (où je me trouve actuellement) semble avoir pris du temps. Bench Press délivre un garage punk super coup-de-poing qui me rappelle les brillances de Priors. L'album est un sans-faute absolu, 11 morceaux taillés pour la baston qui pourraient laisser penser que Bench Press est en réalité un groupe anglais. Je relève également le sans-faute réalisé par son premier album paru en 2017 (lien). La voix de Jack Stavrakis, la guitare qui frôle avec le post-skate et la batterie sèche et déconstruite font de Bench Press une véritable hit machine. Et s
i le groupe se décrit lui-même de post-punk, je lui refuse cette étiquette souvent décevante et je pose la question qui tue
: combien de groupes connaissez-vous dont chaque morceau des deux premiers albums sont absolument irréprochables ? Réponse : probablement peu, et probablement font-ils partie de vos choses cultes.
Paul Jacobs – Portrait of George
EN: I don't need to introduce Paul Jacobs, one of the last decade garage rock heroes (see). I had the honor of releasing several of his albums in world premiere, I interviewed him twice, filmed him several times, I wrote several love letters, and
he drew for Still in Rock
. Without wanting to create the slightest surprise, I'm reviewing his latest album, Portrait of George (Demos & Songs I Forgot About). For a few years now, Paul has been heading towards what I would describe as ambient garage rock music. His new LP is no exception to the rule. The tracks seem to have melted into lethargy; they run over each other, they overflow, they're pudgy and wet. "
Suckin' on a Cigarette
" and "
Living in the Garden
" are particularly effective. Ah, if only I could review dozens of bands like that, the world would be a better, creamier place.
FR
: Je ne présente plus Paul Jacobs, l'un des héros garage de la décennie passée (voir). J'ai eu l'honneur de faire paraître plusieurs de ses albums en exclusivité, je l'ai interviewé deux fois, filmé, j'ai écrit plusieurs lettres d'amour à son endroit et
il a dessiné pour Still in Rock. Sans volonté de créer la moindre surprise, je chronique donc son dernier album en date,
Portrait of George (Demos & Songs I Forgot About)
. Depuis quelques années maintenant, Paul s'est dirigé vers ce que je qualifierai volontiers de musique garage d'ambiance. Son nouvel LP n'échappe pas à la règle. Les morceaux semblent avoir fondu en léthargie, ils coulent les uns sur les autres, ils débordent, ils sont pâteux et humides. "
Suckin' on a Cigarette
" et "
Living in the Garden
" me font particulièrement de l'effet. Ah, si seulement je pouvais chroniquer des dizaines de groupes de ce genre, le monde serait assurément meilleur, plus crémeux.
Deeper – Auto-Pain
LP, Fire Talk,
27 March 2020
EN: Post-punk music is often made of laments in the style of The Cure. Not very attractive. Deeper, a band from Chicago, intends to change things with Auto-Pain, a second studio album that has the merit of pulling on the "Wire, Devo, Gang of Four, Television" side of things, according to the band. There are indeed some instrumental parts that are worth the detour. For instance, one may want to listen to the very eighties "Willing", the cathartic "4U" as well as "Helena's Flowers". If the voice is often too gothic for my taste (meaning… too Robert Smith), Deeper manages to score when needed. I'd be curious to hear its music in a universe 10 years older… in the 90s.
FR
:
La musique post-punk est souvent faite de lamentations à la sauce The Cure ; pas super attirant. Deeper, un groupe originaire de Chicago, entend changer les choses avec Auto-Pain, un deuxième album studio qui a le mérite de tirer sur le côté "Wire, Devo, Gang of Four, Television" de la chose, à en croire le groupe. Il y a effectivement quelques parties instrumentales qui valent le détour. C'est le cas du très eighties "Willing", du "4U" cathartique ainsi que de "Helena's Flowers". Si la voix est trop gothique à mon goût (entendez par-là… trop Robert Smith), Deeper parvient à scorer quand là il le faut. Je serais curieux de l'entendre dans un univers 10 ans plus vieux… en 90s.