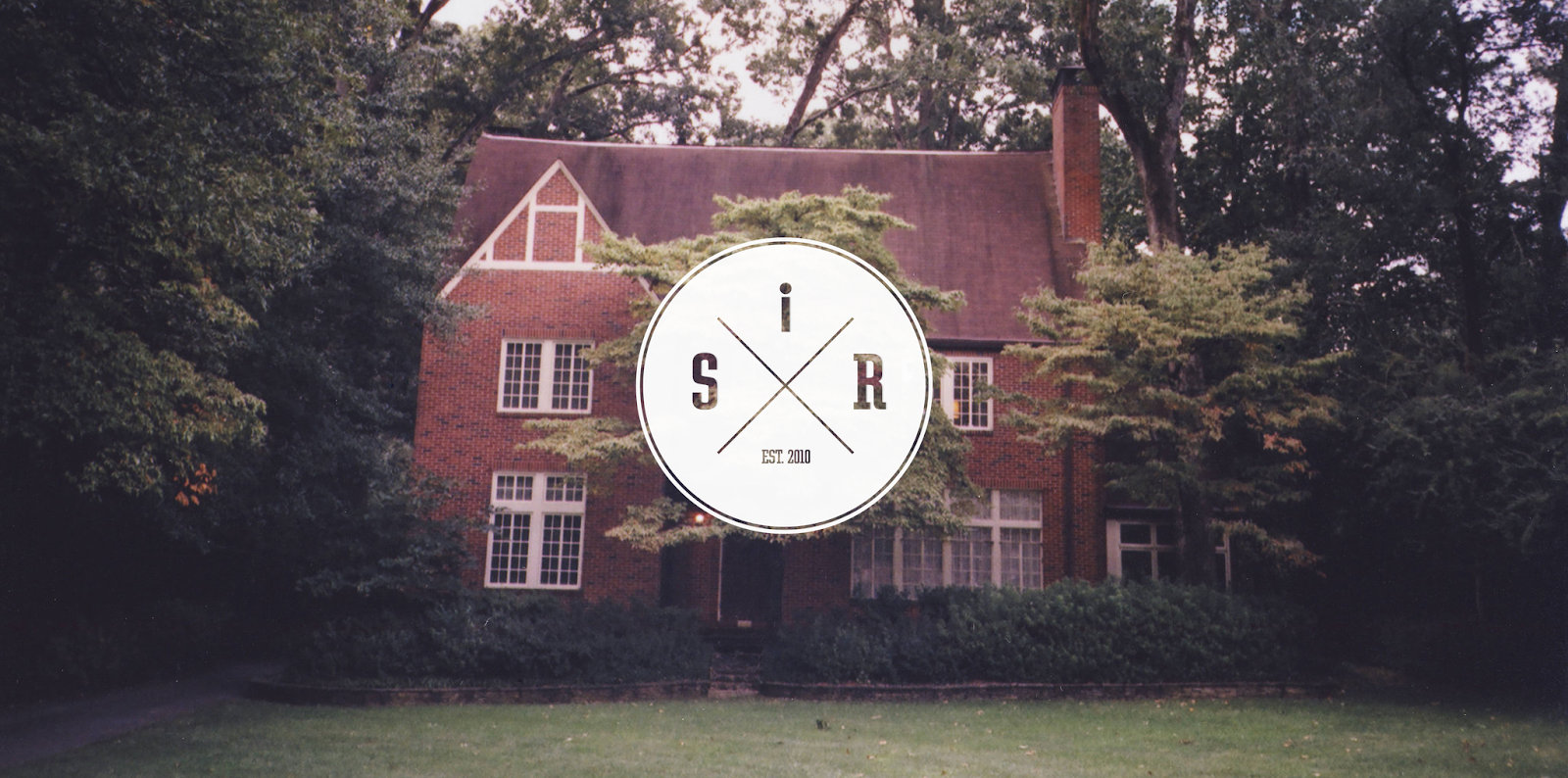 Bad Pelicans –
Underground
EP, Chrysanthem Records,
7 February 2020
EN: The Bad Pelicans, nicest bad boys of the French garage scene, are about to amaze you. Far from their early attitudes, they are coming back with a new EP that should knock out Jean-Luc Delarue and other drug addicts, because it feels (I think, I guess?) like a heroin injection on a foggy November evening. We already knew "Zero Talent", the leather jacket single, but the sensation (you won't believe it) comes from "My Existence", a titanic wave of resentments compressed in a punk whose sound spectrum has been doubled. Click on the play button, you will be shocked. Clickbait has rarely been so deserved.
FR
:
Les Bad Pelicans, "sales gosses en fait gentils" de la scène garage française, vont vous étonner. Loin des poses des premières heures, voici le groupe armé d'un nouvel EP qui devrait mettre K.O. Jean-Luc Delarue et autres compères de la drogue, parce qu'il ressemble (je crois, j
'imagine
?) à une piqure d'héroïne un soir brumeux du mois de novembre. Nous connaissions déjà "Zero Talent", le single vestes en cuir, mais la sensation (vous n'en reviendrez pas) est le fait de "My Existence",
une vague monstrueuses de ressentiments compressés dans un punk dont le champ sonore semble avoir été goulument doublé.
Cliquez donc sur la bouton lecture, vous serez choqué. Le clickbait n'a que rarement été aussi mérité.
Planted – Pop Music
EN: Planted is the name of a solo project coming from Denver, Colorado. For almost three years, he has been releasing his songs on Bandcamp, without a label, without PR, without the support of 15 platforms. His garage pop music is nonetheless excellent. "To Music", a single released last August, is a great introduction to it. And then there's his new EP Mystic Daisy, released in December 2019. On both of them, we feel like we're in the middle of a love movie very end, something like Reality Bites when the two lovers finally meet again. Everything seems so simple.
FR
:
Planted, c'est le nom d'un projet solo dans le Colorado, à Denver. Depuis presque trois ans, il continu de faire paraître ses morceaux sur Bandcamp, sans label, sans PR, sans le soutien de 15 plateformes. Son truc à lui, c'est la pop, tendance garage. Et c'est excellent, preuve en est avec "To Music", un single paru en août dernier. Il y a aussi son EP Mystic Daisy qui a vu le jour en décembre 2019. Sur l'un comme sur l'autre, on a l'impression d'être en plein dans la
bande-son d'un film d'amour, un truc du style Reality Bites, lorsque les deux protagonistes se retrouvent enfin, que l'amour est beau, que l'American Dream est sans limite. Ses morceaux finissent toujours par s'emballer, ce qui rajoute en intensité romantique. Tout semble si simple.
Pardoner – Playin' On A Cloud
LP, 4 July 2019
[garage alt rock]
EN: Pardoner
is a Californian band who, last July, released the excellent Playin' On A Cloud. Without (much of) a doubt, members of this band grew up listening to pop-punk (the ubiquitous guitars), alternative but American stuff (the vocals), garage rock (the production), and a lot of nineties pop (the deconstructed melodies). In his music, there's Stephen Malkmus'
nonchalance
as well as Polvo / Dinosaur Jr'
unloved darkness
. The sound of the guitar, often very metallic, finishes this apocalyptic-pop canvas. Listen to "Can't Be Shown" and "Ram On The Rocks". Nineties music will NEVER die.
FR
: Pardoner, c'est un groupe Californien qui, en juillet dernier, a fait paraître l'excellent
Playin' On A Cloud
. Je prends les paris que les membres de cette formation ont grandi en écoutant du pop punk (ce que l'on retrouve sur les guitares omniprésentes), des trucs alternatifs mais américains (ce que l'on entend sur la voix), du garage (ce que la production semble indiquer), et beaucoup de pop nineties (ce que les mélodies déconstruites ne peuvent véritablement cacher). Il y a, dans sa musique, la décontraction d'un
Stephen
Malkmus un lendemain de soirée avec la noirceur d'un Polvo / Dinosaur Jr. mal aimé. Le son de la guitare, souvent très métalique, fini d'achever cette toile apocalyptico-pop. Ecoutez "
Can't Be Shown
" et "
Ram On The Rocks
". Les nineties ne mourront JAMAIS.
Futurat – Reality Emulation
LP, Slime Street Records, 27 March 2019
[psych / fuzz rock]
EN: Futurat is a band from St. Petersburg whose music must be listened to… at night, when a desire for noisy music, on the verge of discomfort, seizes our frozen guts. The album cover says its stereo, but all I hear is fuzz, nothing but fuzz. His debut album, Reality Emulation (released on Slime Street Records, Draggs' home), has on a black psychedelic side. We sometimes find resemblances with Dusty Mush, on "Mind The Light" and "Sleepwalking" for instance. Other times, Futurat is playing strident music, like "Rad Revelation". The experience is paranormal, very powerful. In fact, it's not the first time I hear such Russian music with distorted and experimental sounds. Maybe it's the cold that has something to do with the other side.
FR
: Futurat, c'est un groupe originaire de Saint-Pétersbourg qui s'écoute… le soir, lorsque l'envie d'un son noisy, à la limite du malaise, saisit nos tripes et nos boyaux congelés. La jaquette dit stéréo, mais j'y entends surtout du fuzz, rien que du fuzz. Son premier album,
Reality Emulation
(qui voit le jour chez
Slime Street Records, la maison de
Draggs
),
pousse sur le côté psychédélique bien noirâtre. On retrouve parfois un côté Dusty Mush, preuve en est avec "
Mind The Light
" et "
Sleepwalking
" qui tendent à nous assomer. D'autre fois, Futurat passe avec des sonorités plus stridentes, c'est le cas de "Rad Revelation". L'expérience est paranormale, puissante. Les russes semblent avoir un truc avec les sonorités distordues qui tirent sur l'expérimental. Peut-être est-ce le froid qui a quelque chose à voir avec l'
autre côté
.
Bonus:
Melkbelly – "LCR"
(à paraître, plus tard cette année)