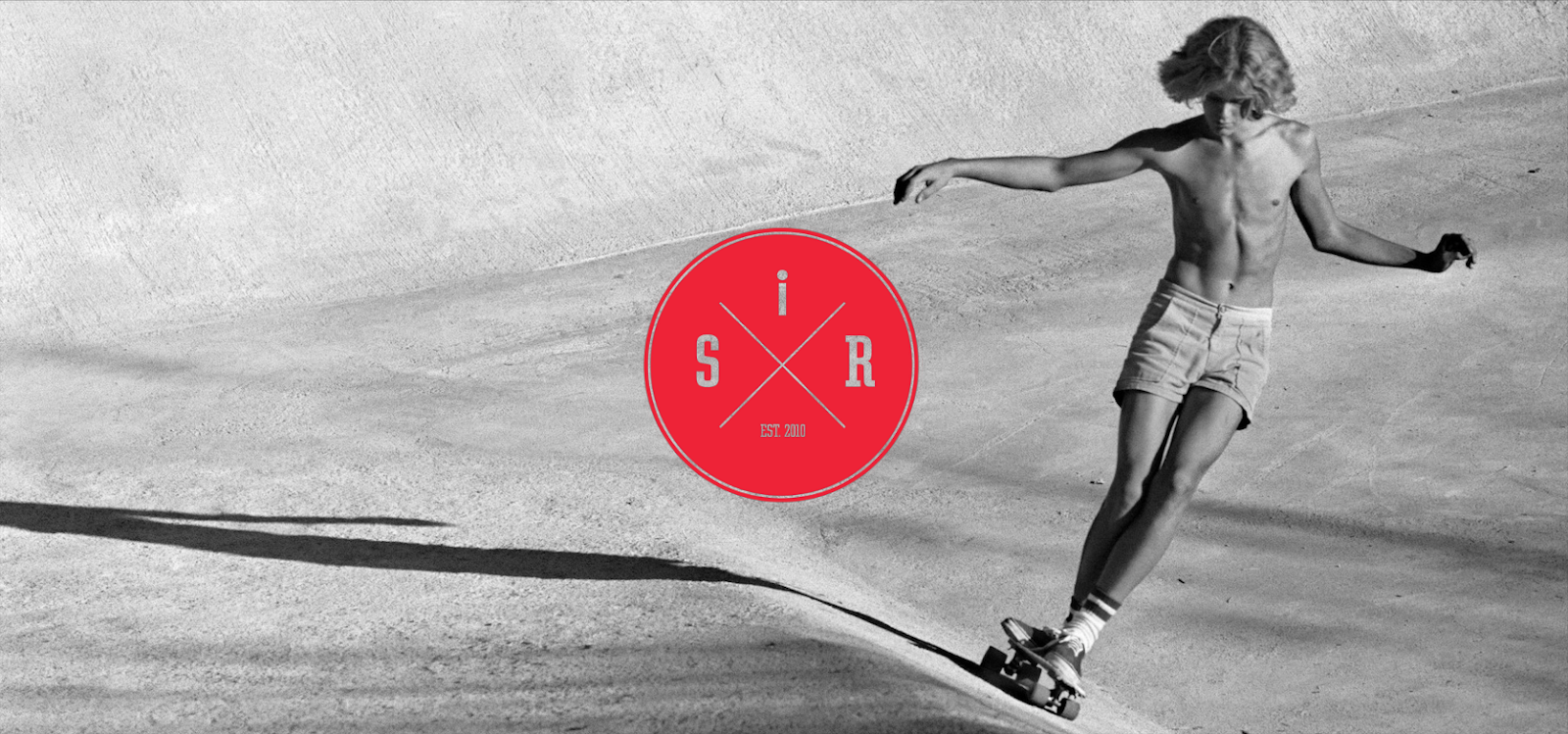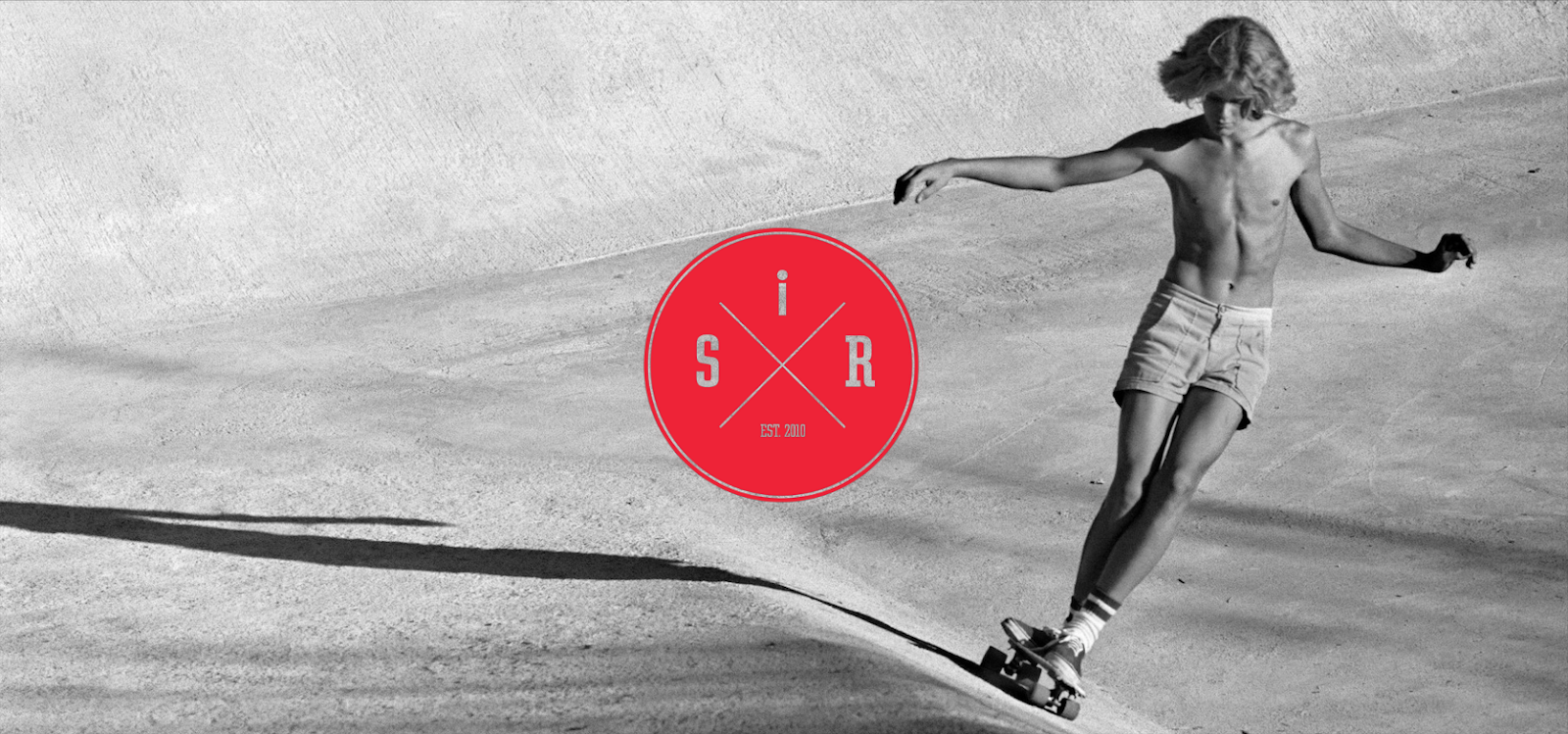 Ty Segall – Segall Smeagol
EP, Drag City, 31 March 2020
EN: On May 21, 2017, I wrote a dithyrambic article on the account of Nilsson (

read

), "one of the greatest American composers of the 20th century". On March 31, Ty Segall published six covers of him. The result could only be great. For four years now, Ty Segall has become the world's best producer, matching in this respect John Lennon's
masterpieces
. Nilsson deserved no less. Whether on the new thriller version of "Coconut", on the very classic "Gotta Get Up", or on "Early in the Morning", Ty Segall adds a creepy touch to what is perhaps the most English of the last century's
American composers
. Ty is always a step above the rest. Next step, Randy Newman covers?!
FR: Le 21 mai 2017, j'écrivais un article dithyrambique sur le compte de Nilsson (

lire

), "l'un des plus grands compositeurs américains du 20ème siècle". Le 31 mars dernier, Ty Segall publiait six reprises de ce dernier. Le résultat ne pouvait qu'être réussi. Depuis 4 ans déjà, Ty Segall s'affirme comme étant le meilleur producteur au monde, égalant à cet égard les chefs d'oeuvres de John Lennon. Nilsson n'en méritait pas moins. Que ce soit sur la nouvelle version thriller de "Coconut", sur le très classique "Gotta Get Up", ou sur "Early in the Morning", Ty Segall ahoute une touche creepy à celui qui est, peut-être, le plus anglais des compositeurs américains du siècle dernier. On a beau dire, Ty est toujours un cran au-dessus. À quand un EP de reprises de Randy Newman ?
EN: When a new band releases an killing album, do I still have to mention which city it is coming from? Yeah, CLAMM is a new addition to the garage scene straight from… Melbourne. On January 20th, it released his debut album, Beseech Me. It features ten garage rock / garage punk songs that, without the slightest concession, take up the 2013/2014 formula (let's be precise) for a maximum of fuzz and distortion. The first track, "Liar", is a huge knockout while "Confused" is the next hit set to kill your grandma. There's a sense of urgency, the punch of Iggy Pop, and the attitude of a surf-punk band. The combo is invincible.
FR
:
Faut-il encore, lorsqu'un nouveau groupe sort un album qui décime nos tympans, que je précise de quelle ville il vient ? Ouais, CLAMM est une nouvelle addition à la scène garage, tout droit venu de… Melbourne. Le 20 janvier dernier, il a fait paraître son premier album, le dénommé Beseech Me (Implore-moi). On y trouve dix morceaux de garage rock / garage punk qui, sans la moindre concession, reprennent la formule 2013/2014 (c'est précis) pour un maximum de fuzz et de disto. Le premier titre, "Liar", est un énorme K.O. dont il faut attendre "Confused" (le quatrième) pour qu'il trouve un compagnon de route qui soit à la hauteur. L'urgence est omniprésente, il y a le punch d'Iggy Pop et l'attitude d'un groupe de surf-punk. Le combo est invincible.
The Chats – High Risk Behaviour
LP, Bargain Bin Records, 27 March 2020
EN: Here it is! High Risk Behaviour is the long-awaited third album from The Chats, the sequel to Get This In Ya (2017). Not surprisingly, it is… slacker. Tailored for Australian pubs, junk food lovers, and hat pong lovers, it is worth the DIY energy of your best local dive. While it is indeed super fun, The Chats cross the cheesy line several times. What I said about it last July (see "

The Chats: the slackers who did too much

") unfortunately ends up cutting the album in parts. But The Chats manage to be excellent when they are brutal, almost punk. The pop songs (such as "Do What I Want" and "Heatstroke") are less of a success because they are too consensual and clichéd. The excellent news I find is the appearance of the first post-skate songs in the band's discography. "The Kids Need Guns", with its redneck impulse, is a great manifestation of this. No doubt, High Risk Behaviour will be one of the albums of the year, and maybe not so much on the slacker side!
FR
:
Le voilà enfin. High Risk Behaviour, c'est le troisième album tant attendu des Chats, la suite de Get This In Ya (2017). Sans grande surprise, il est… slacker. Taillé pour les pubs australiens, les amoureux de la junk food et les amateurs de porte-gobelet

chapeaux

, il mérite bien entendu son pesant de cacahouètes au rad du coin.
C'est bien entendu super fun, bien que les The Chats franchissent de nombreuses fois la ligne du cheesy qui en fait trop pour parvenir à nous convaincre sur la durée. Ce que je disais à son sujet en juillet dernier (voir "
The Chats: les slackers qui en faisaient trop
") fini malheureusement par amputer l'album. Malgré ça, les Chats parviennent à être excellents lorsqu'ils sont brutaux, presque punk. Les titres les plus pop (à l'image de "
Do What I Want
" et "
Heatstroke
") sont moins réussis, parce que trop consensuels et clichés. L'excellente nouvelle que j'y trouve, c'est l'apparition des premiers titres post-skate dans la discographie du groupe. "
The Kids Need Guns
", avec son élan redneck, en est une très bonne manifestation. Aucun doute,
High Risk Behaviour
fera partie des albums de l'année, et peut-être pas tant du côté de la force slacker que ça !
Rad Gnar – Bottomless Hits
EN: On January 15th, I received an e-mail from Ben Chinisci,

Basketball Shorts

'
guitarist
. He said: "We were so grateful to be added to your lists of the decade, thank you!! It was awesome to see two different songs up there next to some really great bands, so we appreciated that. Basketball Shorts is on hiatus right now, but my other band Rad Gnar has taken up the reigns!". Ah, interesting! And indeed, his new project embodies the same teenager-like-slacker-but-not-too-much energy that reminds us of what it was like to hang out on campus in the 90s (as you yourself know). His first EP his made of song tracks, and my attention goes to "Life Vibes", an ode to recklessness. It reminds you of… the pre-virus carelessness of a life in which you could go freely to concerts. Rad Gnar magnifies the (old) simple things of the best Friday nights.
FR:
Le 15 janvier dernier, je recevais un e-mail de
Ben Chinisci, le guitariste du groupe

Basketball Shorts

. Il me disait : "We were so grateful to be added to your lists of the decade, thank you!! It was awesome to see two different songs up there next to some really great bands, so we appreciated that. Basketball Shorts is on hiatus right now, but my other band Rad Gnar has taken up the reigns!". Ah, intéressant. Et effectivement, son nouveau projet embarque la même énergie teenager-un-peu-slacker-mais-pas-trop qui rappelle ce que ça faisait de trainer sur un campus dans les années 90s (toi même tu as connu). Six morceaux composent son premier EP, mais mon attention est entièrement portée sur "Life Vibes", une ode à l'insouciance. Ça vous rappelle quelque chose, l'insouciance d'une vie où l'on pouvait aller tranquillement à des concerts ?! Rad Gnar magnifie les (anciennes) choses simples du vendredi soir.
Bonus:
Flat Worms – "The Aughts"