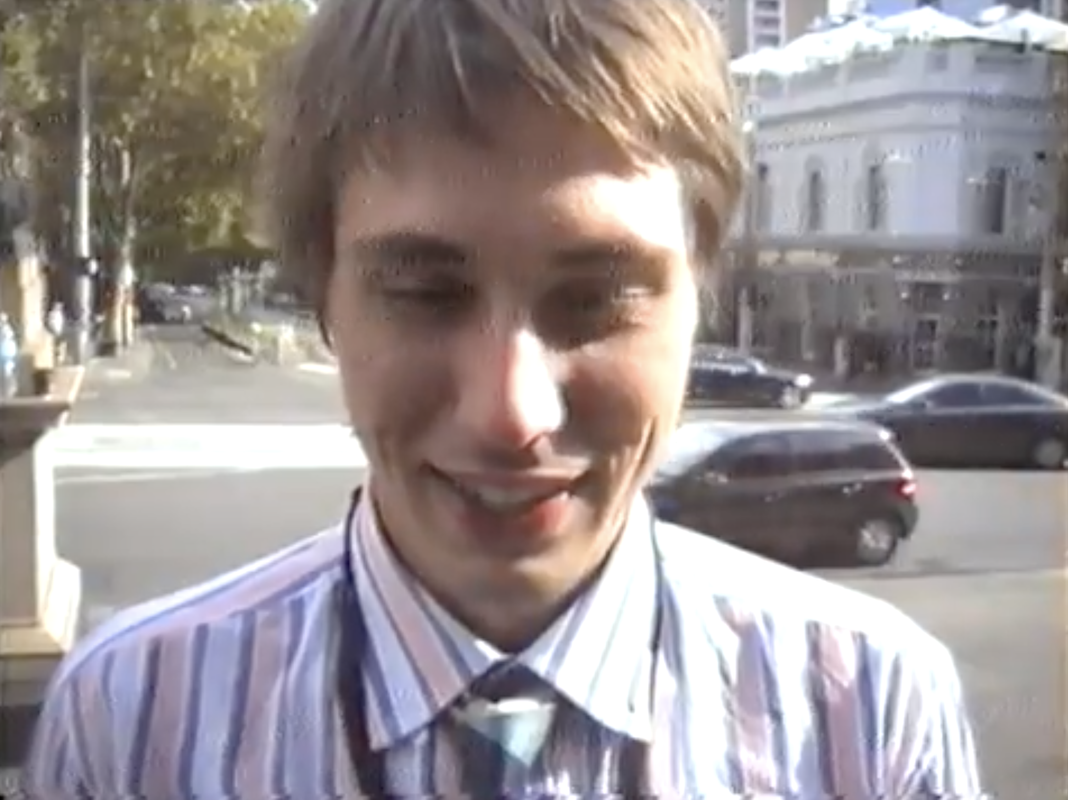 Je ne suis pas certain d'avoir écrit sur plus de 3 groupes australiens durant le mois de juin, il faut que je me reprenne. Je commence avec

The Shifters

, un groupe originaire de Melbourne qui fera paraître son deuxième album le 21 septembre prochain via

Trouble In Mind Records

. Intitulé Have A Cunning Plan, on y trouvera 10 morceaux dont fait partie "Work/Life, Gym Etc", le premier single.
Et il est excellent ! De plus en plus de groupe semblent se tourner vers le cool d'un son assez New York 1978 qui est parfaitement dépouillé, relativement minimaliste et toujours haché. Le rythme est simple – simpliste, même, ce qui est parfait – et la voix a cette retenue des groupes qui trainent dans les concerts où il faut délivrer rapidement pour ne pas perdre son public. Ce sont les descendants de Protex, des Homosexuals et de Satan's Rats et j'en passe.
Ils ne sont pas vraiment slacker (ils vont à la salle de sport, je cite), pas vraiment garage non plus.
Je vais leur trouver un petit nom, un truc du style "post-skate" parce qu'après tout, ils ont l'attitude sans l'objet, ils ont le punk sans être du skate punk pour autant, ils ont le style vintage sans les vans. Voilà.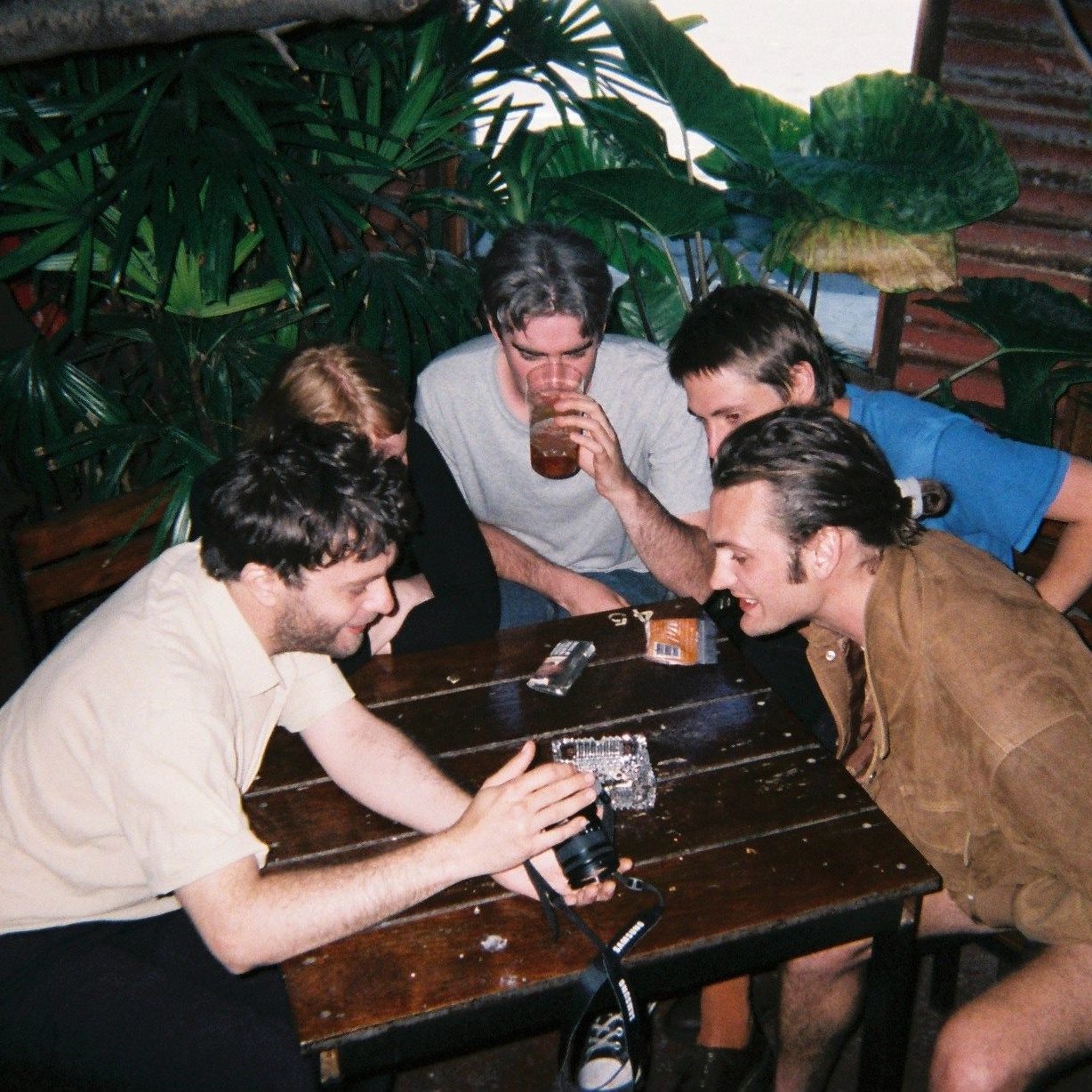 Pour couronner le tout,
Claire Spooner (mais qui est-elle ?) a réalisé une excellente vidéo pour faire de ce morceau l'une des pièces les plus cool de l'été 2018. Et a
u final, en un morceau à peine,
The Shifters parvient à donner un nouveau nom au mouvement post-skate que je viens tout juste d'inventer. Et eux, il se pourrait bien qu'ils réinventent notre année 2018 !
(mp3) The Shifters – Work/Life, Gym Etc
Tracklist : Work/Life, Gym Etc (Single, Trouble in Minds Records, 2018)
1. Work/Life, Gym Etc
Liens :
Article sur Dumb (post-skate)
Les 5 meilleurs albums de Trouble in Minds