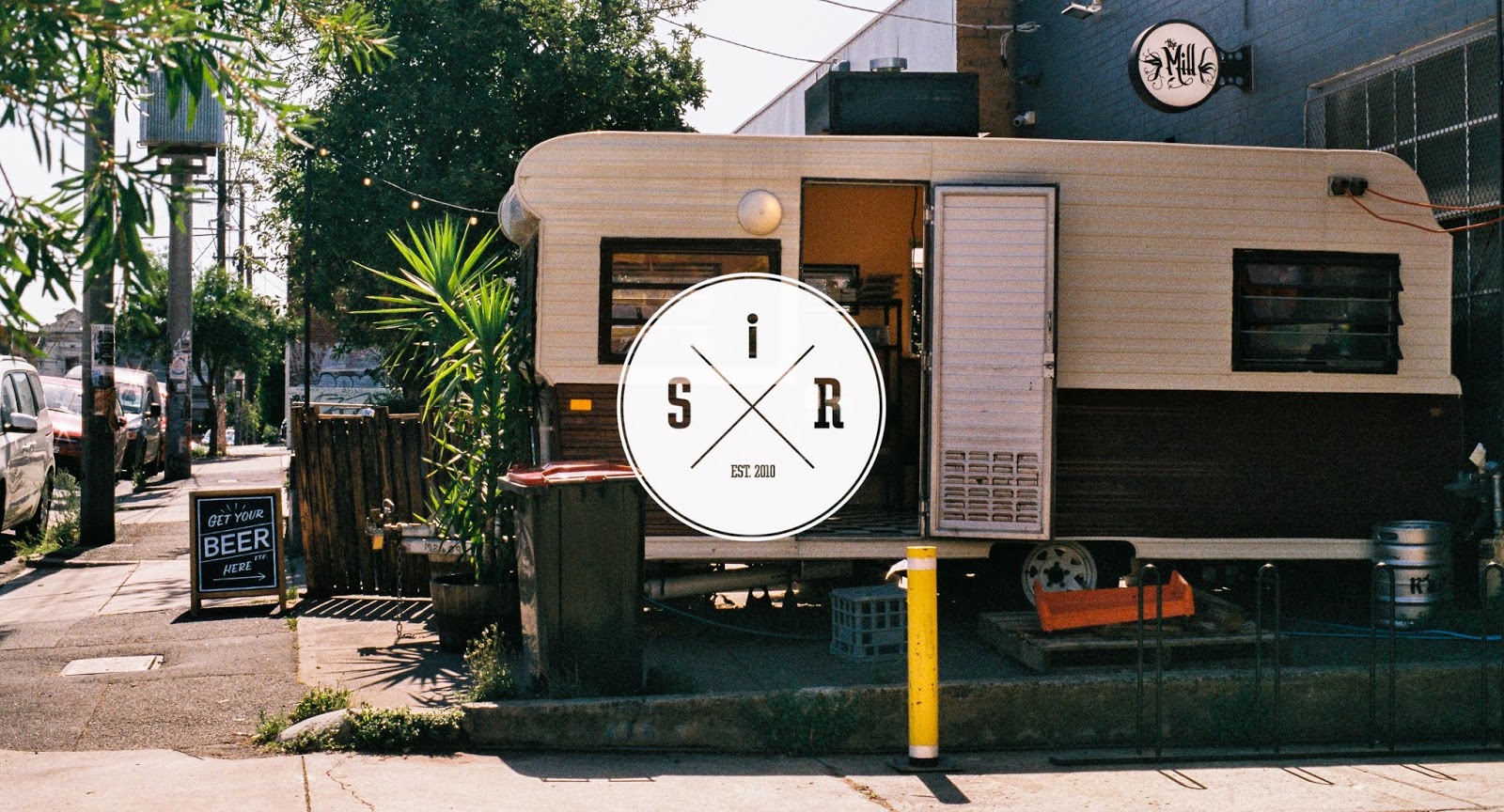 Volage – Strangers
EP, Howlin Banana Records,
28 February 2020
EN: I'm not sure whether or not Strangers is Volage "back to basics" EP, as it has been said. I see it more like a step forward, a combination of Heart Healing and Sittin' Sideways. The production is super hi-fi, while the songs are built like those of the year 2014: they take their time, rise in power and end up gloating. More than ever, Paul Rannaud's voice is central to Volage's construction (listen to "The Weakness"); it makes Volage a poetic project. Echoes reappear with "Horses", a real reminiscence in the 2020 style. The quality of the studio work is quite remarkable, I said it, and I say it again, only Ty Segall produces albums of such a sound quality (see Fudge Sandwich). Volage remains one of the most beautiful musical peculiarities in the world.
FR
:
Je ne suis pas certain que Strangers soit le retour aux sources annoncé par ci et là. Je le conçois davantage comme un pas en avant, une combinaison de
Heart Healing et Sittin' Sideways. Et pour cause, la production est super hi-fi, tandis que les morceaux sont construits comme ceux de l'année 2014, ils prennent leur temps, montent en puissance et finissent par jubiler.
Plus que jamais, la voix de Paul Rannaud occupe une place centrale (voir
"The Weakness")
, elle fait de Volage un projet poétique. Les échos réapparaissent avec "Horses", une véritable réminiscence à la sauce 2020. La qualité du travail studio est impensable, je l'ai dit et je le redis, seul Ty Segall me paraît produire des albums d'une qualité sonore similaire (voir
Fudge Sandwich). Volage demeure l'une des plus belles particularités au monde.
Frankie Traandruppel – Valley​-​Ay!
EP, Belly Button Records,
17 January 2020
EN: Frankie Traandruppel is a new trashy pop garage project led by
Lee Swinnen
, something that reminds me of the late 2000s and bands like D.L.I.M.C. (listen to "
Wicker Park
"). Last January, he released an EP called Valley-Ay! via the excellent Belly Button Records, one the best European labels. Frankie delivers four tracks (two, actually), which seems to result from a Yodel singer sequestered for too long in a garage. The first track, "
Valley-Ay!
", could be the harbinger of an LP like no-one does anymore.
FR
:
Frankie Traandruppel, de son vrai nom Lee Swinnen, est un nouveau projet de garage pop trashy, un truc qui me rappelle la fin 2000s et les groupes comme D.L.I.M.C (écoutez "Wicker Park"). En janvier dernier, il a fait paraître un EP intitulé Valley​-​Ay! via l'excellent Belly Button Records que l'on peut désormais classer parmi les meilleurs labels européens. Frankie y délivre quatre morceaux (deux, en réalité), qui semblent être le produit d'un chanteur de Yodel séquestré trop longtemps dans un garage en décrépitude. Le premier titre, "Valley-Ay!", pourrait bien annoncer un LP comme il ne s'en fait plus.
Aborted Tortoise – Scale Model Subsistence Vendor
EP, Goodbye Boozy Records, 6 March 2020
EN: Aborted Tortoise's new EP deserves more romance than I can give him. This new collection of post-skate songs has the merit to knock out anyone who will dare to contest its superiority. With Scale Model Subsistence Vendor, Aborted Tortoise establishes itself as one of the world scene very best bands. If I sometimes feel sorry that exceptional bands remain in the dark, there is no doubt that Aborted Tortoise will soon be brought to the forefront of the best venues. You can't deliver such a bleeding punk without attracting worldwide fame. Aborted is helping to move the cool of the underground scene from slacker to post-skate, a genre that is about to dominate the first half of the 2020s.
FR
:
Aborted Tortoise a un nouvel EP qui mérite toutes les louages du monde. Cet EP est effectivemen une nouvelle claque post-skate qui a le mérite de mettre K.O. quiconque osera contester sa supériorité. Avec Scale Model Subsistence Vendor, Aborted Tortoise fait désormais partie des meilleures formations de la scène mondiale, tous genres confondus. Si je me désole parfois que des groupes d'exception restent dans l'obscurité, il ne fait désormais plus aucun doute qu'Aborted Tortoise sera rapidement porté sur le devant des meilleures scènes. On ne délivre pas un punk si saignant sans s'attirer une gloire mondiale. Aborted participe de déplacer le cool de la scène underground des milieux slacker jusqu'à post-skate qui va décidément dominer la première moitié 2020s.
Anytime Cowboy – Anytime Cowboy
EN: May Country Teasers and Ween fans rejoice, Anytime Cowboy is now with us. The two bands mentioned above are among the strangest things of the 90s, and strangely enough, Anytime Cowboy manages to create something coherent and modern by combining the two. Their first album, with country-punk allusions, features the jangle-pop guitar of the late '70s. Anytime Cowboy is the best thing that happens when cowboys are interested in pop culture. It's all very well produced and, overall, deserves the independent scene's
honors.
FR: Que les fans de Country Teasers et de Ween se réjouissent, Anytime Cowboy est désormais parmi nous. Les deux groupes précités sont parmi les choses les plus étranges de la décennie 90s, mais Anytime Cowboy parvient à créer quelque chose de cohérent en combinant deux univers a priori irréconciliables. Et pour cause, son premier album a des allures country punk et il met en avant une guitare jangle pop très 70s. Anytime Cowboy, c'est ce qu'il se fait de mieux lorsque les cowboys s'intéressent à la pop culture. Pour ne rien gâcher, la production est très bonne, il ainsi mérite les honneurs de la scène indépendante.

Bonus:

The Chats – "Dine N Dash"