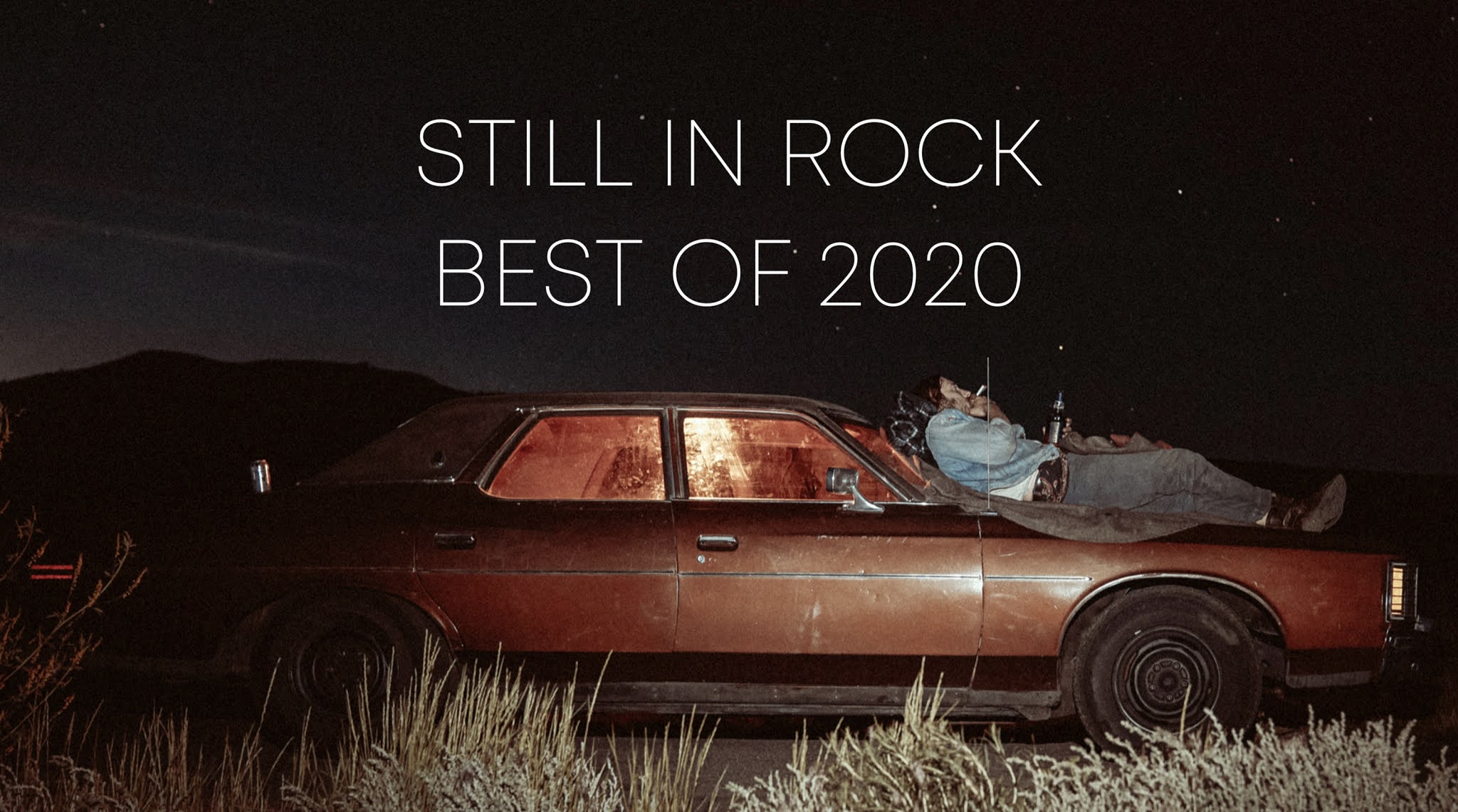 Part 1/3
Here it is, the publication of the best of 2020 finally begins. As always, I'll start with the best EPs, the best artworks and… with some statistics. Tomorrow, I'll start publishing the top 50 of the best LPs, and I will finally introduce the 100 best songs on Friday. Cheeeers.
The 10 most-read articles of the year 2020:
10
. Etude chiffrée sur la scène garage rock:
link
9
. An interview with Built to Spill:
link
8
. An interview with Pinch Points:
link
7
. Célébrons la mort des labels de musique:
link
6
. La pop doit vomir ses bons sentiments:
link
4
. Post-skate: an updated playlist:
link
3
. Le paradoxe redneck:
link
2
. 10 albums that should have changed everything:
link
1
. An interview with Priors:
link
Still in Rock interviews of 2020
(More than ever, these artists need us. Let's buy LPs, CDs, and cassettes).
To be mentioned:
Rad Gnar – Bottomless Hits
Crazy & The Brains – Where The Juice Drips
Together Pangea – She Don't Play Nice

Summer Salt – Avenue G