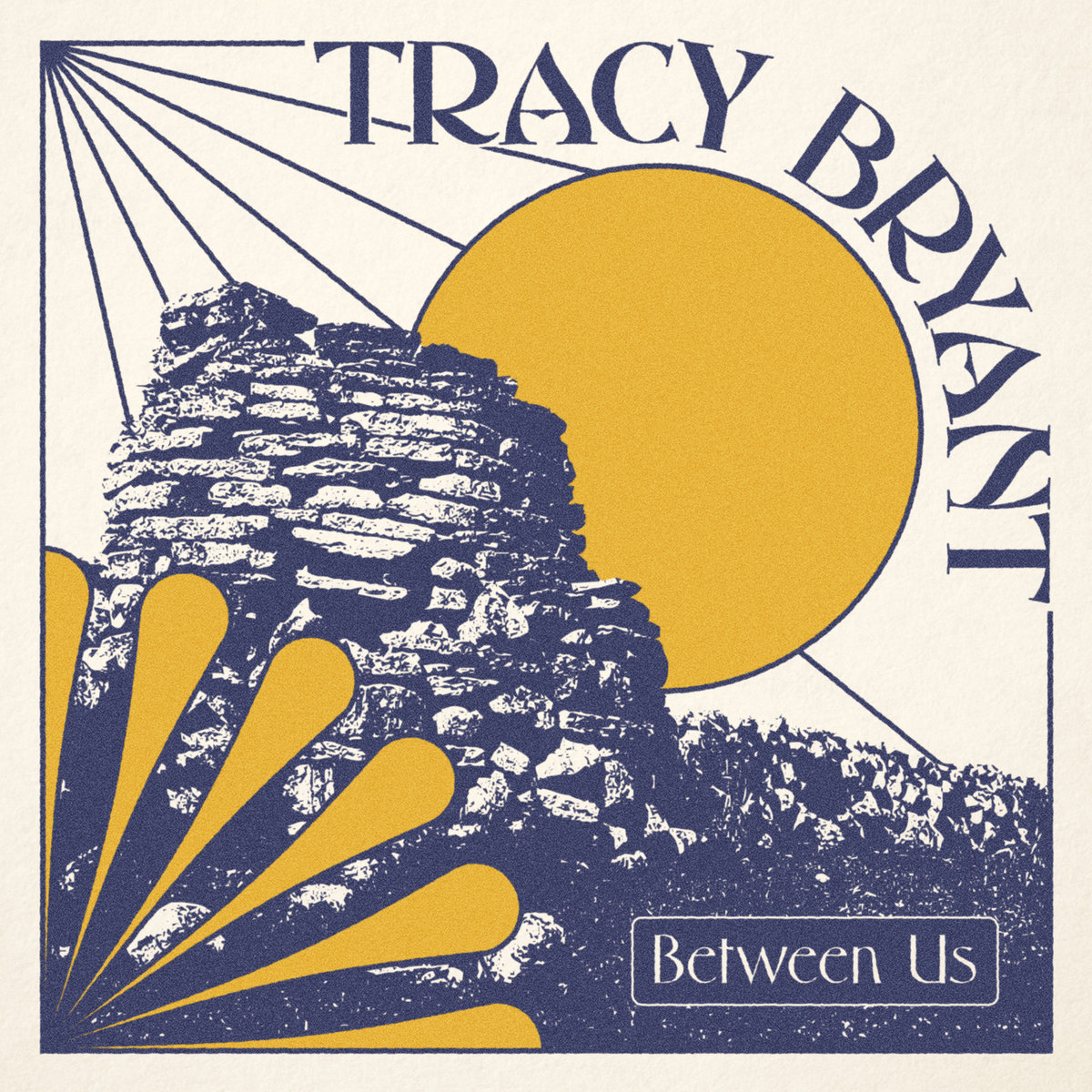 ENGLISH
I was talking about him last Monday (
here
). Tracy Bryant has been one of the most interesting underground pop artists of the 2010s. And it looks like he's going to maintain his status throughout the decade that is now upon us. His latest single has just been released, and here's already a new addition to his repertoire. This time, Tracy is treating us a b-side, "
House of Mirrors
", which I am thrilled to release today in world premiere.
For a few minutes, Tracy Bryant is
post-nineties
, just like in the early days (
listen
). The piano notes take a significant part in creating melancholia while his haunting voice brings us into an autumnal spleen; perfect timing.
In a new world where everything is polarized – because polarization is good for sales, whether to sell tickets or votes – Tracy Bryant continues to deliver pop music on the hedge of many genres, at once DIY and elegant, folk and misty, enticing and reserved. It's unifying. Confirmed hedonists will not fail to put this new song on the same shelves as Cass McCombs, Cut Worms, Bill Callahan, and even Kurt Vile (to mention only the current scene). The hardcore punks (I salute you) will pass their way, but in the end, one will remember that "beauty is the only thing that time cannot harm". And for that reason, I am betting that Tracy Bryant's music will be just as relevant in 20 years than it is today.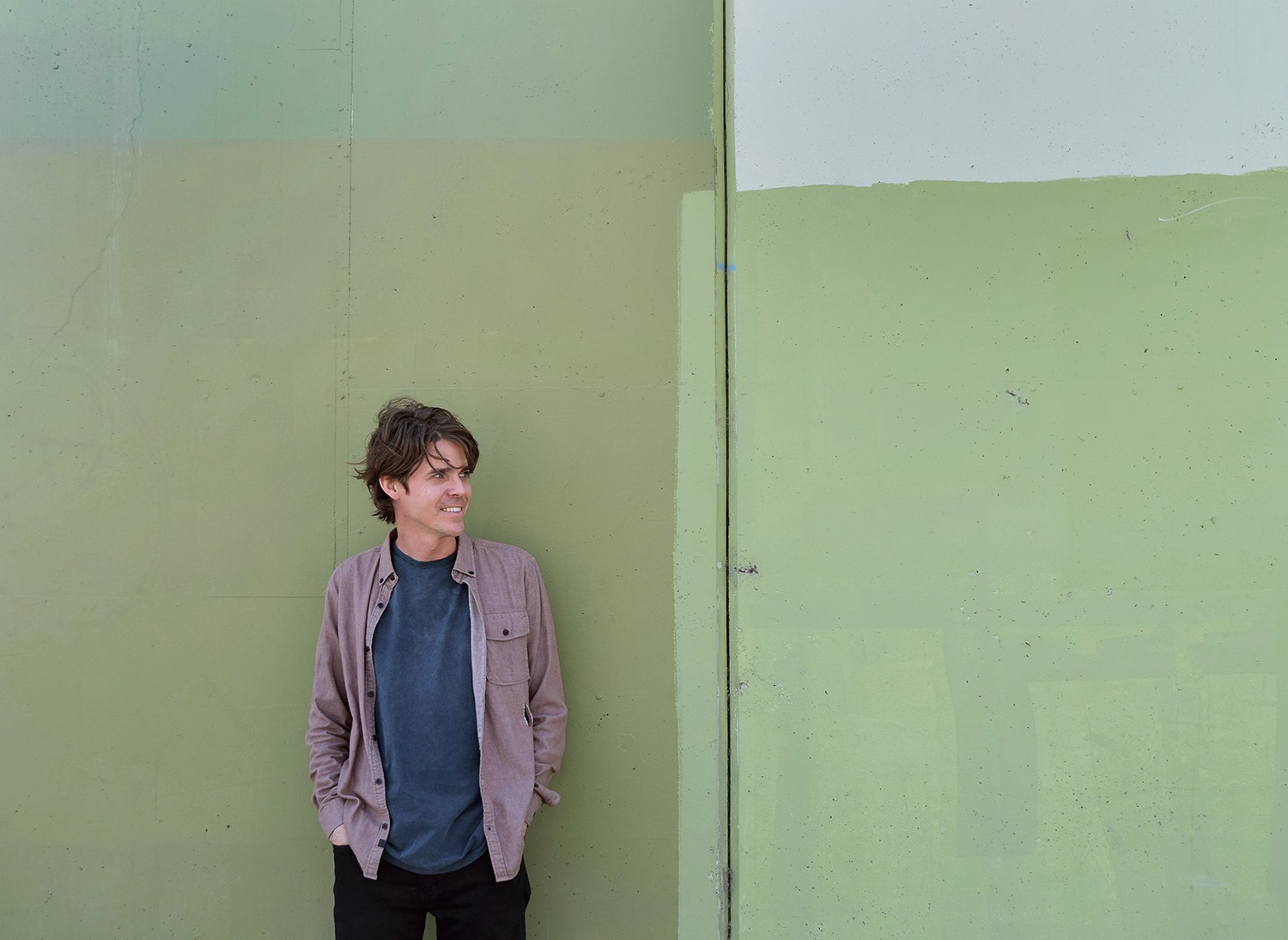 ***
FRENCH
J'en parlais pas plus tard que lundi dernier (
ici
), Tracy Bryant fut l'un des artistes underground pop les plus intéressants des années 2010s. Et il semblerait qu'il compte bien conserver son statut durant toute la décennie qui s'ouvre désormais à nous. Son dernier single tout juste sorti que voilà déjà une nouvelle addition à son répertoire. Cette fois-ci, il s'agit du b-side "
House of Mirrors
" que je suis très heureux de vous présenter en exclusivité intergalactique.
Pendant quelques minutes, Tracy Bryant se montre grave,
post-nineties
, comme à ses débuts (
écoutez
). Les quelques notes de piano rajoutent bien sûr en mélancolie, mais c'est surtout le ton lancinant de sa voix qui finit de nous faire entrer dans un spleen automnal; parfait timing.
Dans un monde nouveau où tout est polarisé – parce que la polarisation fait vendre, vendre une identité, vendre des tickets ou des votes – Tracy Bryant, lui, continue de délivrer une pop aux confins de nombreux genres, à la fois DIY et élégante, folk et brumeuse, aguicheuse et réservée. C'est unifiant. Les hédonistes confirmés ne manqueront pas d'inscrire ce nouveau titre sur les mêmes tablettes que celles de Cass McCombs, de Cut Worms, de Bill Callahan et même de Kurt Vile (pour ne citer que la scène actuelle). Les bourrins de passage (je vous salue) passeront leur route, mais au final, il faudra se souvenir que la "seule la beauté est à l'abri des outrages du temps". Et moi, je prends le pari que la musique de Tracy Bryant sera tout aussi pertinente dans 20 ans qu'elle ne l'est aujourd'hui.