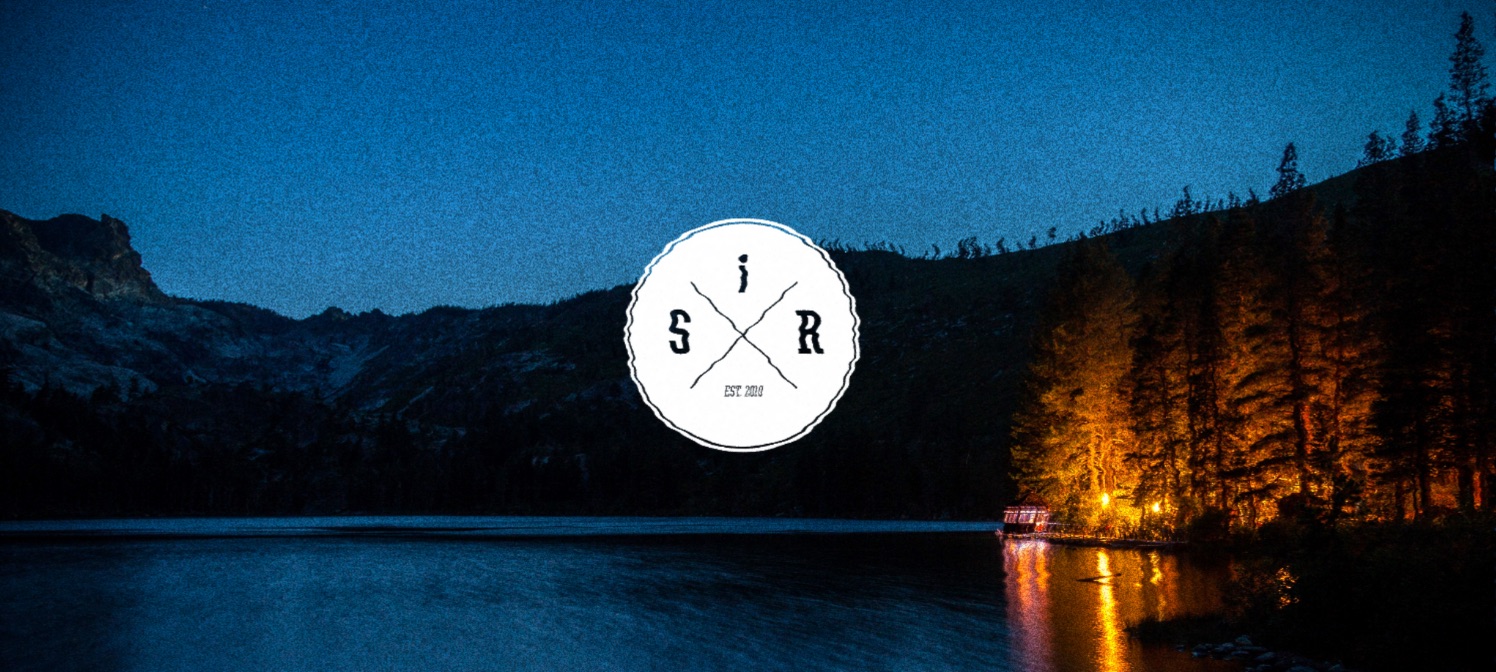 Every Monday morning, Still in Rock begins the week with an article featuring a bunch
of recent releases. I dedicate a playlist to the very best of these articles at the end of each
month (
link
). Make sure you don't miss anything, join Still in
Rock on Facebook (
here
)
and WhatsApp (
here
).
Cheers.
Chaque lundi matin, Still in Rock commence la semaine avec plusieurs sorties qui
méritent leur pesant de cacahouètes biologiques. Et à la fin de chaque mois, une playlist
rassemble le meilleur de ces articles (
lien
). Soyez sûr de ne rien manquer, rejoigniez Still in Rock sur Facebook
(
ici
) et WhatsApp (
ici
). Cheers.
***
Lily McKown – Backseat Driver
LP, 14 August 2020
[alt folk]
EN: Lily McKown is an artist from Philadelphia who released her first album on August 14. She started with folk and pop music, but she recently had the excellent idea to give her singles an alt-folk turn. The album is extremely well-produced, the songs are intense, sharp, minimalist. "Metal in the Outlet" remains my favorite. It's nineties and crunchy; apart from the others. It reminds me of The Courtneys, it's unbeatable – [favorite title: "Metal in the Outlet"].
FR: Lily McKown est une artiste originaire de Philadelphie qui, le 14 août dernier, a fait paraître son premier album en self-release. Si ses premiers amours étaient fait de folk et de pop, elle a eu l'excellente idée de combiner ses premiers singles sur un ensemble plus alt-folk. L'album est très bien produit, les titres sont intenses, souvent en dièse, minimalistes. Et peut-être étrangement, c'est "Metal in the Outlet" qui attire le plus mon attention. Il est très nineties, à l'écart des autres, singulier, crunchy. Je lui un trouve un côté The Courtneys qui est imbattable – [titre préféré : "Metal in the Outlet"].
***
TH da Freak – Live at Petit Bain (Paris, May 2018)
Live, 6 September 2020
[indie rock]
EN: Get your handkerchiefs out, you're about to plunge right into the Belle Époque, the real one, the one of TH da Freak's live performances, before the end of the world, before the new order of things imposes a forced separation, before the "after". French Bootlegs had already struck several times with live releases on which he had put an excellent mastering. He returns these days with a full hour of TH, recorded at Le Petit Bain in May 2018. It is monstrous! TH is an anomaly in the history of independent music, and this live remind us of our best hours in Paris. I wept.
FR: Sortez vos mouchoirs, vous êtes sur le point de plonger en plein dans la Belle Époque, la vraie, celle des lives de TH da Freak, avant la fin du monde, avant que l'ordre des choses ne vienne nous imposer une séparation forcée, avant "l'après". French Bootlegs avait déjà frappé plusieurs fois à l'occasion de quelques sorties live sur lequel il avait posé un excellent travail de mastering. Il revient ces jours-ci avec une heure de TH, enregistré au Petit Bain en Mai 2018. C'est monstrueux. TH est une anomalie dans l'histoire de la musique indépendante, et ce live ne fait jamais que nous rappeler à nos plus belles heures parisiennes. J'en ai chialé.
***
Gee Tee – Atomic
EP, Goodbye Boozy Records, 28 August 2020
[garage punk rock]
EN: It's not the first time I'm talking about Gee Tee, the band from Sydney who keeps on delivering some excellent garage post-punk for Martians. On August 28th, it released a new EP that scores very high in 2020's best. "Atomic" and "Dudes in the Valley" are particularly sharp. With the first one, Gee Tee is delivering some warmer, less aggressive sound. The second is more speedy, but just as singular. The more it goes, the more Gee Tee is convincing us that UFOs are hosting the world's best dive bars, far from pandemics and human bullshit. I want to go!
FR: Ce n'est pas la première fois que je parle de Gee Tee, ce groupe originaire de Sydney qui fait dans le garage post-punk pour martiens. Le 28 août dernier, il a fait paraître un nouvel EP qui score très haut dans le classement des EPs de l'année 2020. "Atomic" et "Dudes in the Valley" sont particulièrement bons. Sur le premier, Gee Tee semble avoir changé la prod au profit d'un son plus chaud, moins aggressif. Le second est plus speedy, mais tout aussi singulier. Plus ça va et plus Gee Tee semble vouloir nous convaincre que les UFOs sont les bars du futur, loin des problèmes de pandémie et de conneries humaines. Je veux.
***
Junior Fiction – Your Love
LP, Roolette Records, 7 August 2020
[jangle pop]
EN
: Junior Fiction is one of the latest addition to the excellent Roolette Records' roster. Just a few weeks ago, it released its first LP,
Your Love
. And it's excellent. While it has a big Teenage Fanclub / power pop bands à la Shoes and Rubinoos side (
see this list
), it also brings Futur Islands' dancing spirit on board. The album never fails, it's a real tour de force for those who were once interested in 70s pop music. It's colorful, almost overwhelming – [favorite song: "
Your Love
"].
FR
: Junior Fiction, c'est l'un des nouveaux sur le roster de l'excellent Roolette Records. Il y a quelques semaines à peine, il sortait son premier LP,
Your Love
. Et c'est excellent. Alors qu'il a un gros côté
Teenage Fanclub
/ ces groupes de power pop à la Shoes et Rubinoos (
voir cette liste
), il embarque également le côté dansant presque ringuard de Futur Islands. L'album ne désemplit jamais, c'est un véritable tour de force pour qui s'est un jour intéressé à la pop des années 70s. Il y a des couleurs qui partent dans tous les sens, c'est riche, très riche, presque écrasant – [titre préféré : "
Your Love
"].
Pour le plaisir :
***
Bonus:
Loveboner – "I'm a Lover, I'm a Fighter, I'm a Hawk"
(read the lyrics)