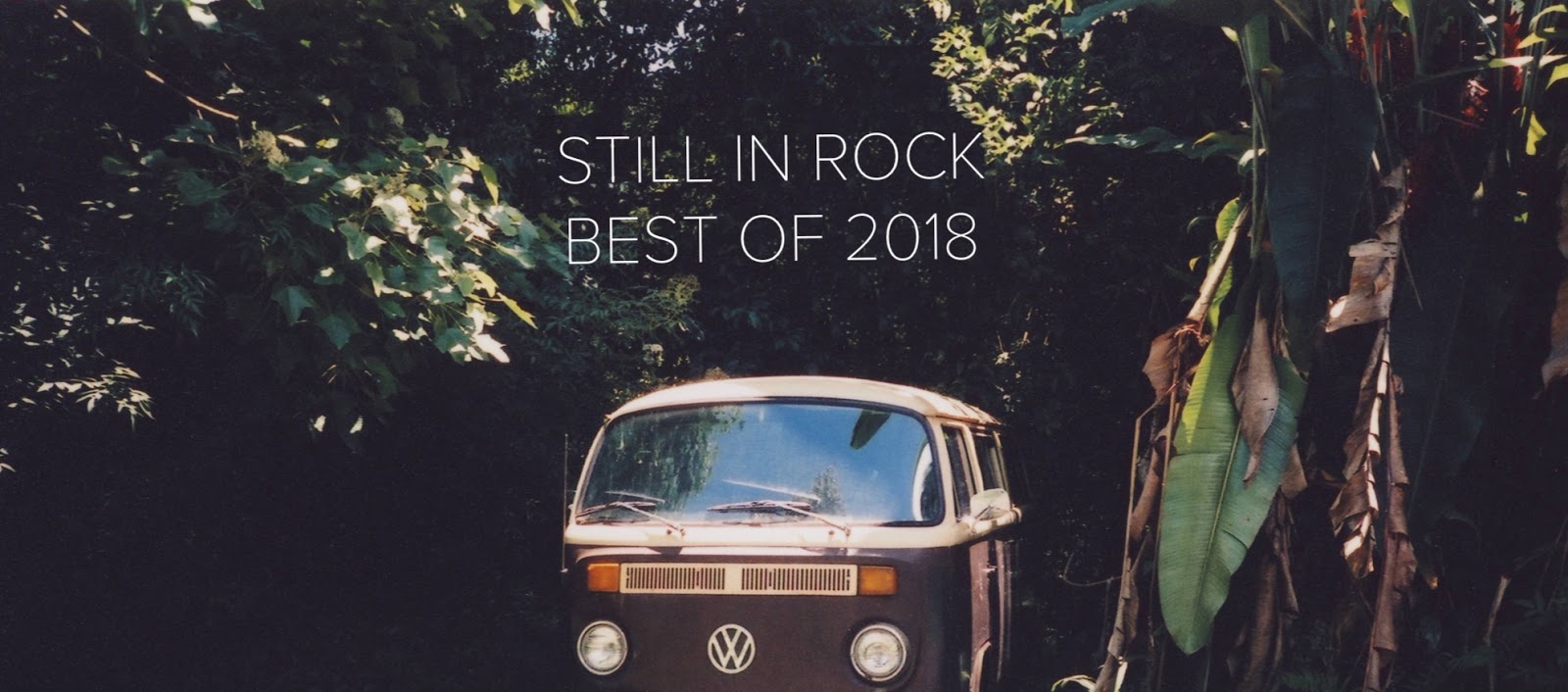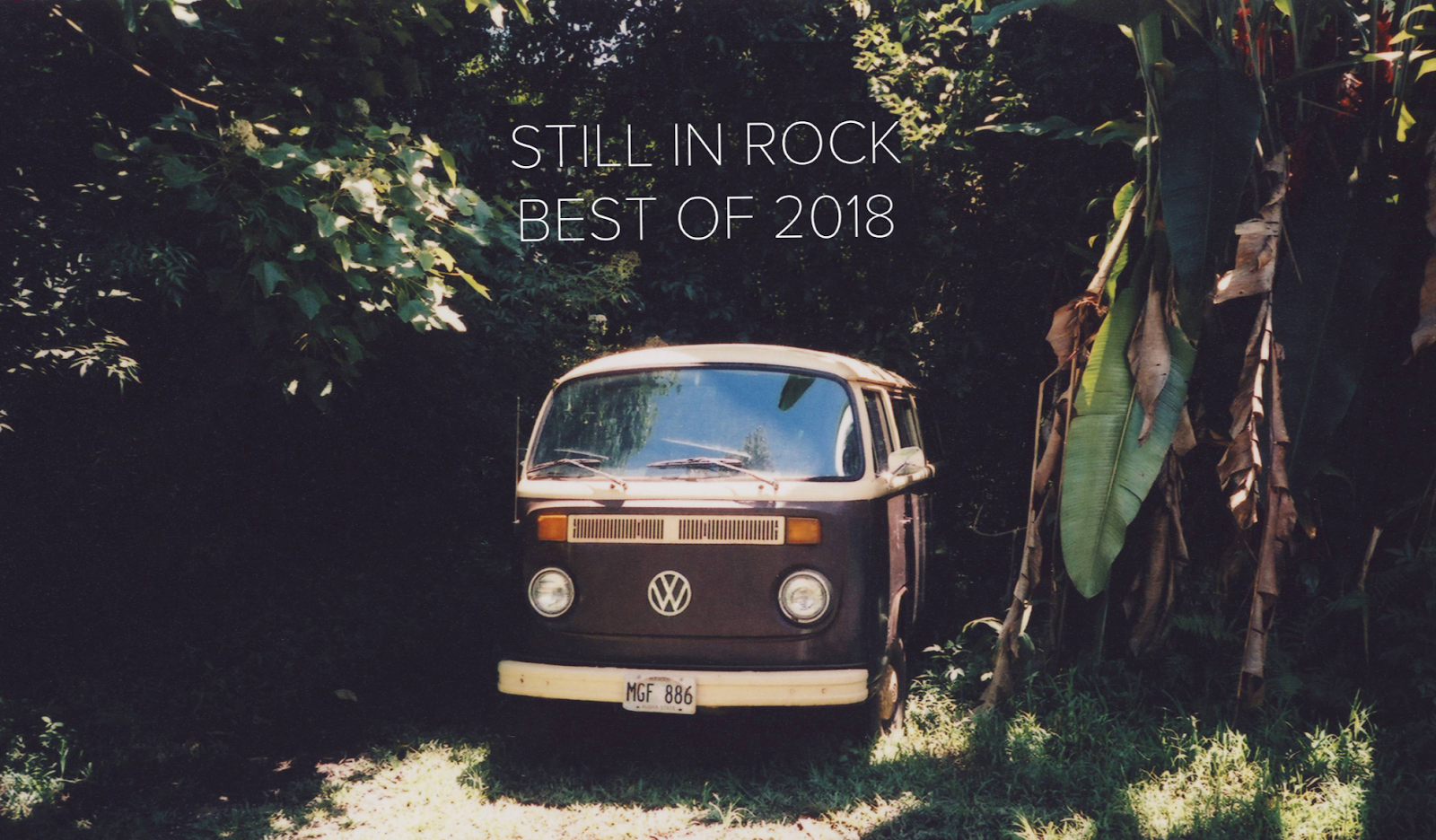 Friends, I'm very happy to introduce Still in Rock's ranking of the 20 best LPs of 2018. As I said last year, these LPs have been carefully selected with the ambition to recall, in several years from now, how great these last 365 days have been. You'll find freshly written reviews for each of them, placig these albums in their overall context more than in a technical or sentimental description. For more, please feel free to go back to the full album reviews. Alright, let's go!
******
Honourable Mentions:
Dr Chan for "Squier", Shannon and the Clams for "Onion", Bad Pelicans for "Best Of", Paul Jacobs for "Easy", Volage for "Sittin' Sideways", Ty Segall & White Fence for "Joy" & Kikagaku Moyo for "Masatan Temples".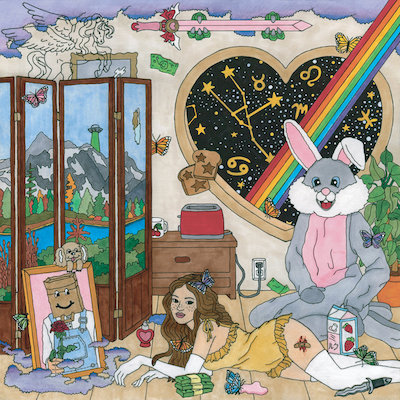 9. Chastity – Death Lust
Best violence of 2018
(full review here)