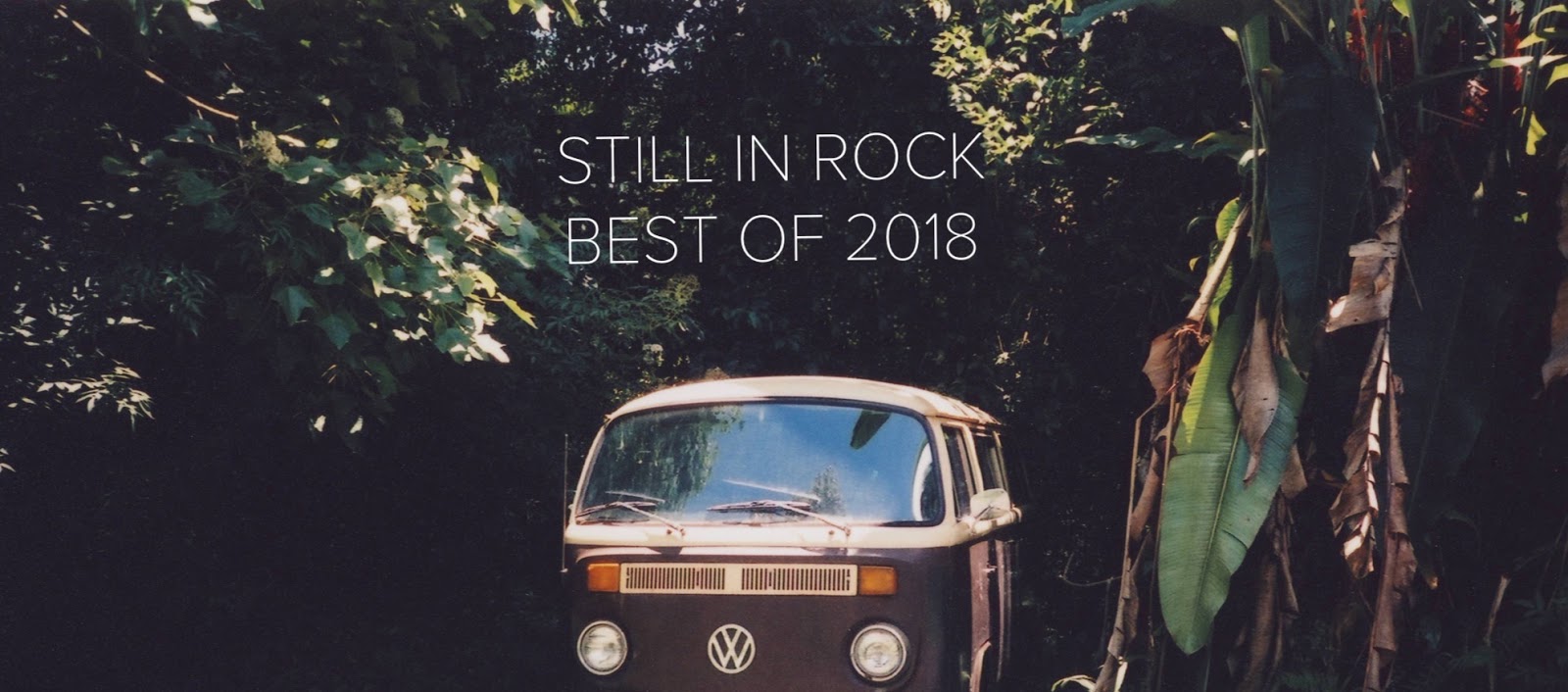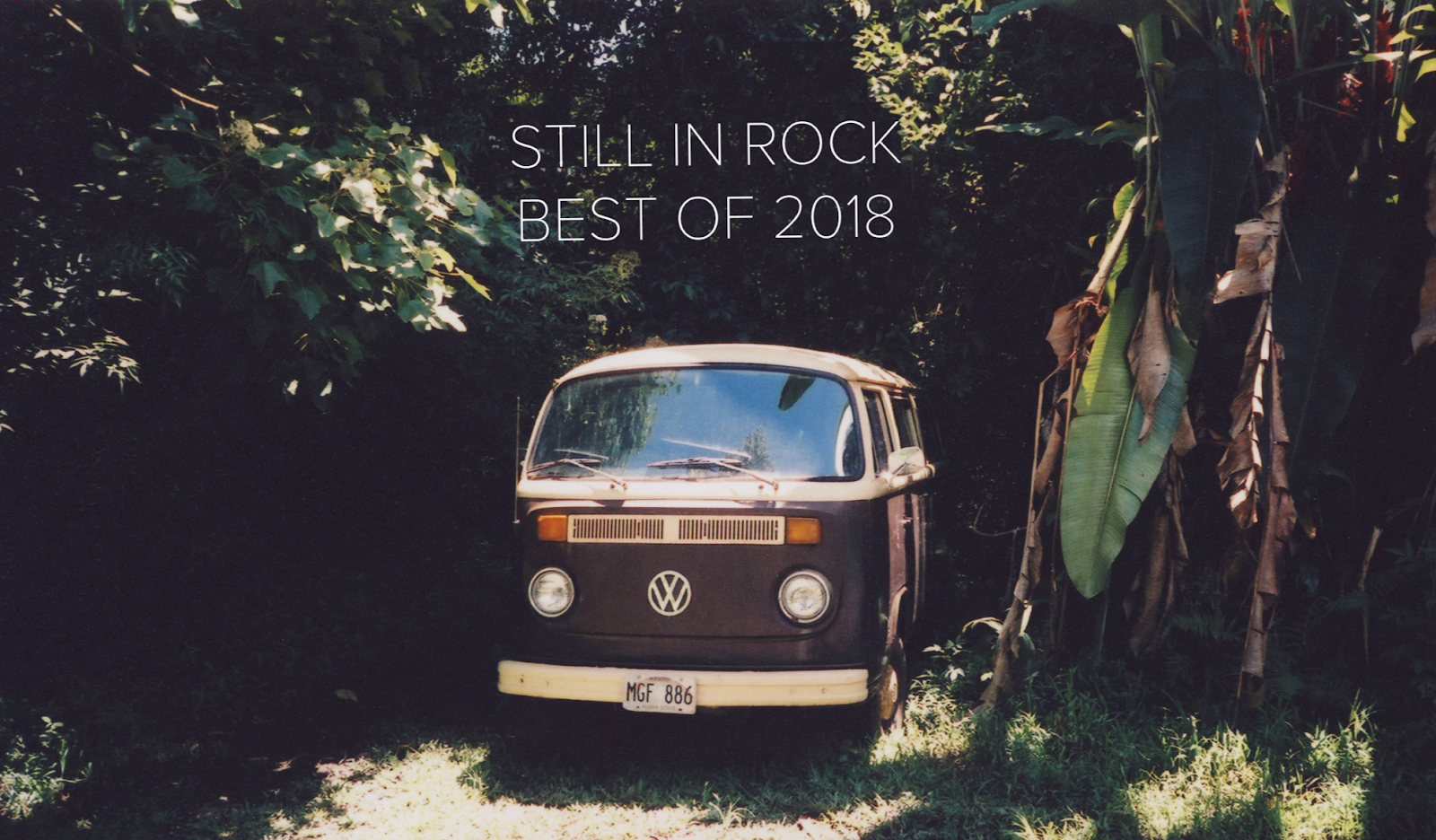 Here it is, the publication of the best of 2018 finally begins. As always, I'll start with the best EPs, the best artworks, the best videos and… with some statistics. Tomorrow, I'll start publishing the top 20 of the best LPs of the year, and I'll finish with the 100 best songs (on Friday). Love, xoxo 😉
Total number of articles published
: 233
The 10 most read articles of the year 2018
:
The most read anachronistic article:
The best videos of the year
** B
oxboys – Twenty Bucks (the friend song) **
The 3 best artworks of 2018
3. Peach Kelli Pop –
Gentle Leader
2. PMS & The Mood Swings – PMS & The Mood Swings
1. Thee Maximators – Dust Damages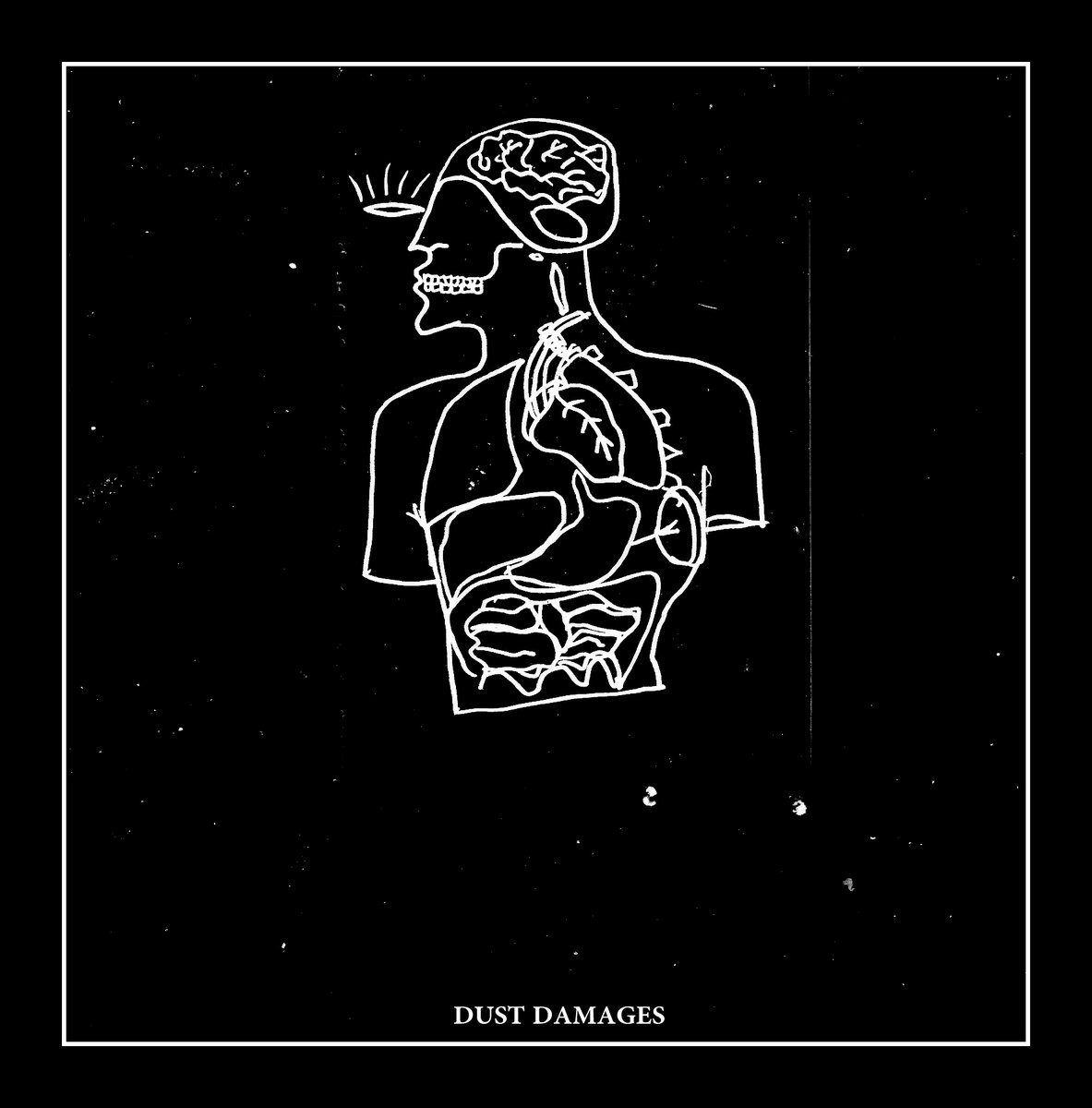 The ugliest artworks of 2018
As always, Thee Oh Sees: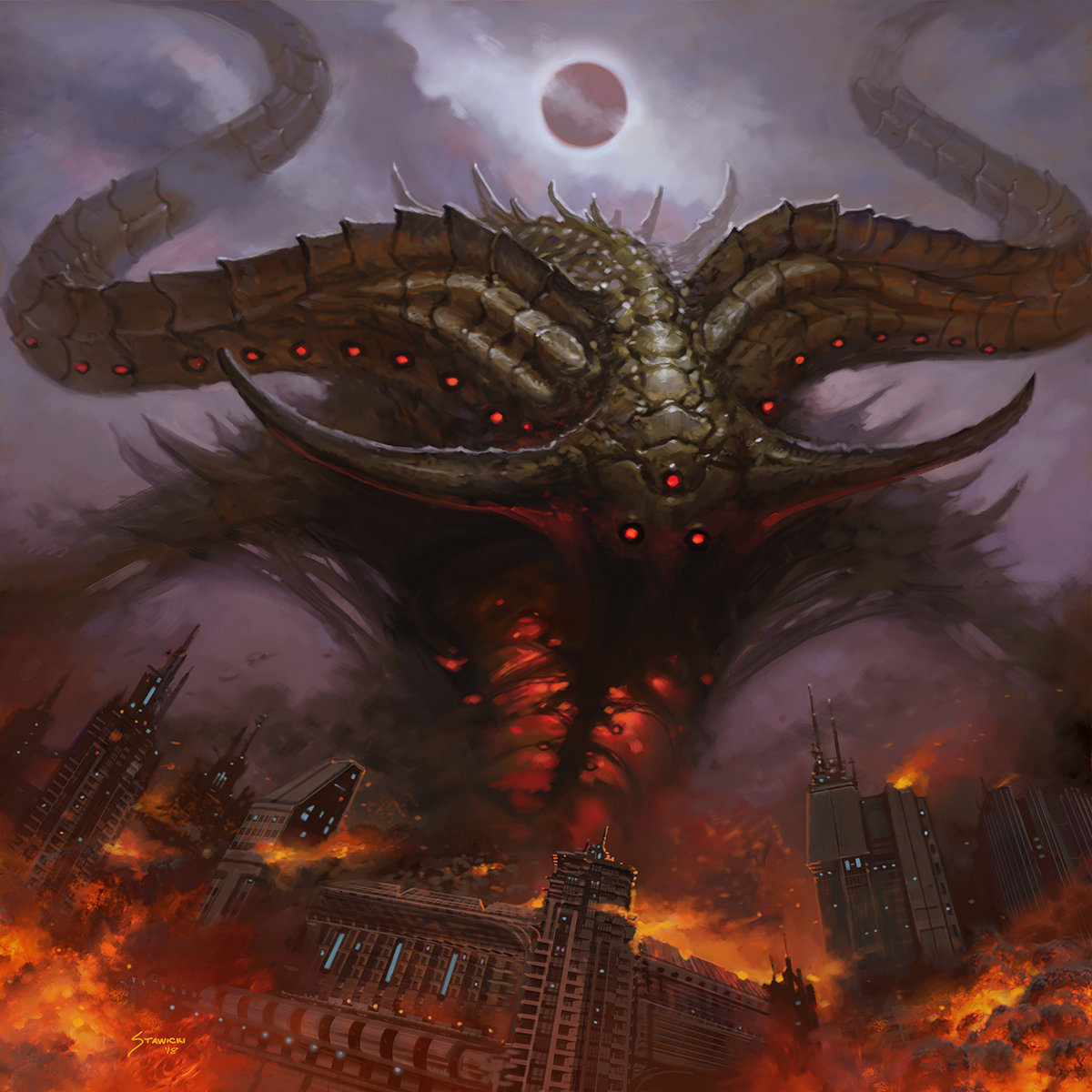 The biggest trends of 2018:
Is 2018 the year of a new paradigm? We remember that 2017 was largely dominated by the Australian slacker scene. This was not the case in 2018. Instead, several post-skate groups have emerged and/or confirmed, including Aborted Tortoise, Dumb, Priors, Shifters, Rips and Thigh Master. 2019 will tell us if the new decade puts aside the cool of the good old slackers and moves towards a new jangle pop/post-punk combo = post-skate. After all, in the absence of power pop, this would make sense.
2018 was back to the basics! Ty Segall, Wavves, the Oh Sees, Connan Mockasin, Kurt Vile… all went 1,000% in the direction we already knew. It's a bit as if the end of the decade was forcing them to start over again with the best they can do, just to warp it up.
They did it! A year without releasing an album must have been an eternity for King Gizzard. In their absence, psychedelic music has disappeared from radar screens – at least from Still in Rock's radars.
I do not recall a ranking of the best albums/tracks that was so dominated by such little-known bands. And yet, the big names have not disappointed. It is simply the creative destruction cycle at work, the Ty Segalls and Dwyers of tomorrow are gradually emerging.

Note: expect a very punk 2019 year from Still in Rock. The press praises this music – because it sounds chic – but takes no risks, never making any criticism of the industry. So I'll take care of it.
******
See you tomorrow for the ranking of the best albums of the year.