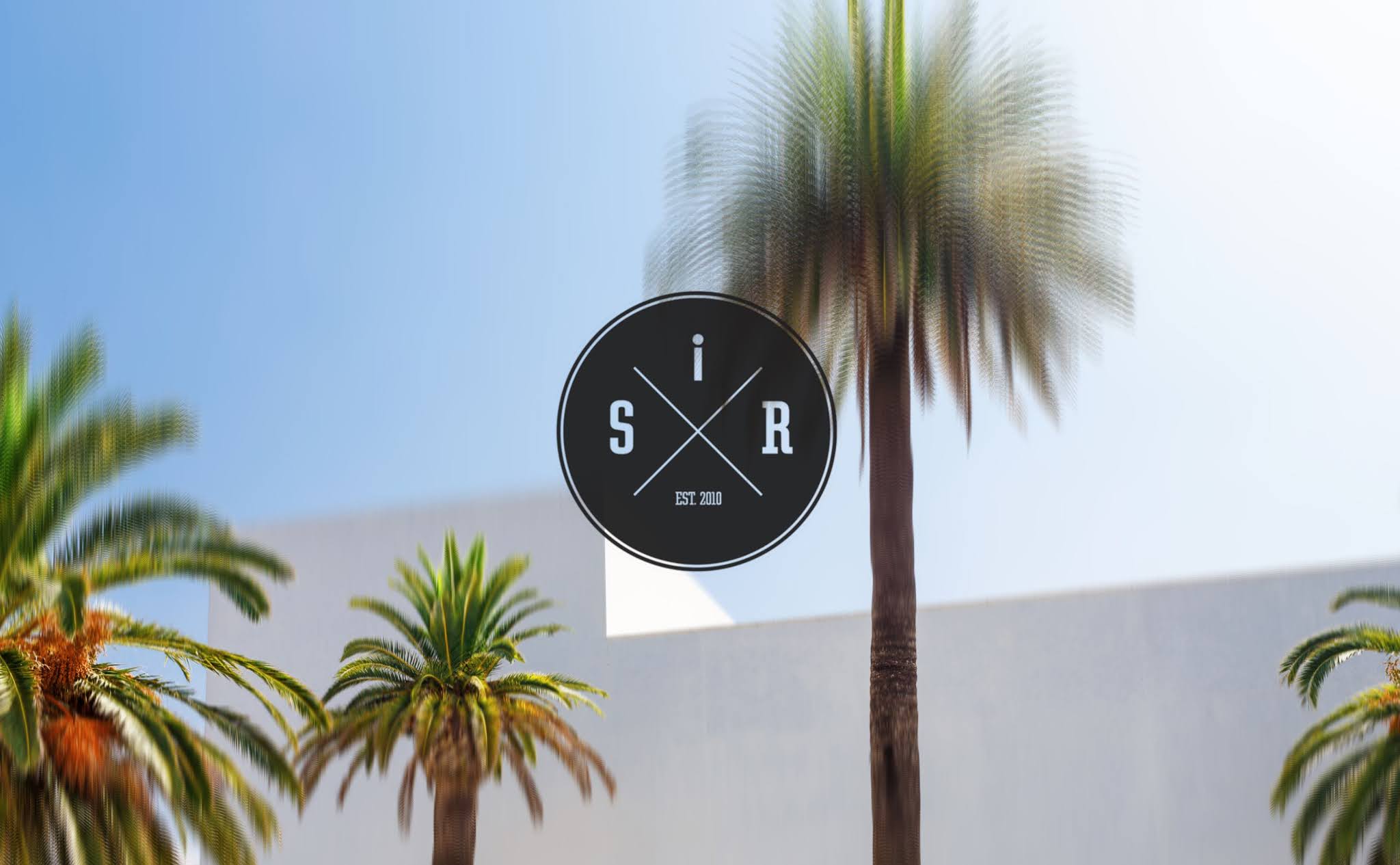 Every Monday morning, Still in Rock begins the week with an article featuring a bunch of recent releases. I dedicate a playlist to the very best of these articles at the end of each month (
link
). Make sure you don't miss anything, join Still in Rock on Facebook (
here
), WhatsApp (
here
), and
Instagram
(
here
)
. Cheers.
Chaque lundi matin, Still in Rock commence la semaine avec plusieurs sorties qui méritent leur pesant de cacahouètes biologiques. Et à la fin de chaque mois, une playlist rassemble le meilleur de ces articles (
lien
). Soyez sûr de ne rien manquer, rejoigniez Still in Rock sur Facebook (
ici
), WhatsApp (
ici
) et
Instagram
(
here
)
. Cheers.
***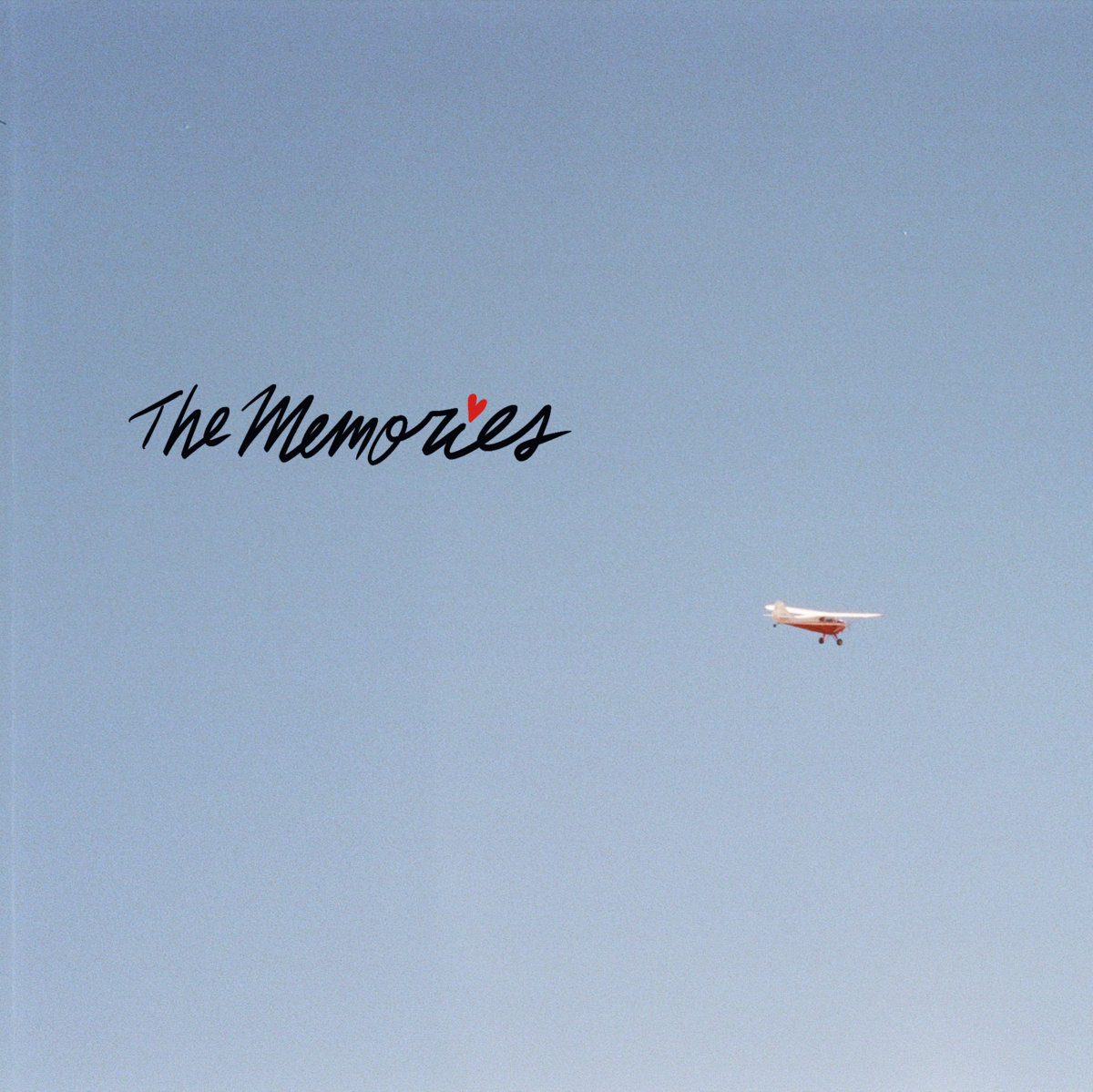 The Memories – Beautiful Sunrise
EP, Gnar Tapes, 27 May 2021
[pop]
🇺🇸
EN: The Gnar Tapes crew will never end showing his love for Animal House slacker. What a great news! The Memories is coming back these days with a new EP, despite the scandals, despite the turmoil. Resuming his dumb pop formula, he delivers the new trailer for these sunny days when we are… happy. Yeah, The Memories is music for happy people, and music that makes you happy. "Banana" and "Try A Little More" hide excellent melodies, under their slacker attitudes…
FR: La bande à Gnar Tapes n'en finira décidément jamais avec le slacker à la Animal House. Quelle excellente nouvelle ! The Memories revient ces jours-ci avec un nouvel EP, malgré les scandales, malgré la tourmente. Reprenant sa formule de dumb pop, il délivre la nouvelle bande annonce de ces journées ensolleilées où l'on est… content. Ouais, The Memories, c'est une musique pour gens contents, et une musique qui rend content. "Banana" and "Try A Little More" cachent d'excellentes mélodies, sous leurs airs décontractés…
***
Pigeon – Deny All Knowledge Of Complicity
LP, Adagio830 Records, 11 June 2021
[post-punk]
🇩🇪
EN:
Pigeon is a band from Berlin who, just a few days ago, released their first album,
Deny All Knowledge Of Complicity
. It plays the card of the not really fun band with a post-punk feeling, but on a mission to hit the scene. Pigeon's music often seems to sound the alarm, and we dive into a scary movie straight out of the 1980s. There is a constant relationship between authority and rebellion, which "
Bad Visions
" (more Jay Reatard than the others) captures best.
FR: Pigeon, c'est un groupe originaire de Berlin qui, il y a quelques jours à peine, faisant paraître son premier album, Deny All Knowledge Of Complicity. À fond post-punk, il joue la carte du groupe pas franchement fun, mais en mission pour aller cogner la scène. De nombreuses foix, la musique de Pigeon semble faire sonner l'alarme, nous plongeons ansi dans un film d'angoisse tout droit sorti des années 1980. Il y a un constant rapport à l'autorité, et à la révolte, ce que "Bad Visions" (plus Jay Reatard que les autres) me semble capturer le mieux.
***
Stiff Richards – "Got It To Go"
Single, Legless Records, 20 April 2021
[garage punk]
🇦🇺
EN:
I've talked about Stiff Richards
many times
. I interviewed him (
here
), I listened to the playlist he composed for Still in Rock (also
here
), and, in my mind, traveled to Australia by his side. A few weeks ago, he released a video for "
Got It To Go
". It's great, as always with Stiff Richards. So… here it is.
FR:
J'ai parlé de
nombreuses fois
de Stiff Richards. Je l'ai interviewé (
ici
), j'ai écouté la playlist qu'il a composé pour Still in Rock (
ici aussi
), et je me suis longtemps cru en Australie, à ses côtés. Il y a quelques semaines, il faisait paraître une vidéo pour "
Got It To Go
". C'est génial, comme toujours avec lui. La voilà donc.
***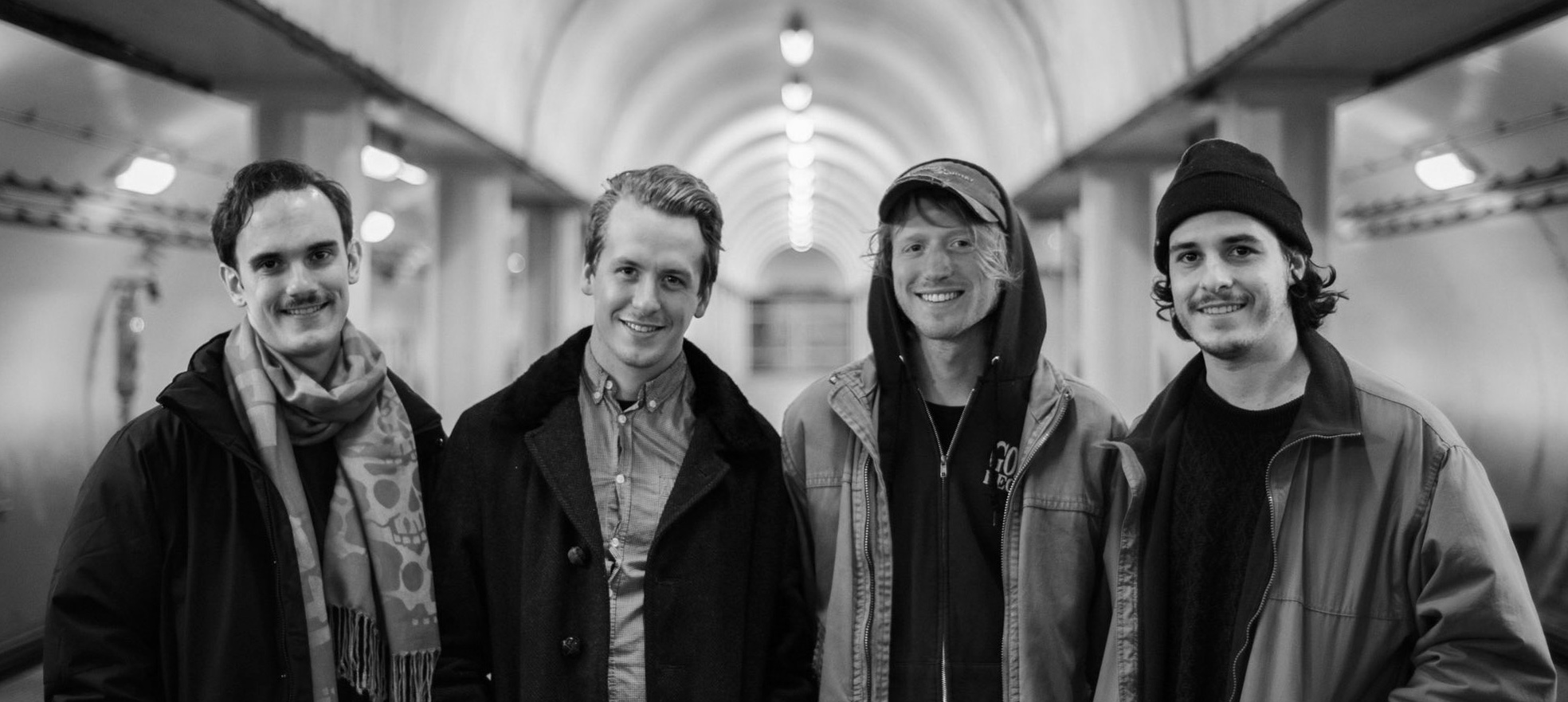 Stuck – Audiotree Live
Session, Born Yesterday Records, 3 June 2021
[post-punk]
🇺🇸
EN: When I first talked about Stuck, I was referring to the often groovy bass that adds a joy that corpses will have dancing in hell once we all get there. This bass is the central element of the recent Audiotree session delivered by Stuck, the band from Chicago that keeps on gaining popularity. The video lasts 24 minutes, during which he delivers a great deal of energy. We are facing a future leader.
FR: Lorsque je parlais de Stuck pour la première fois, j'évoquais la basse souvent très groovy qui ajoute une joie qu'auront les cadavres à danser en enfer une fois que nous y serons tous. Cette basse est l'élément central de la récente session Audiotree délivrée par Stuck, ce groupe originaire de Chicago qui n'en fini pas de gagner en popularité. La vidéo dure 24 minutes durant lesquelles il dégage une énergie folle. C'est sur, nous faisons face à un futur leader.
***