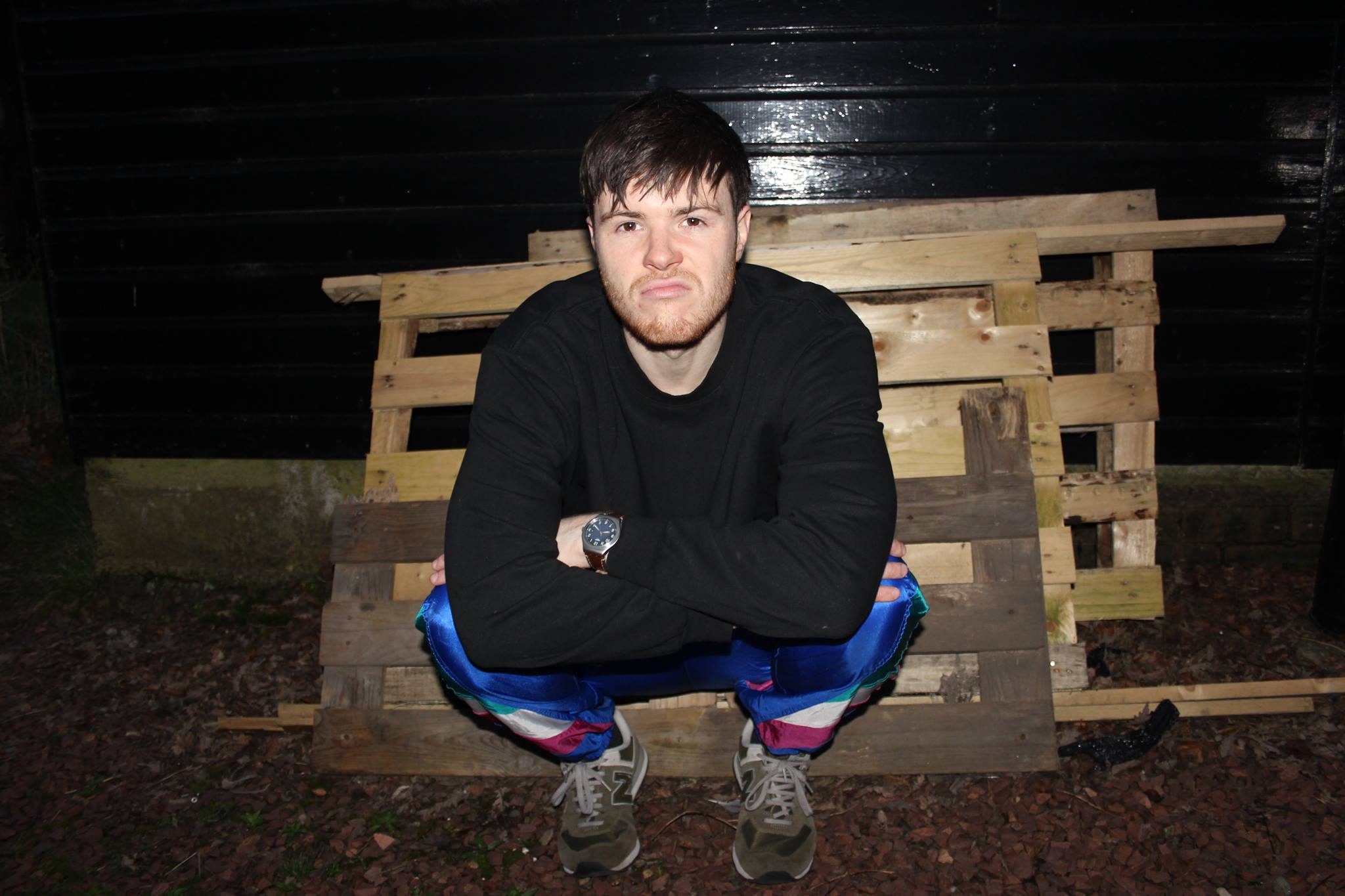 EN: Super happy to have interviewed MEMES. We talked about "laptop rock", post-skate music and the English scene. The band seems to have a great story behind each song. He recommends a movie and made a 30 songs playlist for us. John, thank you very much!
FR: Super heureux d'avoir interviewé MEMES. Nous avons parlé de "laptop rock", de post-skate et de la scène anglaise. Il semble avoir une super histoire derrière chaque morceau. Le groupe nous recommande un film, et il a composé une playlist de 30 morceaux pour nous. Merci, John !
***
Let us start with a playlist curated by
Memes for Still in Rock
***
How are you? What's up with you these days?
We're all good, thanks, just looking forward to the world returning to some normality.
Yeah, right… Are you real brothers?
We're actually cousins, but I think we're both real (hard to tell these days now that you only see people on Zoom calls).
As far as I can say, you're digital, haha. OK, what was the idea behind the creation of the band?
Paul doesn't usually play bass, I have never sung in a band before and, when we did our research, we learned that using a laptop for 'beats' was a really bad idea for a guitar band…so we started a band anyway and here we are. It all started with the track "Blah Blah Blah" and things just moved from there. We got offered our first gig when we only had one song, which we accepted knowing that we may have had to play the same song 6 or 7 times (although we managed to get some other songs together in time).
Imagine, 6 times in a row… that would be quite a concept! And what's the story behind "So What"? In it, you talk about listening to only half of music. Is that a way to denounce the culture of zapping, or, on the contrary, to embrace it?
Ha, the culture of zapping is a new one to us but we'll steal that for a song title, thanks! We both actually like to listen to songs all the way through, but it does seem as though the streaming world has focused music more on getting to the chorus as quickly as possible…we were just intrigued to see how quickly we could do that (13 seconds it turns out).
I look forward to listening to "Culture of Zapping", then 😉 What's the story behind "J.O.B.S."?
"J.O.B.S." is just about the mundanity of the thing that we spend the majority of our lives doing.
Why haven't you released a full LP yet? Is it just a matter of time?
Yeah, it's just a matter of time really, we are working away on new tracks in the background and these will hopefully culminate in a full LP.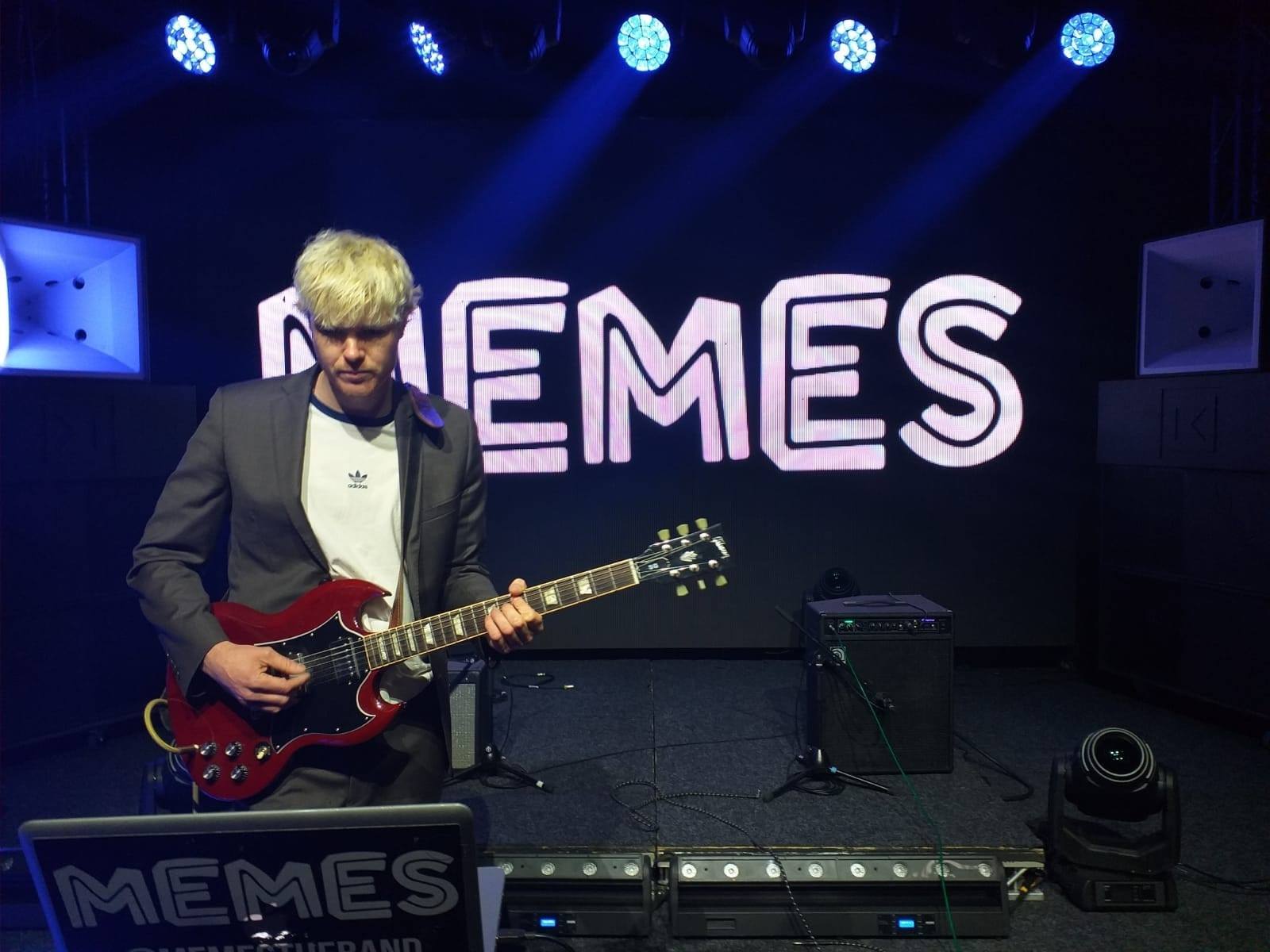 I've recently conducted a short empirical study on garage rock (link). I found out that there are more and more albums labelled as such, but the number of Google queries tends to decrease. What's your impression from the inside? Do you find it more and more difficult to get support from playing shows and releasing music?
It's hard to judge going by the last 12 months with covid-19 but we've still been getting good opportunities so we can't complain and we were gigging a lot in 2019.
Good to hear. OK, I have a theory I want to submit to you: we have seen the creation of a new genre at the end of the 2010s, and it's about to take over the 2020s. Its name? "Post-skate" music. What is it? Speedy garage punk with a spoken voice (nothing like angry punks), a simplistic and very tight rhythm, a cathartic sound, almost chopped, anti-corporation lyrics, a mid-fi production (not too lo-fi) and bouncy melodies with a vehement tendency (listen). You are among the leaders of post-music, IMHO. What do you think of it? Is there such a scene? Are you willing to take the lead with a few others?
I read in one of your articles that you think some bands maybe just use 'post-punk' as it is convenient and we have probably done that on occasion (e.g. on Spotify), but the truth is we don't really know what post-punk means (we thought it was just everything that came after punk). More recently, we've started describing ourselves as 'laptop rock' for a bit of fun and because that is more accurate. Spotify doesn't have an algorithm option for laptock rock (yet).
Haha, "laprock rock" is actually much better! Still, what's your relationship with post-punk music? I can hear a little of Gang of Four and The Fall in your music, but nothing like Joy Division and others.
We like a lot of those original 'post-punk' groups that you mention and the likes of Talking Heads, Television etc. and we like a lot of stuff from punk itself. We leave other references in our music too, like Steve Reich (post-classical?).
It seems to me that your music could be Australian. Not really UK. Do you feel part of a scene of the UK, or do you feel more in line with the music coming from other countries?
I'm not sure if we are a part of any UK scene but I do know that we would rather be in Australia.
Why not?! Tell us about the music scene in the U.K., and more generally, in Glasgow? Is it going in the right direction? What would you like to change? I see quite a lot of great U.K. bands recently (Idles, Shame, The Wytches…) but I'm not sure it is represents something deeper happening in the UK?
Glasgow has always had a strong music scene and there have been lots of good things happening in indie/punk over the last few year, led by groups like The Dunts. People in Glasgow like to party so they need the music to go along with that.

Best tour memory?


Our favourite part of any show is eating and reviewing kebabs pre-show (you have to get the timing right though or the show can be tricky…).
Paris has a strong "kebab scene", you should go! When can we expect some new music from you?


We have recorded 2 tracks with a well-known US indie artist/producer and we're working on more to put together a body of work that we will aim to release in autumn or winter 2021 (maybe a single or two before then).
Ah, excellent! One movie I should watch?


Jaws III.
Yeah? OK, I will (for real). What is your favorite album of the last few months?


Probably Shame's Frunk Pink Tank (at the moment)
GREAT album, indeed. How do you imagine your discography 20 years from now?


Being featured on a Spotify editorial playlist called 'Laptop Rock'
Haha, duly noted. I love it. OK, last question: is "rock'n'roll dead"?


It's not dead, it just smells a bit funny.