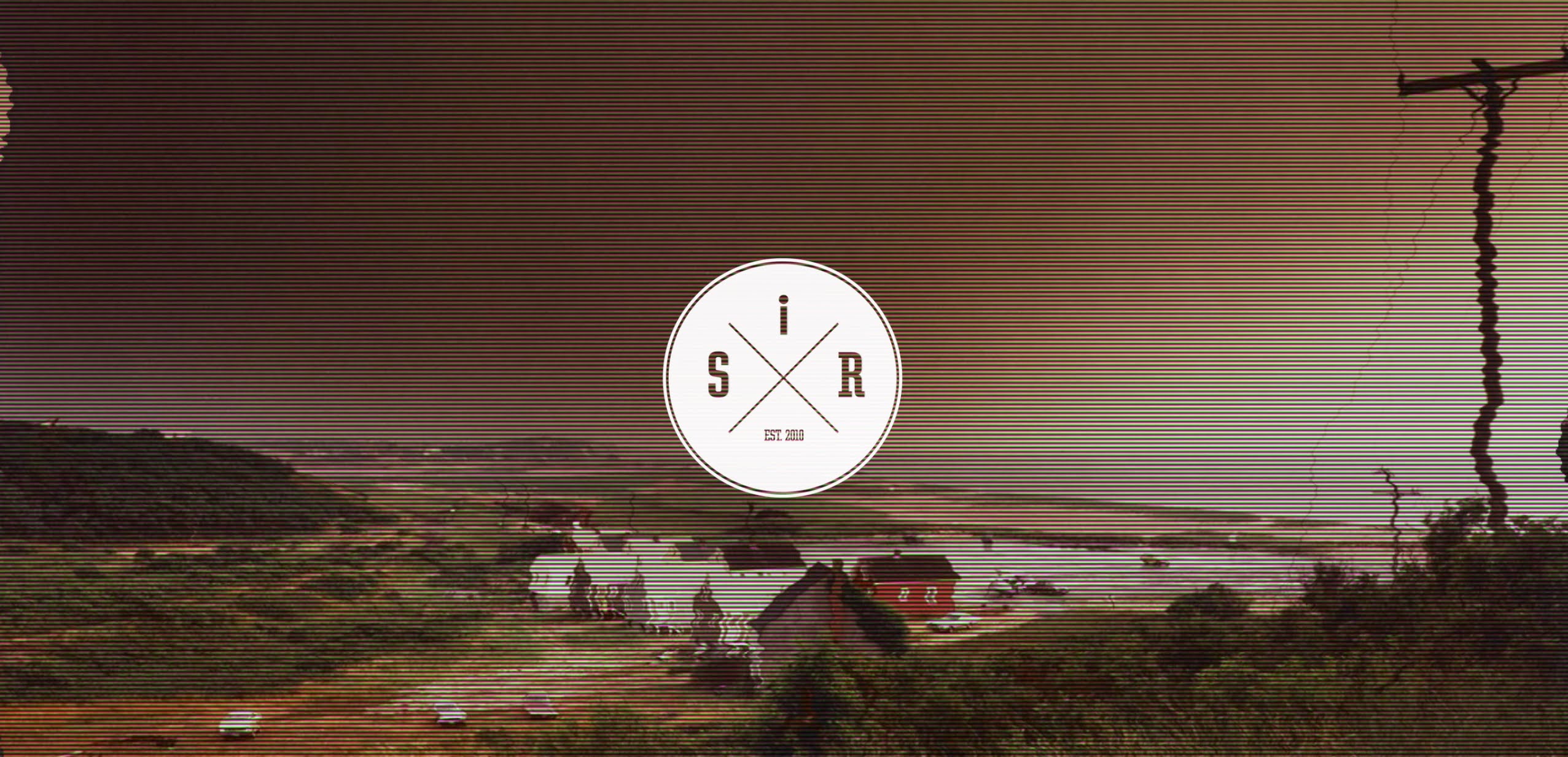 Every Monday morning, Still in Rock begins the week with an article featuring a bunch of recent releases. I dedicate a playlist to the very best of these articles at the end of each month (
link
). Make sure you don't miss anything, join Still in Rock on Facebook (
here
), WhatsApp (
here
), and Instagram (
here
)
. Cheers.
Chaque lundi matin, Still in Rock commence la semaine avec plusieurs sorties qui méritent leur pesant de cacahouètes biologiques. Et à la fin de chaque mois, une playlist rassemble le meilleur de ces articles (
lien
). Soyez sûr de ne rien manquer, rejoigniez Still in Rock sur Facebook (
ici
), WhatsApp (
ici
) et
Instagram (
here
)
. Cheers.
***
Nancy – 7 Foot Tall Post​-​Suicidal Feel Good Blues
LP, B3SCI Records, 15 January 2021
[indie / garage pop]
EN: It's not the Nancy we already know, that American band who released Goes Country just a few weeks ago. Today's Nancy is an English artist who likes garage pop with a bit of a mess, magical, fun, lo-fi, grandiloquent, burlesque, and Martian touch. The album is difficult to follow, there is too much of everything. In the end, Nancy leaves the impression of an artist who, because he was bored, decided to give birth to an LP that's a bit more out of touch than our times. What's not to like here! His garage songs are just great. I "Never Gonna Wake Up".
FR: Non, ce n'est pas le Nancy que nous connaissons déjà, ce groupe américain qui a sorti Goes Country il y a quelques semaines de cela. Le Nancy d'aujourd'hui, c'est un artiste anglais qui aime la pop garage, fouillie, magique, brouillone, fun, lo-fi, grandiloquente, burlesque, martienne. L'album est très difficile à suivre, il y a trop de tout, mais au final, Nancy laisse l'impression d'un artiste qui, parce qu'il s'ennuyait, a décidé de mettre au monde un LP plus barré que notre époque. Le dernier morceau suffit à s'en convaincre, même si je reste davantage collé aux choses les plus garage, comme le tout premier et "Never Gonna Wake Up".
***
Skegss – Valhalla
EP, Loma Vista Recordings, 27 January 2021
[slacker pop]
EN: Every two months, Skegss drops something new. Every two months, I am decided not to write about it, then I listen to the songs and change my mind. This time, Skegss comes back with four songs that make us regret not to have done anything with our dreams to go to Australia for one week before this fucking virus. The songs follow each other like Kelly Slater follows the big waves. Yeah, that's the strength of slacker music: it may not be politically correct anymore, but it allows you to escape to an easier time. Skegss will come back on March 26th with a new LP, a new opportunity to talk about him.
FR:
Les chroniques se suivent et se ressemblent : tous les 2 mois, nous avons des nouvelles de Skegss, et si je suis à chaque fois bien décidé à ne pas en parler, l'écoute de quelques morceaux suffit à me faire changer d'avis. Cette fois-ci, Skegss revient avec quatre titres qui nous font regretter une époque plus légère, celle où l'on pouvait encore rêver d'une semaine en Australie sans penser à un putain de virus. Les morceaux s'enchainent comme Kelly Slater enchaine les take off. Ouais, c'est là la force de la musique slacker : elle n'est peut être plus politiquement correct, mais elle permet de s'évader dans des contrés plus faciles (
lire l'article dédié
). Skegss reviendra le 26 mars avec un nouvel LP, une nouvelle occasion de parler de lui.
***
C.O.F.F.I.N – Children Of Finland Fighting In Norway
LP, Legless Records, 17 September 2020
[hardcore punk]
EN: Last September, C.O.F.F.I.N released its second LP via the legendary Legless Records. I remember finding the album too violent, but that didn't stop me from coming back to it many times. So, here I am with a short article about it. If at first glance one can think that C.O.F.F.I.N is only here to hit us, we actually find there a very rich album with many escapes making it a serious contender on the hardcore scene. "People and Their Stories" is a huge hit, but you should also let "Cecelia" and "Cum In the Street" take you on a speedy journey. You have to get into it, but in the end, this LP a big slap in the face!
FR:
En septembre dernier, C.O.F.F.I.N faisait paraître son deuxième LP via les légendaires
Legless Records
. Je me souviens avoir trouvé l'album trop violent, mais cela ne m'a pas empêché d'y revenir de nombreuses fois. Me voilà donc avec un court article sur ce dernier. Si l'on peut de prime abord penser que C.O.F.F.I.N n'est là
que
pour nous rentrer dans le gras, on y trouve en réalité un album très riche avec de nombreuses échappées qui font de lui un sérieux concurrent sur la scène hardcore. "People and Their Stories" est un énorme hit du genre. Laissez-vous faire par "
Cecelia
" et "
Cum In the Street
", deux morceaux qui accélèrent la cadence pour le meilleur. Il faut rentrer dedans et se mettre en conditions, mais au final, c'est une claque !
***
Pardoner – Donna Said
Single, Bar None Records, 3 February 2021
[indie rock / nineties]
EN: It's already been a year since I wrote about Pardoner. I'm still not over Playin' on a Cloud. The band is coming back these days with a super nineties new song that will please all fans of music saturated with fuzz. It's called "Donna Said", and it reminds me of Further. I can already imagine the coming of Pardoner organized in France by the immortal clique of Flippin' Freaks. On that day, the world will be a better place. I can't wait for the next Pardoner LP, we'll be there.
FR:
Il y a un an déjà que j'écrivais sur
Pardoner
, et depuis, je n'ai toujours pas décollé de son
Playin' on a Cloud
. Il revient ces jours-ci avec un super nineties qui fera plaisir à tous les amateurs des musiques saturées à coup de fuzz. Ça s'appelle "
Donna Said
", et ça me rappelle Further. J'imagine déjà la venue de Pardoner organisée en France par la clique immortelle des Flippin' Freaks. Ce jour-là, le monde ira mieux. Vivement le prochain LP des Pardoner, nous serons au rendez-vous.