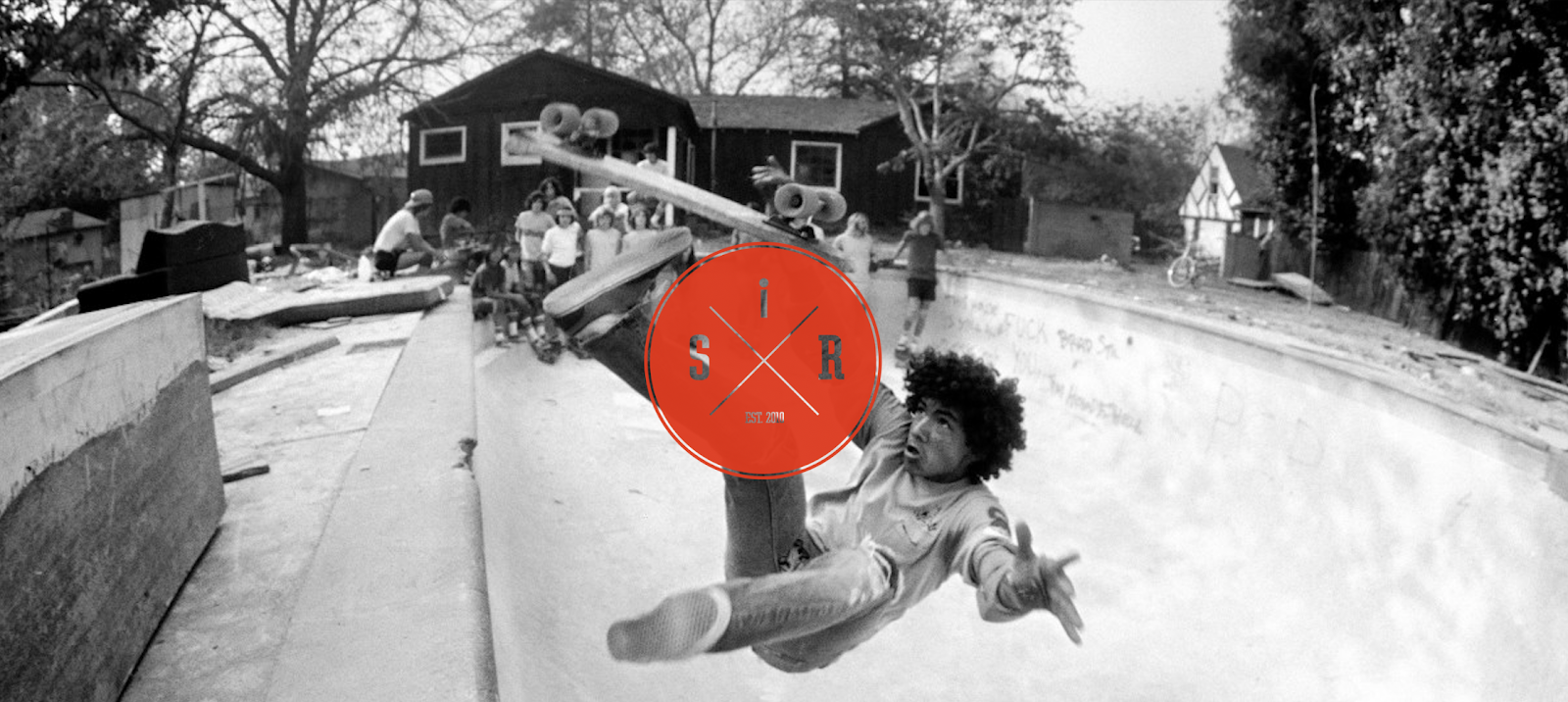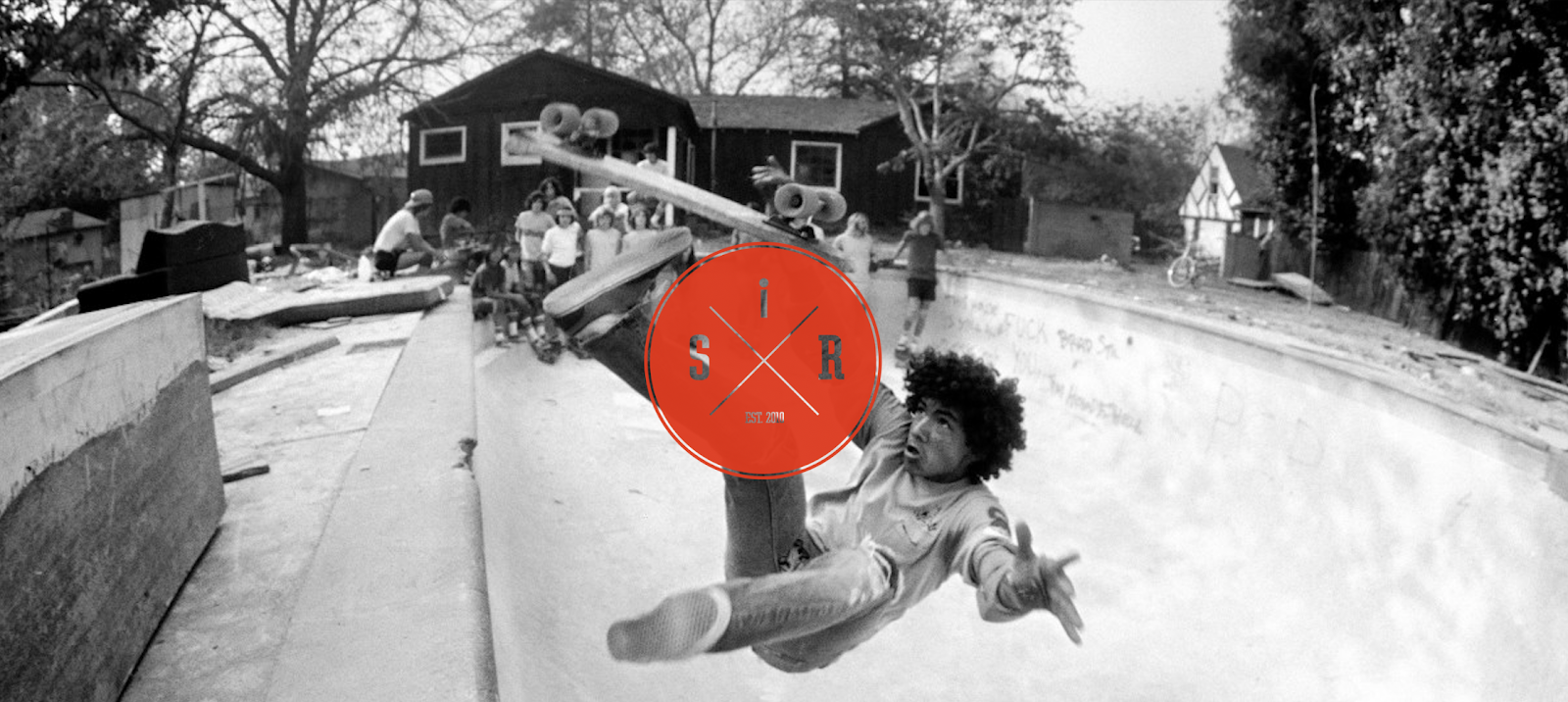 Each Monday morning, Still in Rock introduces the week with a Delusions article explosing nothing less than four great releases!
And at the end of each month, a playlist is dedicated to the very best of these articles (link). To make sure you don't miss anything, join Still in Rock on Facebook (here) and WhatsApp (here). Cheers.
Chaque lundi matin, Still in Rock met à l'honneur quatre sorties pour animer la semaine qui s'annonce. Et à la fin de chaque mois, une playlist rassemble le meilleur de ces articles (lien). Pour être sûr de ne rien manquer, rejoigniez Still in Rock sur Facebook (ici) et WhatsApp (ici). Cheers.


***


Tony Dork – Tongue Tied
EN: Tony Dork is one of the great punk revelations of the 2010s. Its first EP released in 2018 stunned the slacker punk scene; it was excellent. It has since come back with the excellent single "Feeling Strange", and it is now releasing "Tongue Tied". A full LP sure is being prepared, and it will definitely be one of the best things around. With its cheesy garage punk, fat, and sharp as a blade in a John Carpenter movie, Tony Dork is one of Melbourne's best secrets. A concentrate of what Still in Rock wants to embody. A party without end.


FR: Tony Dork fait partie des grandes révélations punk des années 2010s. Son premier EP qui est paru en 2018 avait assommé le reste de la scène slacker punk. Il est depuis revenu avec l'excellent single "Feeling Strange", et voilà qu'il fait paraître "Tongue Tied". Un LP semble bel et bien être en préparation, il fera incontestablement partie des meilleures choses de la scène actuelle. Avec son garage punk cheesy, gras et aiguisé comme une lame dans un film de John Carpenter, Tony Dork c'est une des merveilles originaires de Melbourne. Un concentré de ce que Still in Rock veut incarner. Une fête sans fin, plus que ne l'est Paris.
EN: Flat Worms is a Californian band that has been rocking the indie scene for several years now. Just a few days ago, it released its new album, Antarctica, in which we find both a cowboy and… a noisy side of things, unique combo in the history of music. Even Ween and Country Teasers, who have experimented with all the trashy forms of Northwestern music, have not been able to find Flat Worms'
secret formula
. Giving the feeling of Southern guys who wear mustaches and big hats, Flat Worms never ceases to surprise me. It is especially true considering the fact this album couldn't be more West Coast. And what a production! Flat Worms' music requires it to be good, but it's excellent. Recorded and mixed by Steve Albini and Ty Segall (!!), the follow-up to Flat Worms (2017) is a double shot on the garage and noisy scenes.
FR
:
Flat Worms, c'est un groupe Californien qui oscille sur la scène indépendante depuis plusieurs années déjà. Il y a quelques jours à peine, il faisait paraître son nouvel album, Antarctica, dans lequel on trouve à la fois un
côté cowboy, et… noisy, combo unique dans l'histoire de la musique. Même Ween et Country Teasers, qui ont pourtant expérimenté la musique denwestern sous toutes ses formes les plus trash, n'ont pas su trouver la formule secrète des Flat Worms. Le côté mecs de sud qui porte la moustache, des gros chapeaux et qui nous emmerdent, n'en finit pas de me surprendre dans cet album des Californiens qui ne pourrait être plus West Coast en réalité.
Et quelle production ! La musique de Flat Worms exige qu'elle soit bonne, mais elle est ici excellente. Enregistré et mixé par Steve Albini et Ty Segall (rien que ça!), celui qui fait suite à
Flat Worms
(2017) est un double coup de fusil sur les scènes garage et noisy.
Romero –
Honey
LP, Cool Death Records, 27 March 2020
EN: Voilà! This first chronicle on Romero will be a milestone. I remember my first one about Amyl and the Sniffers like it was yesterday, and it's clear that the potential is the same. Romero is a newcomer from Melbourne (get ready for an article dealing with the scene this Friday) who has just released two tracks. And that's already enough to imagine the band's trajectory. It will soon release a first EP, unless it starts with an album. It will sign with a very famous label of the underground scene. Drag City and co will then be interested in it. Romero will tour Europe, set fire to the powder keg, and achieve a well-deserved success with a second album that will give it an international stature. It's all written, for the rest, enjoy this garage pop music which, with its post-2001 ala Strokes slash Sheer Mag, reminds us of the indie rock scene most beautiful hours.
FR
:
Voilà ! Cette première chronique sur Romero fera date. Je me souviens de mon premier article sur Amyl and the Sniffers comme si c'était hier. Force est de constater que le potentiel est identique. Romero, c'est un nouveau venu originaire de Melbourne (préparez-vous à un article dédié ce vendredi) qui vient de faire paraître deux morceaux. Et ça suffit déjà pour imaginer la trajectoire du groupe. Il sortira bientôt un premier EP, à moins qu'il ne débute avec un album. Il signera chez un label très réputé dans le milieu underground. Drag City and co s'intéresseront alors à lui. Il tournera en Europe, mettra le feu aux poudres, et achèvera un succès bien mérité à l'occasion d'un deuxième album qui lui donnera une stature internationale. C'est écrit, pour le reste, il n'y a qu'à profiter de cette musique garage pop qui, avec ses allures post-2001 à la Strokes slash Sheer Mag, rappellent les belles heures de la scène indie rock.
Sweet Reaper – Closer Still
EN:
We remember that Sweet Reaper released an excellent garage-surf album in 2018, called Sidekick. I always told myself that should the band have decided to remaster its tracks, they would have made perfect hits for capturing the scene. Well, Sweet Reaper's back these days with Closer Still, a new album that's no exception to his formula: the music is garage pop, and the style is Californian. If the production could still be improved, I find something very universal in it. It's the excellent voice that does it when coupled with that post-2001 music that fits perfectly into the genre's canons. Sweet Reaper is one of the best melody scouts around!
FR: On se souvient que Sweet Reaper avait fait paraître un très bon album de surf en 2018, le dénommé Sidekick. Je me suis toujours dit que si le groupe avait remasteurisé ses morceaux, il en aurait fait des hits capables de capturer la scène. Il revient ces jours-ci avec Closer Still, un nouvel album qui ne déroge en rien à sa formule : la musique est garage pop et le style est Californien. Si la production pourrait encore être améliorée, j
'y retrouve quelque chose de très universel. C'est la voix qui fait ça, agrémentée de cette musique post-2001 qui rentre parfaitement dans les canons du genre. Sweet Reaper fait partie des meilleurs dénicheurs de mélodies. Cet LP est une véritable trouvaille !
***
Bonus

:

R.A.P. Ferreira – "Doldrums"

What is this guy not a big star already?