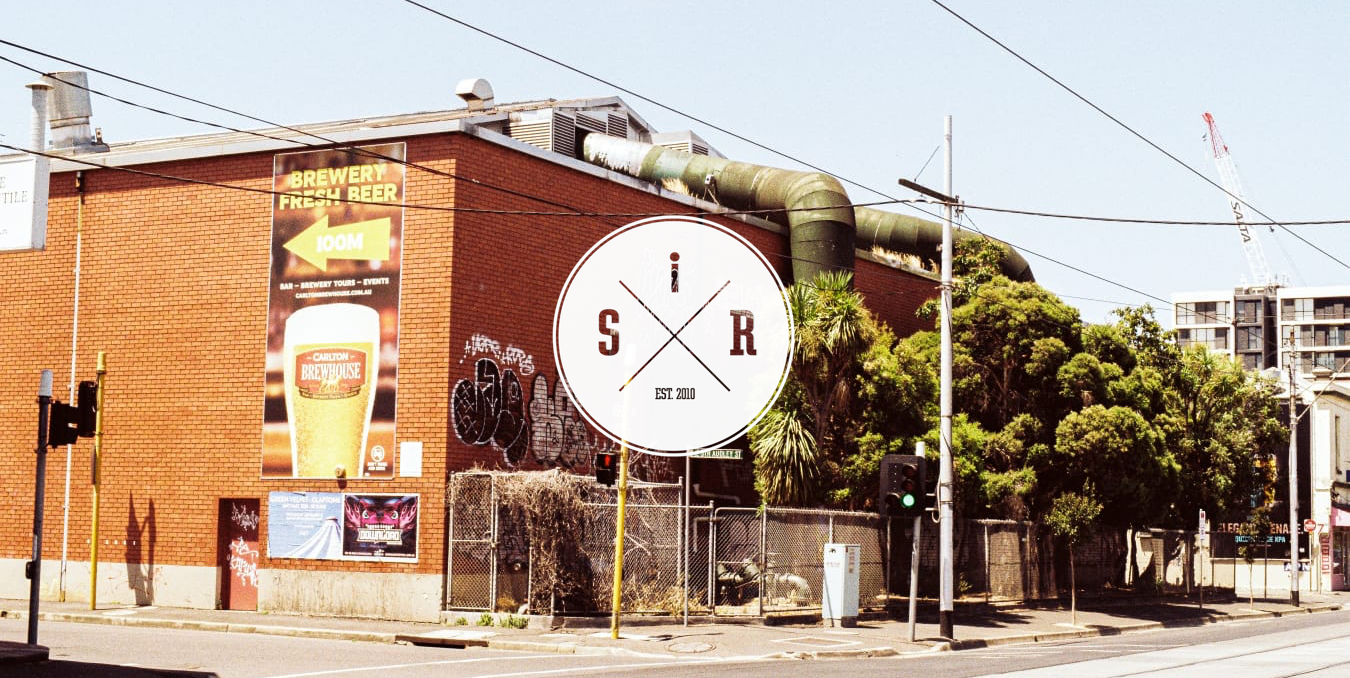 Personality Cult – New Arrows
LP, Dirtnap Records, 14 February 2020
[garage punk / post-skate]
EN
:
There are very rare albums on which I mean so many praises that I don't even know where to start. Personality Cult, a band from North Carolina (USA), has just released its second one, New Arrows. And it's HUGE. Ben Carr and his team deliver a "fast propulsive punk" that is almost post-skate music / post-2001s music ala Strokes also, and that ends up being equally good as the most fantastic garage punk albums of the last decade. Let's face it, New Arrows is a revelation like few every decade, a record of Blood Visions' caliber, an instant classic. "Circles" and "Telephone", for instance, are already among those immortal songs we listen to every Friday night. There's a Buzzcocks / Protex / Homosexuals'
aspect
that reminds me of post-skaters'
ancestors
. The fact that a new band has decided to
take up the torch
is proof that God exists. He's got a big tattoo that says: "Have you ever fallen in love (with someone you shouldn't've)"?
FR: Il y a des albums sur lesquels je veux dire tellement de louages que je ne sais véritablement par où commencer. Personality Cult, un groupe originaire de Caroline du Nord (USA), vient tout juste de faire paraître son second, New Arrows. Et c'est un ÉNORME HIT. Ben Carr et son équipe y délivrent un "fast propulsive punk" qui frôle le post-skate, qui frôle aussi la musique post-2001 des Strokes (mais punk), qui mais rentre en plein dans les meilleurs albums de garage punk de la décennie passée. Qu'on se le dise, New Arrows c'est une révélation comme chaque décennie en compte peu, un album du calibre de Blood Visions, le premier LP de Jay Reatard. À peine sortie qu'il est déjà culte, un instant classic. "Circles" et "Telephone", par exemple, font partie des ces immortels que l'on écoute chaque vendredi soir venu. On y trouve un aspect Buzzcocks / Protex / Homosexuals qui nous rappelle aux ancêtres des post-skateurs. Qu'un nouveau groupe se saisisse de cette musique est la preuve que Dieu existe. Il a un gros tatoo qui demande : "Have you ever fallen in love (with someone you shouldn't've)"?


****


Dune Rats – Hurry Up And Wait
LP, Ratbag Records, 31 January 2020
EN:
Dune Rats is part of the slacker legend of the 2010s, the kind we will tell our grandchildren about. Just a few weeks ago, I ranked his album The Kids Will Know It's Bullshit (2017) as one of the best slacker things of the decade (link), far from suspecting that the band would come back with an album that meets all the codes of… its own genre. If Hurry Up And Wait sounds a bit like an LP written for drunk people, we get caught by a great sense of cliché. The pop punk aspect on its music has completely taken over the slacker that made Dune Rats. It remains to be seen if the band's audience of over 25 years old will follow him in this adventure…
FR
:
Dune Rats fait partie de la légende slacker des années 2010s. On en parlera à nos petits enfants. Il y a quelques semaines à peine, je classais logiquement son album The Kids Will Know It's Bullshit (2017) permis les meilleures choses slacker de la décennie (lien), loin de me douter que le groupe reviendrait en tout début d'année avec un album qui répond à tous les codes de… son genre à lui. Si Hurry Up And Wait ressemble un peu à un LP composé pour les gens bourrés, on se laisse prendre par un sens du cliché parfaitement dupliqué. L'aspect pop punk l'a ici complètement emporté sur le slacker qui a fait les belles heures de Dune Rats. Il ne reste qu'à voir si le public de plus de 25 ans le suivra dans cette aventure…
EN:
Melbourne, again! Following my article in tribute to the Australian scene, I'm happy to introduce new bands on the Still in Rock roaster. This time, it's about pting, a band that's releasing its first album these days. Pting procedures
a super colorful pop jangle with
that touch worthy of the Australian best underground scene. Only six tracks compose this album, but it's enough to make the sound identity of the band a triumph. pting is the kind of music that it's hard not to like: it's nice, it's pop, it's focused on melody. There's a very innocent side to it that reminds me of the nineties candor. pting is about to make it, big time.
FR:
Melbourne, encore Melbourne ! Faisant suite à mon article en hommage à la scène australienne, je suis heureux d'introduire de nouveaux groupes sur le roaster Still in Rock. Cette fois-ci, il s'agit de pting, une formation qui fait paraître son premier album ces jours-ci. Faisant dans la jangle pop super colorée, pting y ajoute une production digne de la scène underground australienne. Seuls six morceaux composent cet album, mais cela suffit à faire triompher l'identité sonore de ce groupe qui est promis à de belles choses. pting, c'est le genre de musique qu'il est difficile de ne pas aimer : c'est gentil, c'est pop, c'est centré sur la mélodie, et c'est bien fait. Il y a un côté très innocent qui me rappelle la candeur nineties sur laquelle j'écrirai un jour.
Wyatt Blair – The Early Tapes
LP, Burger Records,
12 November 2010
[garage pop]
EN:
Wyatt Blair is the king of glam rock, no one in the world does it better than him What is less well known is that he started in 2010 with garage pop that was well imbued with the genre's codes. A couple of weeks ago, he (re)released his Early Tapes, for the first time in digital format. This is a great opportunity to discover a few songs that remind us of the garage, lo-fi and cheesy years of the 2010s. We then recall Ty Segall's
beginnings
, the unpretentious scene that went with it and what always seems like recklessness from far away. The songs are all excellent and, for the first time, we are nostalgic for this recent era, starting with "Don't Know Why" and "Another Day".
FR: Wyatt Blair est le roi du glam rock, personne, dans le monde, ne fait mieux que lui en la matière. Ce que l'on sait moins, c'est qu'il a débuté en 2010 avec de la garage pop bien imprégnée des codes du genre. Il y a deux semaines environ, il faisait ainsi (re)paraître ses Early Tapes, pour la première fois en format digital, l'occasion de découvrir des morceaux qui sentent bons les années 2010s, époque garage, lo-fi et cheesy. On se remémore alors les débuts de Ty Segall, la scène sans prétention qui allait avec et ce qui semble toujours être de l'insouciance vu de loin. Les morceaux sont tous excellents, et on est pour la première fois nostalgique de cette époque récente, à commencer par "Don't Know Why" et "Another Day".