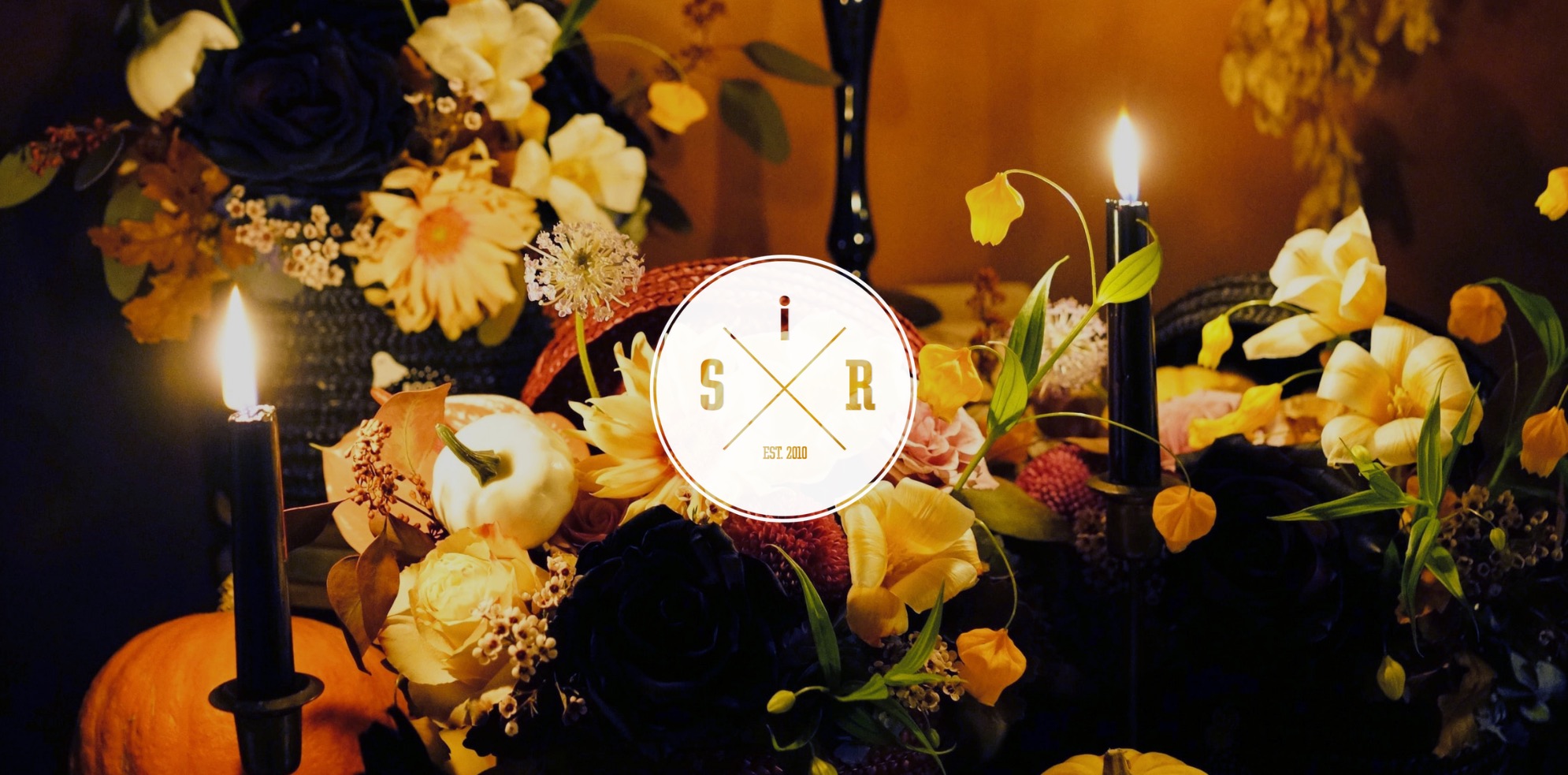 Every Monday morning, Still in Rock begins the week with an article featuring a bunch of recent releases. I dedicate a playlist to the very best of these articles at the end of each month (
link
). Make sure you don't miss anything, join Still in Rock on Facebook (
here
), WhatsApp (
here
), and
Instagram
(
here
)
. Cheers.
Chaque lundi matin, Still in Rock commence la semaine avec plusieurs sorties qui méritent leur pesant de cacahouètes biologiques. Et à la fin de chaque mois, une playlist rassemble le meilleur de ces articles (
lien
). Soyez sûr de ne rien manquer, rejoigniez Still in Rock sur Facebook (
ici
), WhatsApp (
ici
) et
Instagram
(
here
)
. Cheers.
***
Ty Segall — Harmonizer
LP, Drag City, 3 August 2021
[glam experimental]
🇺🇸
EN: As long as Ty Segall keeps putting out albums of this caliber, nothing bad can happen to us. That's a rule. The man is 150 albums in and continues to reinvent himself every time he shows up to us. This time around, he takes the sounds of Fudge Sandwich and transcends them into a world that is glam, pop, and experimental. I hear the deconstructed chorus of Emotional Mugger, the drums of Fungus II, and, at times, the vocals of First Taste. The whole LP is extremely convincing. A few weeks already after its digital release (the vinyl will come later on this year), Harmonizer is still knocking granny into the nettles. She deserves it, granny.
FR: Tant que Ty Segall continuera à sortir des albums de ce calibre, rien de bien mal ne peut nous arriver. C'est une règle. L'homme est 150 albums continue de se réinventer, chaque fois qu'il se montre à nous. Cette fois-ci, il prend les sonorités de Fudge Sandwich et il les transcendent dans un univers à la fois glam, pop, et expérimental. J'y entends les partitions déconstruites d'Emotional Mugger, la batterie de son Fungus II, et, par moment, les parties vocales de First Taste. Le tout est extrêmement convaincant. Quelques semaines après sa sortie digitale (le vinyle viendra plus tard), Harmonizer n'en finit pas d'assommer mémé dans les orties. Elle le mérite, mémé.
***
Anytime Cowboy — Bug Bite
LP, Third Coming Records, 6 August 2021
[southern pop]
🇺🇸
EN: Bug Bite will be one of 2021 albums to reach the highest ratio quality/lack of media coverage. It would deserve the first pages of paper magazines, not because it would change the game in the long term, but show that a whole editorial staff believes in it. The group has never carried its name so well. If I can't help thinking about Country Teasers, Anytime Cowboy is actually much less punk, but much more pop. The very moody aspect of its guitar reminds me of Tracy Bryant, while the cool-country aspects have a Ween feel to them. The songs follow each other with the ease of a cowboy pulling the trigger. It's strong, very strong. 2021 will have seen few albums of such complexity.
FR: Bug Bite sera l'un des albums de l'année 2021 a atteindre le plus haut ratio qualité / absence de couverture médiatique. Il mériterait bien les premières pages des magazines papiers, non pas parce que cela changerait la donne sur le long terme, mais histoire de marquer le coût, histoire de montrer que des rédactions toutes entières croient en lui. Jamais le groupe n'a aussi bien porté son nom. Si je ne peux m'empêcher de penser à Country Teasers, Anytime Cowboy est en réalité bien moins punk, mais bien plus pop. L'aspect très lunaire de sa guitare me rappelle Tracy Bryant, tandis que les aspects country incontrôlés ont des allures de Ween. Les morceaux s'enchainent avec la facilité d'un cowboy qui appuie sur la gachette. C'est fort, très fort. 2021 n'aura vu que peu d'albums d'une telle complexité.
***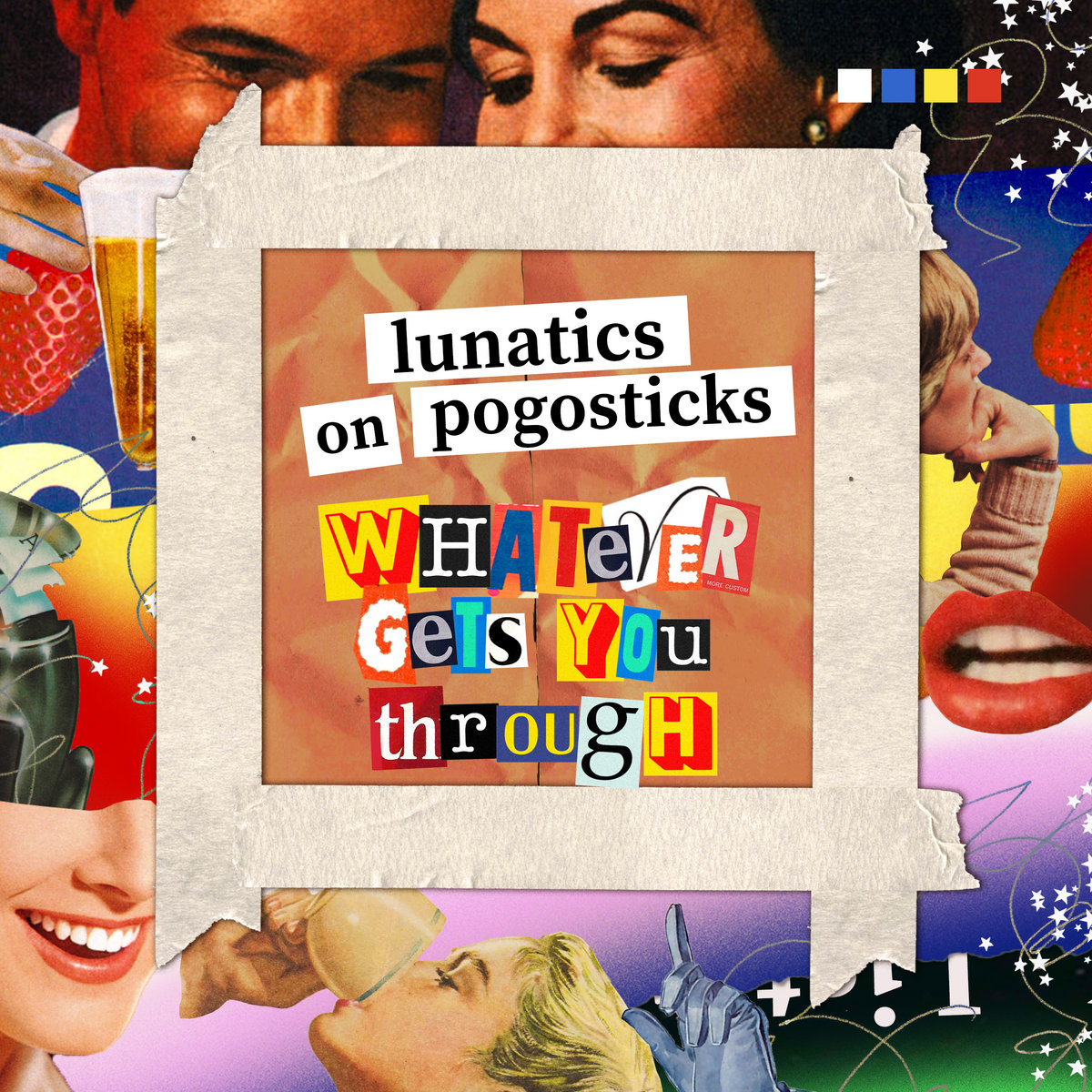 Lunatics On Pogosticks — Whatever Gets You Through
LP, 11 August 2021
[pop punk]
🇦🇺
EN: 90210, does it remind you of anything? Me, not really, but it is the universe that Lunatics On Pogosticks' new LP inspires me. There is also some American Pie and post-empire culture, the one of an America that made itself heard in Australia. The album deals with very serious themes on a pop-punk background. I bet that the expression of this teenage malaise will put off those who are not yet in their thirties because it is too close to a not-so-distant reality. The others will remember that they once dreamed of living in Animal House. Pop-punk will never get old. We are eternal teenagers, always ready to jump back into Stifler's way of life.
FR: 90210, ça vous dit quelque chose ? Moi, pas vraiment, mais c'est toutefois l'univers que m'inspire ce nouvel album de Lunatics On Pogosticks. Il y a aussi du American Pie et cette culture post-empire de l'empire qui contre-attaque, celle d'une Amérique qui s'est fait entendre jusqu'en Australie. L'album aborde des thèmes très sérieux sur fond de pop punk. Je prends le pari que l'expression de ce mal-être adolescent rebutera ceux qui n'ont pas la trentaine passée, parce qu'elle est trop proche d'une réalité pas si lointaine. Les autres se rappelleront qu'ils ont un jour rêvé de vivre dans Animal House. Le pop punk ne vieillira donc jamais, les adolescents éternels lui donneront longtemps encore ses lettres de noblesse, ou… de non-noblesse à la Stifler.
***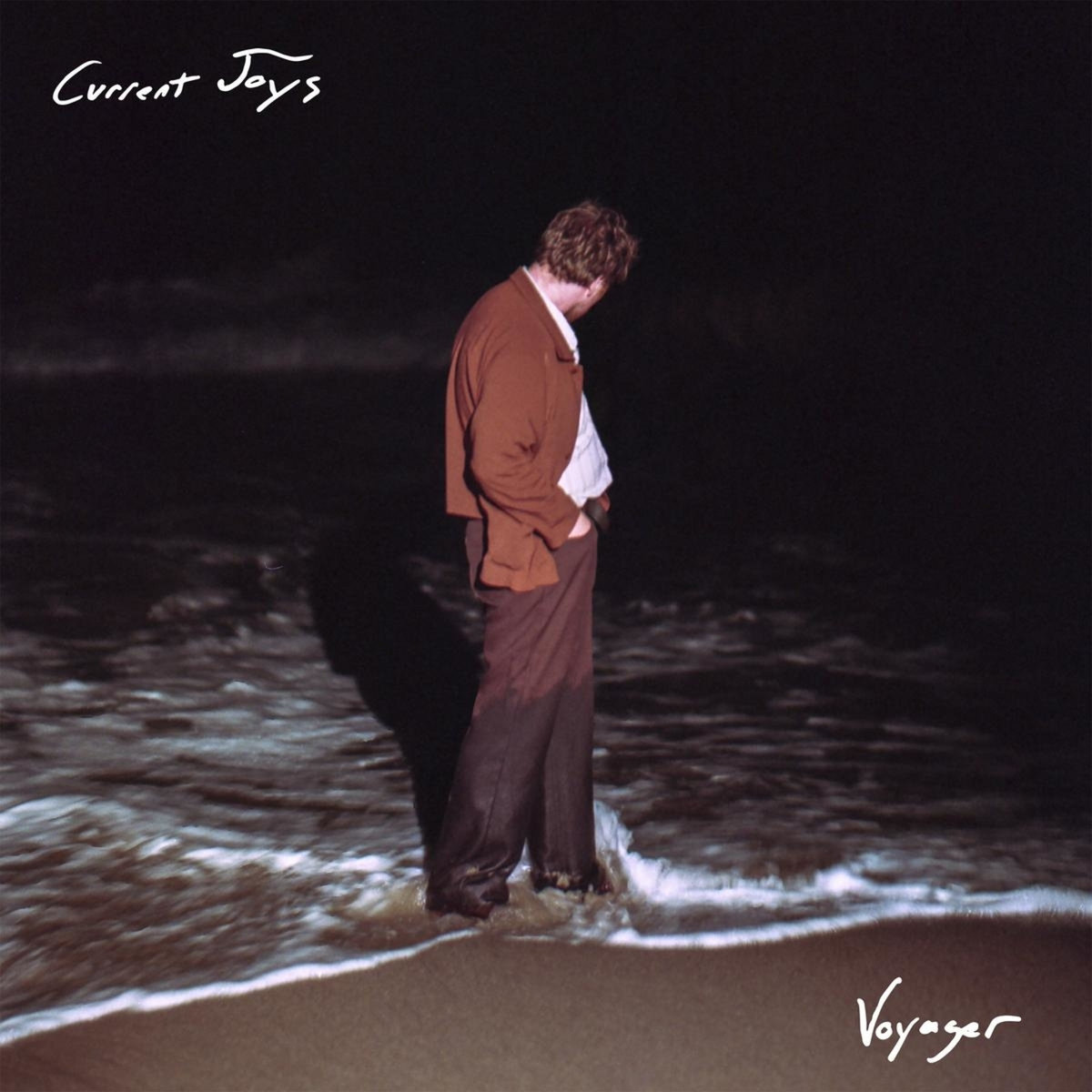 Current Joys — Voyager
LP, Secretly Canadian, 14 May 2021
[alt pop]
🇺🇸
EN: I have to admit that I first disliked Voyager. It seemed too elegant, too well polished for me to find a bit of DIY that let the artist show. But "American Honey" came back to my face last August. I then told myself that I had the right to listen to the music of a band that plays in suits. While I couldn't shake off my first impression, this track has continued to impress me. I find the breeze pop of Real Estate and this ultimately very 2010s scene that will hopefully continue to promote romantic music.
FR: Je dois avouer avoir boudé cet album. Ça me paraissait trop élégant, trop bien léché pour que j'y trouve un peu du DIY qui laisse transparaitre l'artiste. Seulement, le morceau "American Honey" m'est revenu en pleine figure durant le mois d'août dernier. Je me suis alors dit que j'avais bien le droit d'écouter la musique d'un groupe qui joue en costume, après tout. Si je ne suis pas parvenu à me détacher de ma première impression, ce titre n'a pas cessé de m'impressionner. J'y trouve la breeze pop de Real Estate et de cette scène finalement très 2010s qui, avec un peu de chance, continuera de promouvoir une musique romantique.
***