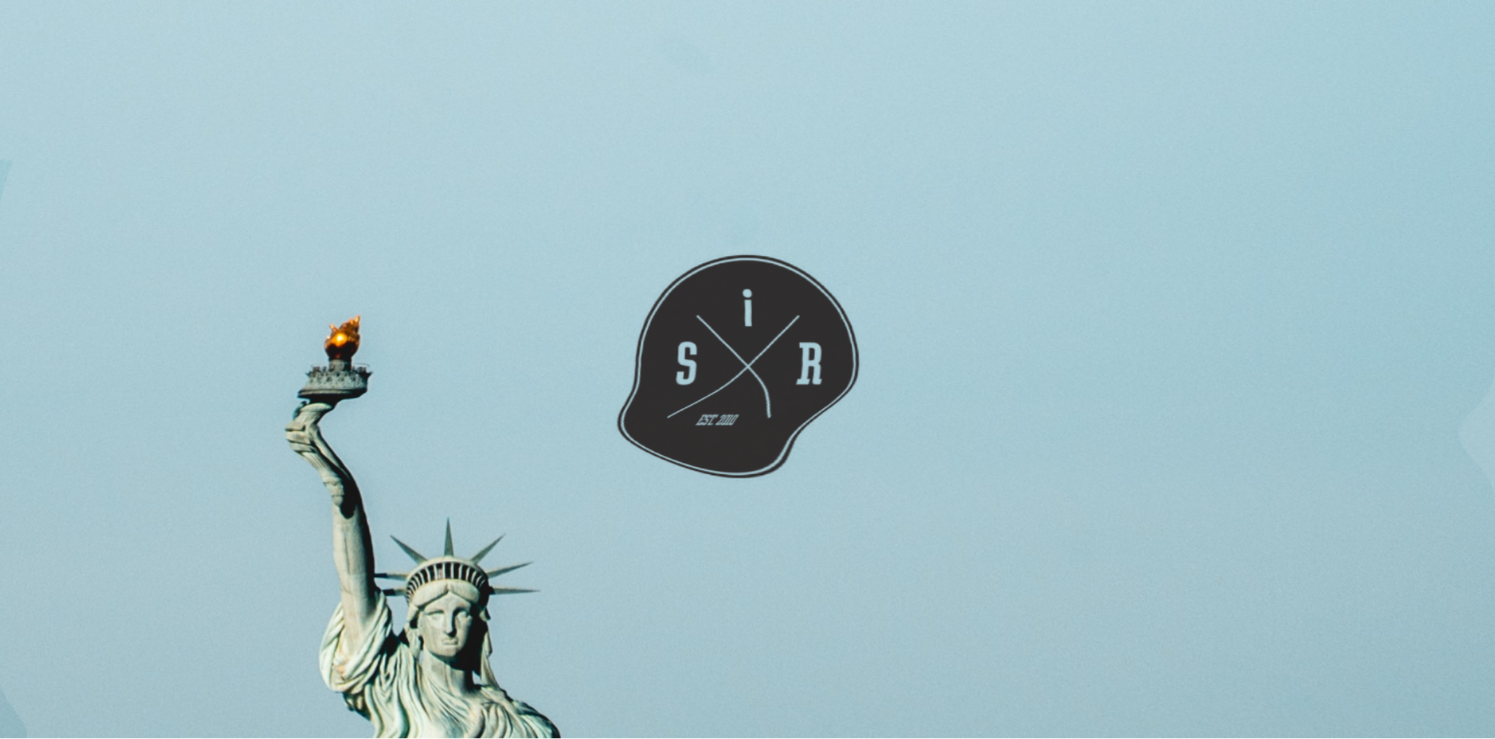 Every Monday morning, Still in Rock begins the week with an article featuring a bunch
of recent releases. I dedicate a playlist to the very best of these articles at the end of each
month (
link
). Make sure you don't miss anything, join Still in
Rock on Facebook (
here
), WhatsApp (
here
), and Instagram (
here
)
.
Cheers.
Chaque lundi matin, Still in Rock commence la semaine avec plusieurs sorties qui
méritent leur pesant de cacahouètes biologiques. Et à la fin de chaque mois, une playlist
rassemble le meilleur de ces articles (
lien
). Soyez sûr de ne rien manquer, rejoigniez Still in Rock sur Facebook
(
ici
), WhatsApp (
ici
) et
Instagram (
here
)
. Cheers.
***
PUP – This Place Sucks Ass
EP, Rise Records / Little Dipper, 23 October 2020
[pop-punk]
EN: Every time I listen to PUP, I can't help but think about the following things. (1) I probably would have hated this band 10 years ago. I would have seen it as American Pie revival, the kind I was rejecting to show myself I wasn't a teenager anymore. (2) PUP is generational music: the under-18s like it for its pop-punk aspect, the over-28s like it for the nostalgia of the golden years, while the 18-28s only see it as a remake of Green Day, and the over-35s try hard not to understand how such immature music can attract crowds. (3) So many hits! With each release, PUP delivers hit after hit, it's a real war machine that deserves all the honors it gets. See "Edmonton" to evaluate the power of the thing!
FR: Chaque fois que j'écoute PUP, je ne peux m'empêcher de penser aux choses suivantes. (1) J'aurais probablement aimé détester ce groupe il y a 10 ans de cela. J'y aurai vu une musique dans la lignée d'American Pie que je rejetais pour mieux affirmer mon départ de l'adolescence. (2) PUP, c'est une musique générationnelle : les moins de 18 ans l'aiment pour son aspect pop-punk et les plus de 28 ans pour la nostalgie des années dorées, tandis que les 18 – 28 ans n'y voient qu'un remake de Green Day et les plus de 35 ans s'évertuent à ne pas comprendre comme une musique si peu mature peut attirer les foules. (3) Que de hits ! A chaque sortie, PUP délivre hit sur hit, c'est une véritable machine de guerre qui mérite tous les honneurs qu'elle reçoit. Voyez "Edmonton" pour évaluer la puissance du truc !
***
Staffers – In The Pigeon Hole
LP, ever/never records, 16 October 2020
[garage nineties / post-punk]
EN: Staffers is a new "DC-by-way-of-Omaha" band following Parquet Courts' footsteps. As a matter of fact, we find the same post-punk spirit, and if the production is far from perfect (it's quite acute), there's a hidden southern spirit ala Natural Child / Country Teasers which couldn't make me happier. To top it all off, Staffers has a (great) deep and lazy voice, which "Jemery" brings out better than the other tracks. This is quite a first LP!
FR: Staffers, c'est un nouveau groupe originaire de "DC-by-way-of-Omaha" qui se revendique de la mouvance Parquet Courts. On retrouve effectivement ce même côté post-punk coupé dans la roche, et si la production laisse à désirer (c'est sacrément aigu), il y a un côté sudiste à la Natural Child / Country Teasers qui ne s'assume pas vraiment, mais qui me fait malgré tout bien plaisir. Pour couronner le tout, Staffers a la voix paresseuse, ce que "Jemery" fait ressortir mieux que les autres morceaux. Voilà bien un sacré premier album.
***
Prison Affair – Demo II
demos, La Parca, 22 September 2020
[futurist punk]
EN: Prison Affair, a band from Barcelona, released its second batch of demos on September 22nd. To make it clear: let us hope that Prison Affair will never get to the stage of well-produced songs made in a clean studio; these tracks are perfect the way they are. If I had to choose only one, I could make a punk orgy out of "Entre Barrotes". Prison Affairs is a futurist who doesn't seem to back down from using all the machines in the world for, in the end, crushing them all. Its punk has something very "year 2000", you know, the year of flying cars, food in pills, and bimbos in Latex. I love it.
FR: Prison Affair, c'est un groupe originaire de Barcelone qui, le 22 septembre dernier, a fait paraître son deuxième lot de démos. Qu'on se le dise, il faut espérer que Prison Affair ne passe jamais au stade du titre bien produit dans un studio tout propre ; ces morceaux sont parfaits comme ils sont. S'il ne fallait en choisir qu'un, je pourrais faire une maladie punk de "Entre Barrotes". Prison Affairs, c'est effectivement un futuriste qui semble ne reculer devant aucun synthé. Son punk a quelque chose de très "année 2000", vous savez, l'année des voitures volantes, de la bouffe en médoc et des bimbos en Latex. J'aime.
***
Frankie and the Witch Fingers – Monsters Eating People Eating Monsters​.​.​.
LP, Greenway Records / The Reverberation Appreciation Society, 2 October 2020
[psych rock]
EN: They have to be careful, Frankie and the Witch Fingers are getting us used to these very good albums that follow one another like Jason Voorhees aligns the victims. At the beginning of the month, the Los Angeles-based band has indeed embellished its discography with a new LP which, still with an inordinate love for Halloween, monsters, psych-rock, and King Gizzard-style jams, has become a classic of the season. Frankie doesn't shy away from any grandiloquence, but manages to avoid these musty hard rock albums' old traps. It's a hit!
FR: Il faut qu'ils fassent attention, les Frankie and the Witch Fingers pourraient bien nous habituer à ces très bons albums qui s'enchainent comme Jason Voorhees enchaine les victimes. Au début du mois, le groupe originaire de Los Angeles a effectivement agrémenté sa discographie d'un nouvel LP qui, toujours avec un amour démesuré pour Halloween, les monstres, le rock psyché et les jams à la King Gizzard, s'impose comme un classique de la saison. Frankie ne se défile devant aucune grandiloquence, mais parvient en éviter les vieux pièges de l'album hard rock bien moisi. C'est un hit !
***
Bonus:
HOORSEES – "Overdry"