EN: In December 2019, I published numerous articles honoring the 2010s. Here is the link: here. These articles included several playlists (in mp3 format), and today, I am delighted to be publishing them on Spotify. Of course, Spotify doesn't have all songs, but most of them are here. I kept the same system of reversed order (the last song is #1) and added new covers. Cheers, my friends!
FR:

En décembre 2019, j'ai publié plusieurs articles mettant à l'honneur les années 2010. Voici le lien :

ici

. Ces articles comprenaient notamment plusieurs playlists au format mp3. Aujourd'hui, j'ai le plaisir de les publier sur Spotify. Bien entendu, Spotify n'a pas tous les morceaux mais la plupart sont ici. J'ai gardé le même système d'ordre inversé (la dernière chanson est #1) et ajouté de nouvelles pochettes. À la vôtre, mes amis !
***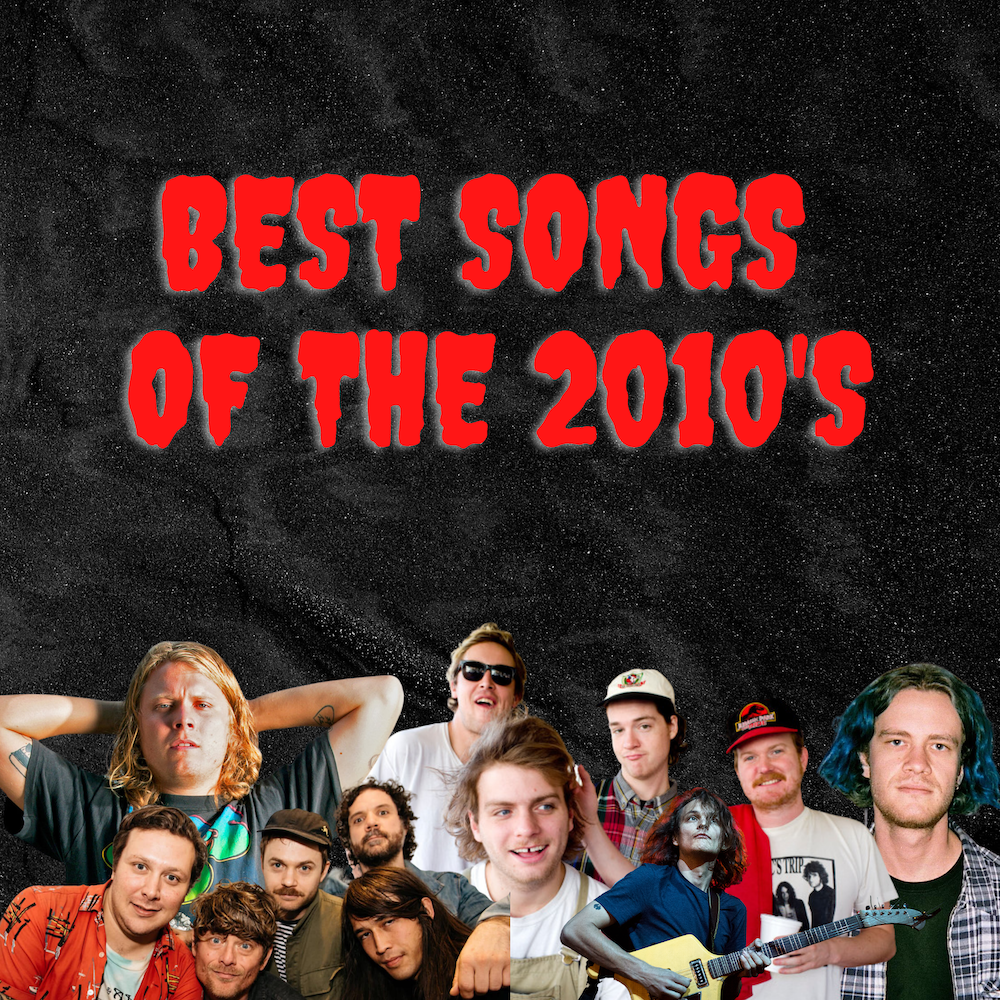 ***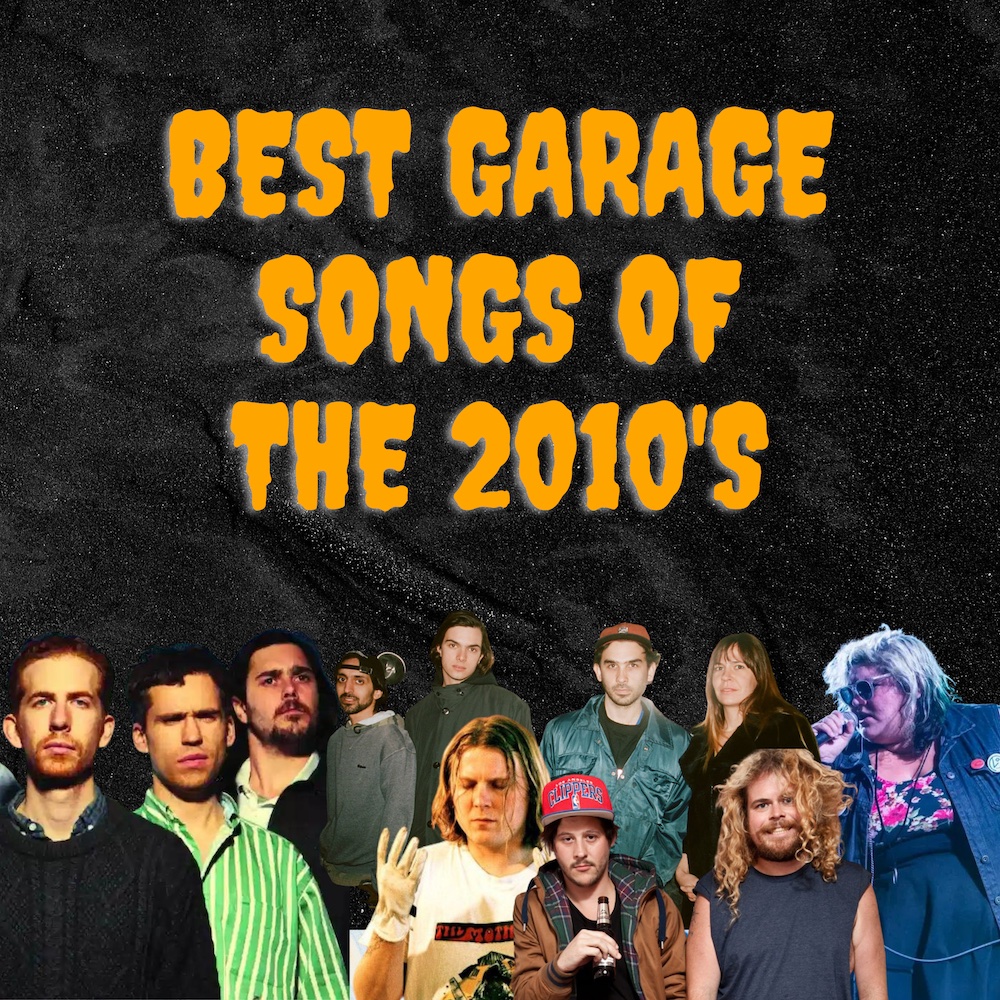 ***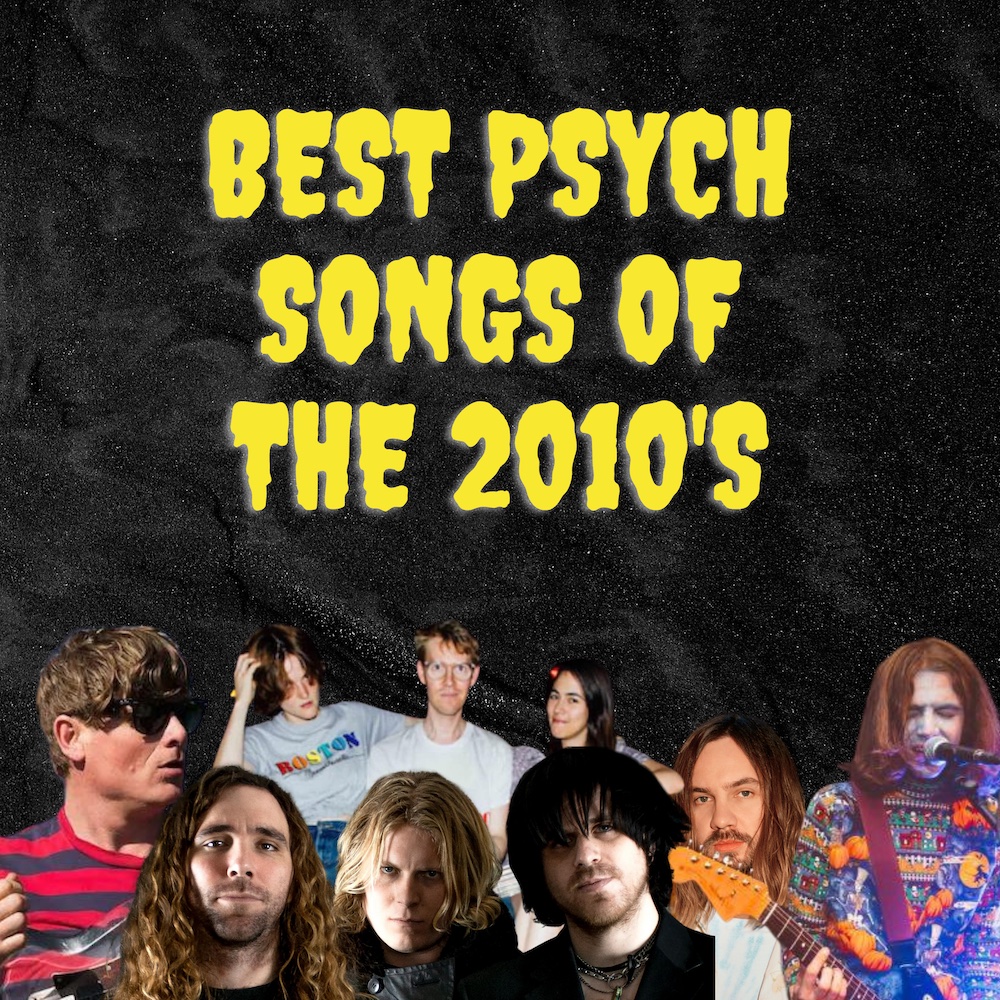 ***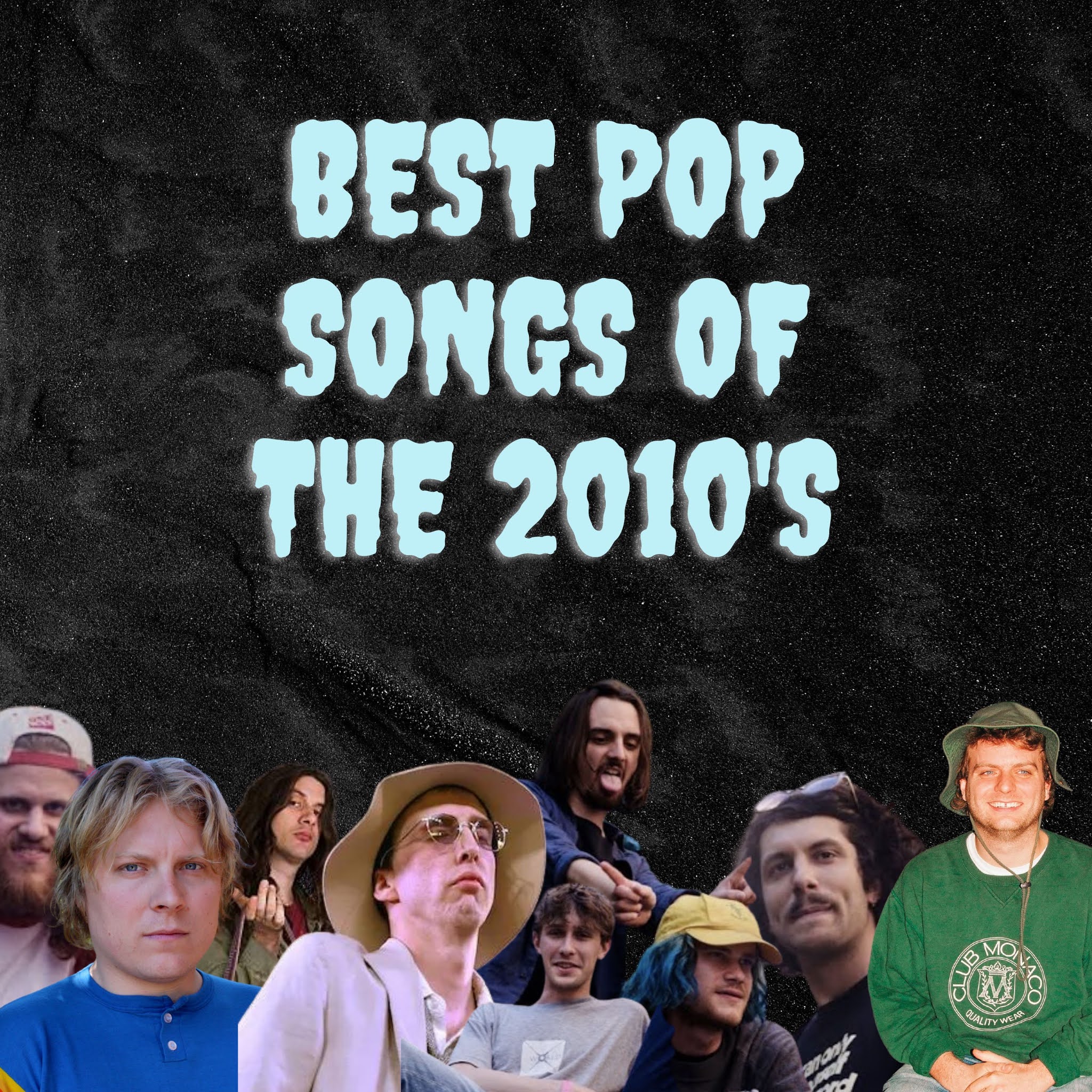 ***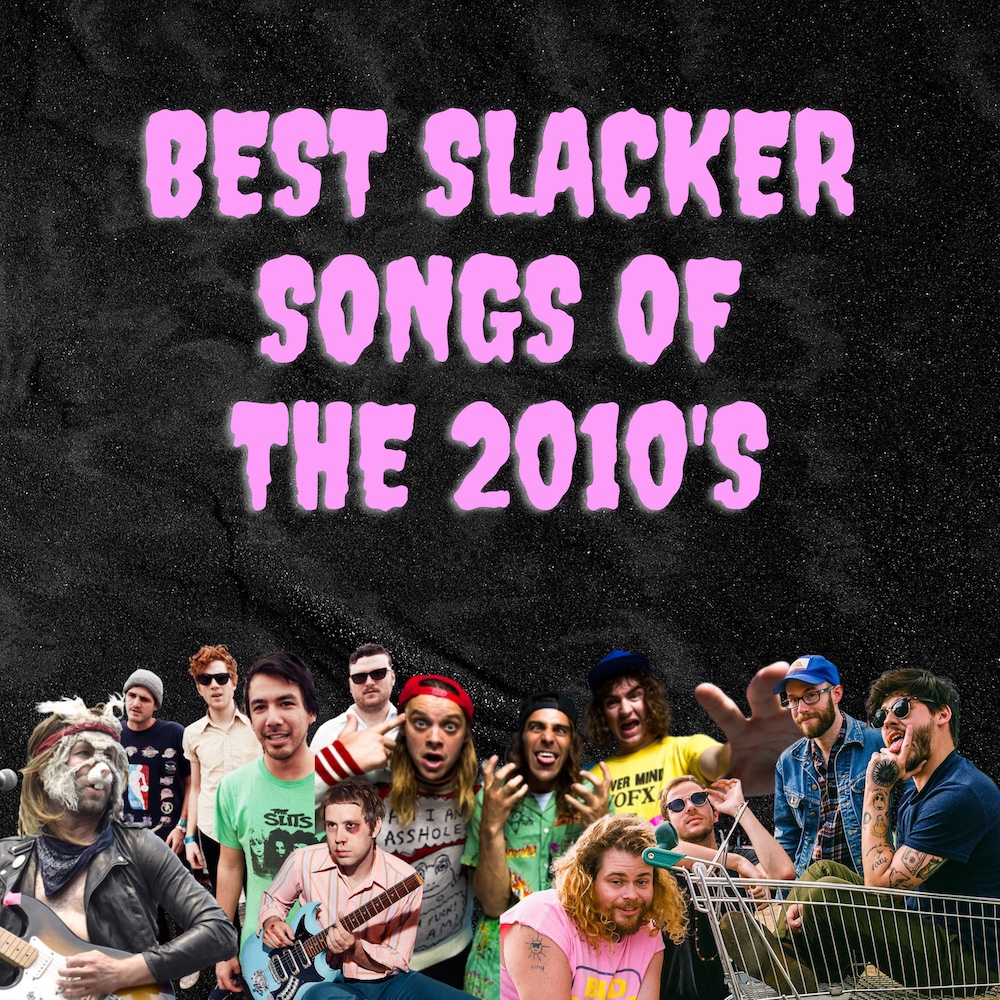 ***