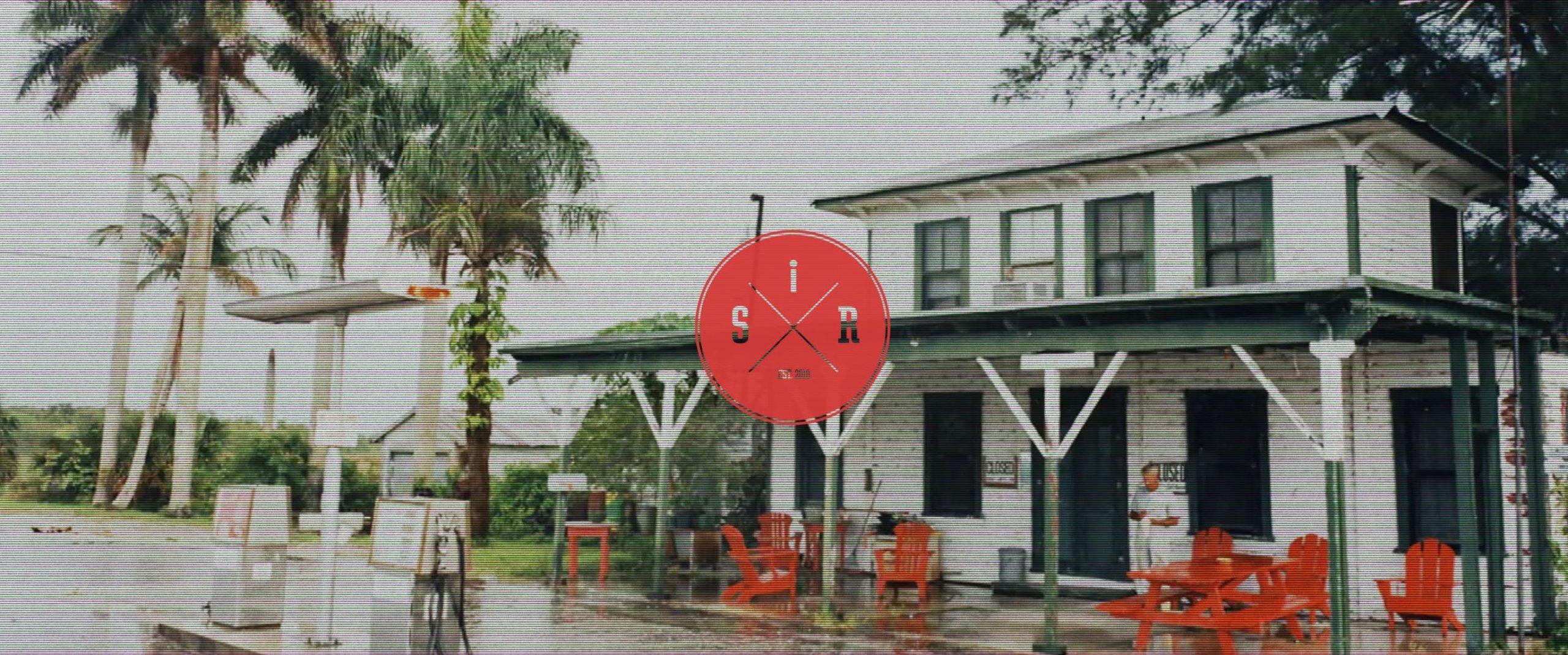 Every Monday morning, Still in Rock begins the week with an article featuring a bunch of recent releases. I dedicate a playlist to the very best of these articles at the end of each month (
link
). Make sure you don't miss anything, join Still in Rock on Facebook (
here
), WhatsApp (
here
), and
Instagram
(
here
)
. Cheers.
Chaque lundi matin, Still in Rock commence la semaine avec plusieurs sorties qui méritent leur pesant de cacahouètes biologiques. Et à la fin de chaque mois, une playlist rassemble le meilleur de ces articles (
lien
). Soyez sûr de ne rien manquer, rejoigniez Still in Rock sur Facebook (
ici
), WhatsApp (
ici
) et
Instagram
(
here
)
. Cheers.
***
Skegss – Rehearsal
LP, Loma Vista Recordings, 26 March 2021
[slacker pop]
EN: I said it, I do it. I knew I couldn't escape the new Skegss album. I just didn't think it would be this good. On Rehearsal, Skegss has aged, and it suits him well. No more 100% dumb music; Skegss has become a well-informed composer of pop music. The songs are well done, just like the ones we already know as singles. Yeah, Skegss is 30 years old, and that's cool.
FR: Je l'avais dit, je le fais. Je savais qu'il m'était impossible d'échapper au nouvel album de Skegss. Seulement, je n'aurai pas pensé le trouver aussi bon. Sur Rehearsal, Skegss a pris un coup de vieux, et ça lui va bien. Fini la musique 100% dumb, Skegss se montre à nous comme un compositeur averti de musique pop. Les morceaux sont tous bien foutus, à l'image de ceux que l'on connait déjà pour avoir été de fidèles singles. Ouais, Skegss a 30 ans, et c'est très cool.
***
Wassup Rocker Radio – Sick Sounds 3
Compilation, 12 March 2021
[jangle pop]
EN: Wassup Rocker Radio is a real empire. Known for its excellent radio shows (of which I had the honor to be a part for a year), it is also the purveyor of a true lifestyle. With WRR, the great New York era is never far away. Power pop never died, the Ramones are still the best band around, and laughter is the supreme power. That's what the new WRR compilation encapsulates. From the Yum Yums to The Sueves, WRR delivers the year's finest overview. Sick Sounds 3, compilation of 2021?!
FR: Wassup Rocker Radio, c'est un véritable empire. Connu pour ses excellentes émissions radio (dont j'ai eu l'honneur de faire partie pendant une année), c'est aussi le pourvoyeur d'un véritable mode de vie. Avec WRR, la grande époque New-Yorkaise n'est effectivement jamais loin. La power pop n'a jamais disparu, les Ramones sont toujours le meilleur groupe au monde, et le rire règne en maître. C'est tout ce que la nouvelle compilation WRR encapsule. Des Yum Yums jusqu'à The Sueves, WRR délivre le plus beau tour d'horizon de l'année. Sick Sounds 3, compilation de 2021 ?!
***
Jackson Reid Briggs & The Heaters – "Dealing Again" & "Been Waiting"
Singles, Legless Records, 22 March 2021
[garage rock]
EN: Jackson Reid Briggs & The Heaters is a band from Melbourne who, until now, didn't really do it for me. But because the band is part of the Legless Records, it was obvious that I was wrong. It is now a fact. Its two new singles, "Dealing Again" & "Been Waiting", seem to announce a new LP that will be on the podium of 2021 best garage album. There is a bit of an early sixties feel with the clap on the first one I mentioned. Excellent!
FR: Jackson Reid Briggs & The Heaters, c'est un groupe originaire de Melbourne qui, jusqu'à ce jour, n'avez pas véritablement emporté mon adhésion. Seulement, le groupe fait partie de la clique Legless Records, il était donc évident que je me trompais, que j'avais faux. C'est désormais chose actée. Ses deux nouveaux singles, "Dealing Again" & "Been Waiting", semblent annoncer un nouvel LP qui jouera le podium du meilleur album garage de 2021. Il y a un peu côté début sixties qui est je trouve très bon, voyez les clappements du premier titre cité.
***
Courting – "Grand National"
Single, Nice Swan Recordings, 12 March 2021
[indie rock]
EN: Courting is a relatively new English band. Since the release of the very good "Popshop!", I've been watching them, their Parquet Courts rhythm and their corporate lyrics. He comes back these days with "Grand National", a track more rock than pop. He wants to be post-skate. It is very good. The revival of the English scene seems to correspond with the Brexit, I start to wonder.
FR:
Courting, c'est un groupe anglais relativement récent. Je le surveille depuis la parution du très bon "
Popshop!
", son rythme Parquet Courts et ses paroles corporate. Il revient ces jours-ci avec "
Grand National
", un titre plus rock que pop. Il se veut post-skate. Il est très bon. Le renouveau de la scène anglaise semble correspondre avec le Brexit, je commence à me poser des questions.