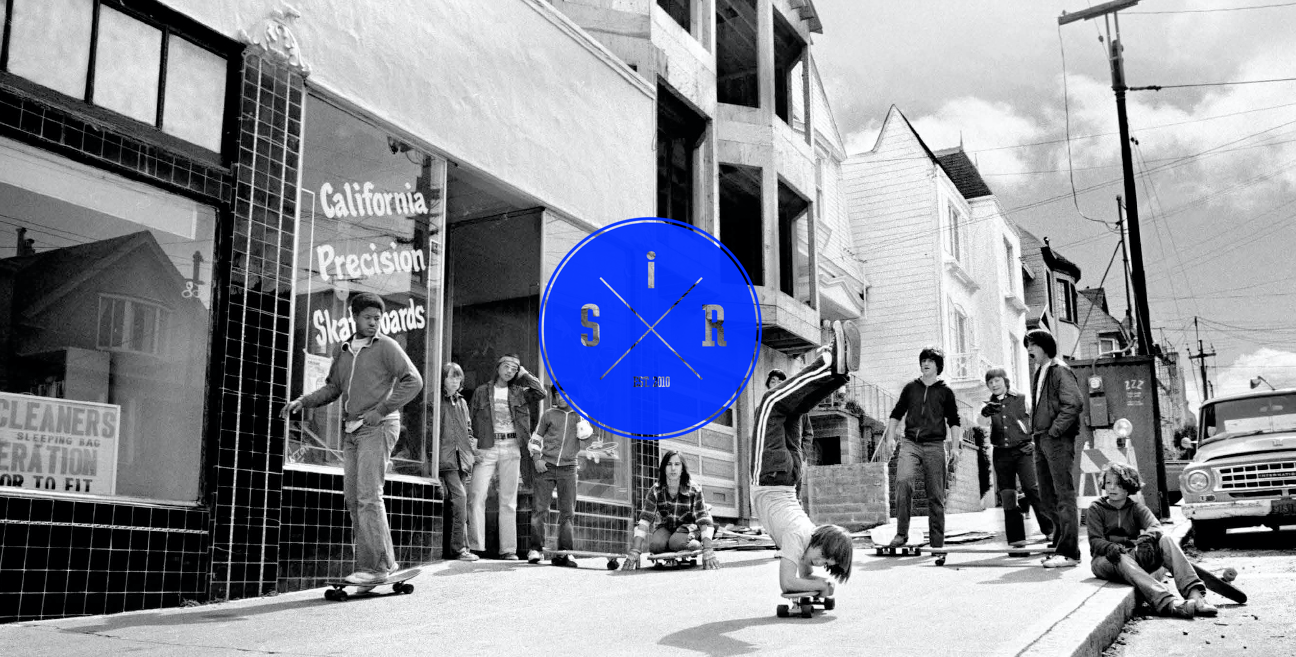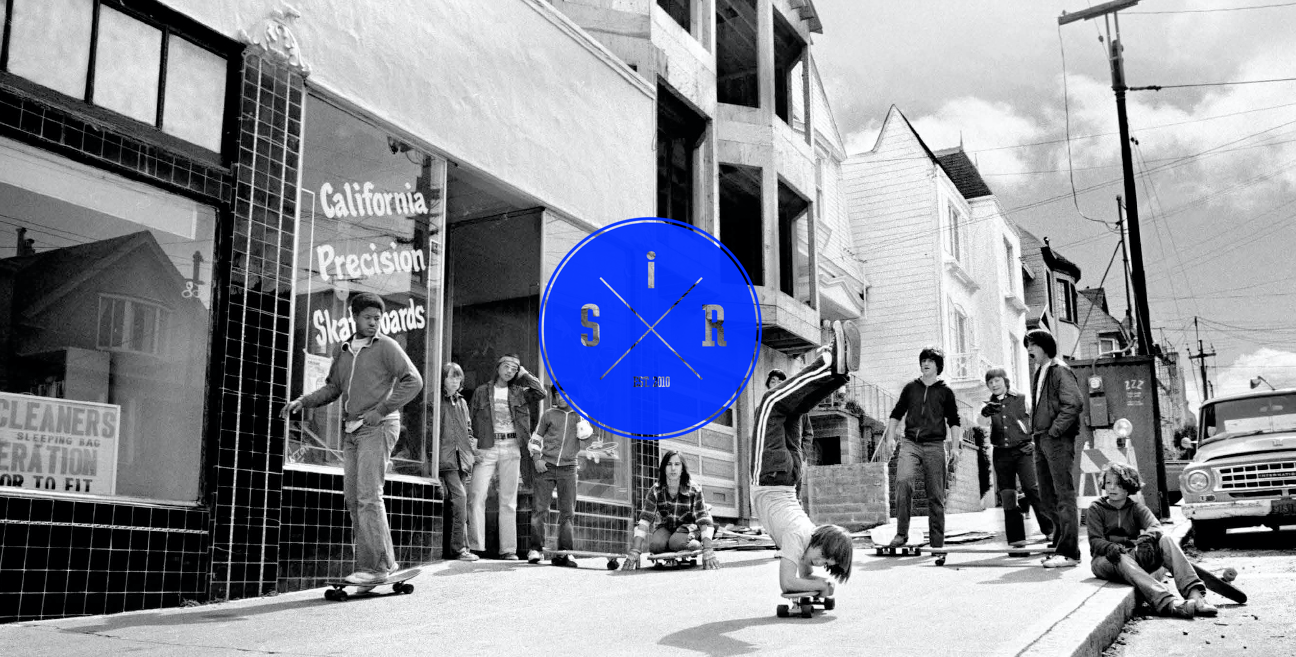 Every Monday morning, Still in Rock starts the week with an article featuring a bunch of new releases. A playlist is dedicated to the very best of these article
at the end of each month (

link

). Make sure you don't miss anything, join Still in Rock on Facebook (

here

) and WhatsApp (

here

). Cheers.

Chaque lundi matin, Still in Rock commence la semaine avec plusieurs sorties qui méritent leur pesant de cacahouètes biologiques. Et à la fin de chaque mois, une playlist rassemble le meilleur de ces articles (lien). Soyez sûr de ne pas en manquer une miette, rejoigniez Still in Rock sur Facebook (ici) et WhatsApp (ici). Cheers.


***
Liiek – Liiek
LP, Adagio830, 11 April 2020
EN: Liiek is a band from Berlin who is releasing its debut album these days. Following in the footsteps of Richard Hell & The Voidoids, Liiek delivers a garage punk with the speed of a 1977′ band and the rebellious spirit of European youth. The whole album can be listened to in just 15 minutes, the tracks are more of a knockout than faithful companions. The combo "Dynamite" / "Wire" is great news for those of you who like cavernous sounds with a strident guitar. Overall, that first album is swept away by an energy that feigns the kinds of concerts that are played after midnight, when the crowd is dispersed and only true warriors remain in the room. It's garage punk at its best.
FR: Liiek, c'est un groupe originaire de Berlin qui fait paraître son premier album ces jours-ci. Dans la droite lignée de Richard Hell & The Voidoids, Liiek délivre un punk aux aspects garage qui emprunte la vitesse d'un groupe '77 avec le spirit un peu rebelle de la jeunesse européenne. L'album tout entier s'écoute en 15 minutes à peine, les morceaux sont de véritables saillies plus qu'ils ne sont des compagnons de route. Le combo "Dynamite" / "Wire" est notamment une excellente nouvelle pour ceux aime les sons caverneux entrainés par une guitare stridente. Le tout est emporté par une énergie qui feinte le genre de concerts qui sont joués après minuit, lorsque la foule est dispersée et que seuls les warriors sont encore dans la salle.
***

Loveboner – Wet Sounds
LP, Roolette Records, 12 April 2019
EN:
Loveboner is a band from Melbourne that I mentioned already last Friday (

here

). Its guilty pleasure is to deliver "realistic" songs which, on a garage pop basis, are the continuation of Garageland and Tullycraft but with a trash and pornographic twist. In fact, Loveboner is ironic where twee bands have always been first degree. With Wet Sounds (2019), the music is quite nineties while Loveboner's genius results in its lyrics. Listen to "Home Is Where The Hard-On Is", "Not Like All The Other Boys", the bromance of "Mates" and the delicious "Don't Go To Orgies In Deer Park" to get a great taste of it. Gentrification hasn't been so aptly mocked in ages.
FR: Loveboner est un groupe originaire de Melbourne sur lequel j'ai eu l'occasion d'écrire vendredi dernier (ici). Son truc à lui, c'est les chansons "réalistes" qui, sur une base de garage pop, semblent être la continuité de Garageland et Tullycraft, version trash et pornographique. En fait, Loveboner est ironique là où les groupes twee ont toujours été premier degré. C'est ce que fait apparaître son album Wet Sounds, paru en 2019 pour le plus grand plaisir des amateurs d'une musique punk bienveillante. Si les sonorités sont globalement très nineties, tout le génie de Loveboner résulte dans ses paroles, preuve en est avec "Home Is Where The Hard-On Is", "Not Like All The Other Boys", la bromance de "Mates" et le délicieux "Don't Go To Orgies In Deer Park". La gentrification n'a pas été moqué avec tant de justesse depuis des lustres.
***
The Cowboys – Room of Clons
LP, Feel It Records, 4 April 2020
EN: The Cowboys are active since 2014. The band had never really caught my attention, but things have just changed with Room of Clons, a new album released with Feel It Records (a punk label based in Richmond, Virginia). From "Wise Guy Algorithm" on, The Cowboys delivers a few garage songs that channels its overflowing energy in a weird and delightful fashion. Globally inspired by Ween and its psychotropic delirium, we cling to its more country-ish songs which remind us of an old America outside the current mess. In the end, the album is often overflowed, but that doesn't prevent The Cowboys from delivering some songs like they don't do elsewhere. This could be the soundtrack to Westworld's season 4.

FR: Les Cowboys n'en sont pas a leur premier essai. Actif depuis 2014, le groupe n'avait jamais trop retenu mon attention, mais les choses viennent de changer avec Room of Clons, un nouvel album qui paraît chez Feel It Records, label spécialisé dans le punk du côté de Richmond en Virginie. Dès "Wise Guy Algorithm", The Cowboys délivre un titre garage bien fait qui canalise son énergie débordante dans un élan bien weirdo. Globalement très inspiré par Ween et ses délires psychotropes, on se raccroche à ses morceaux les plus country qui nous rappellent une vieille Amérique en dehors du temps. Au final, le côté bordélique de certains morceaux assure le trop-plein, mais cela n'empêche les Cowboys de délivrer quelques sonorités comme il ne s'en fait pas ailleurs. Ce pourrait être la bande-son de Westworld saison 4.
***
Stuck – Change Is Bad
LP, Born Yesterday Records, 3 April 2020
EN:
Stuck is a band from Chicago who has just released its debut album, Change Is Bad. This 30-minute LP takes the time to deliver the hits when it's needed the most. All the songs have an interesting structure, far from the usual punk-combo that rushes everywhere without thinking too much about why it is going so fast. All Stuck's members seem to have already found their function in playing that post-punk / post-hardcore music where the guitar has given up while keeping the metallic sonority of a past revolution. In fact, Change is Bad is astonishing for its accuracy while being constantly on the edge. The album is overall quite dark, but the bass, often
very groovy,
adds the joy that corpses will have to dance in hell with us once we'll all be there. "
Bus Song
" and "
Anniversary
" are true killers.
Slint
's
influence remains quite strong, that's one of the great news Stuck brings us.
FR: Stuck est un groupe originaire de Chicago qui fait paraître son premier album, Change Is Bad. Ça va faire parler. Et pour cause, Stuck délivre ici un LP de 30 minutes qui prend le temps de délivrer ses hits quand il le faut. Tous les morceaux ont une structure intéressante, loin du combo habituel de la chose punk qui fonce dans le tas sans trop réfléchir. Tous les membres du groupe semblent déjà avoir parfaitement trouvé leur place dans une musique post-punk (la guitare est post-hardcore, elle semble avoir baissé les bras tout en conservant les sonorités métalliques d'une révolution passée) qui étonne par la justesse avec laquelle elle affirme des morceaux pourtant sur le fil. Si l'album est globalement noirâtre, la basse souvent très groovy ajoute la joie qu'auront les cadavres à danser en enfer une fois que nous y serons tous. "Bus Song" et "Anniversary" tuent tout. L'influence de Slint demeure prégnante sur une partie de la scène, et ça, c'est l'une des excellentes nouvelles que Stuck vient nous apporter.
****
Bonus :
Th Da Freak – "Crazy In Love (Beyoncé cover)"


Go take a look at the compilation entitled Sick Sad World.
SIZ and Hoorsees are part of it as well. One may find some good stuff in it.