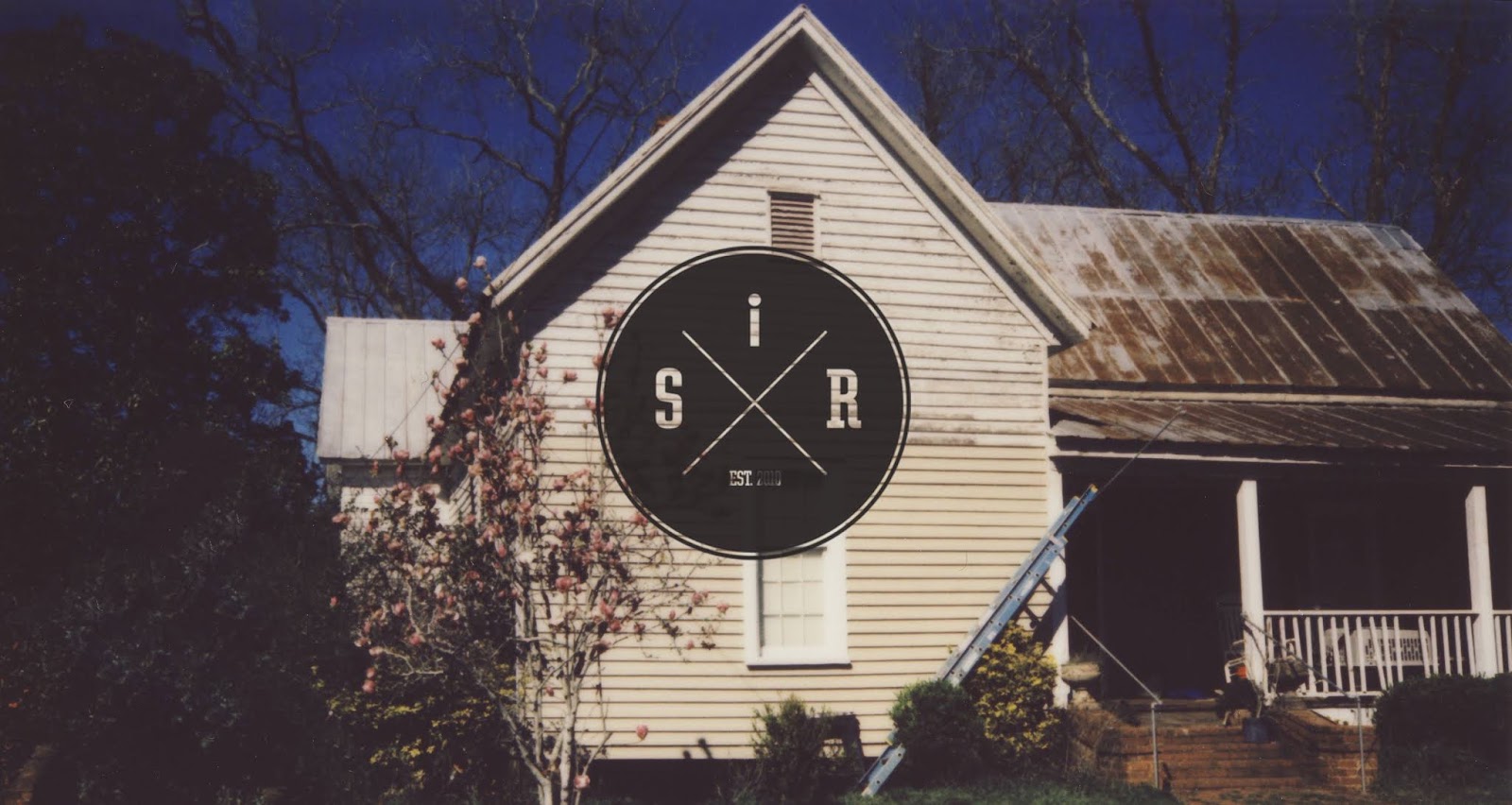 Every Monday morning, Still in Rock begins the week with an article featuring a bunch of new releases. A playlist is dedicated to the very best of these articles at the end of each month (link). Make sure you don't miss anything, join Still in Rock on Facebook (here) and WhatsApp (here). Cheers.
Chaque lundi matin, Still in Rock commence la semaine avec plusieurs sorties qui méritent leur pesant de cacahouètes biologiques. Et à la fin de chaque mois, une playlist rassemble le meilleur de ces articles (
lien
). Soyez sûr de ne rien manquer, rejoigniez Still in Rock sur Facebook (
ici
) et WhatsApp (
ici
). Cheers.
King Gizzard & The Lizard Wizard – Chunky Shrapnel
Live, KGLW, 24 April 2020
[psych rock]
EN
: King Gizzard is (almost) finally back, and yet, I must admit I wasn't particularly enthusiastic after the announcement of his new 'album'. Although I think he's the best psychedelic band in music history, I've always been disappointed by his live performances. So… when he announced the release of a live album… I thought… well, well, well. But after all, even though the band cheats by gathering different songs from more than eight shows, it is clear that
Chunky Shrapnel
is something that honors its status as a reptilian-magic-space-freak. As early as "
The River
", King Gizzard reminds us that he is one of these rare bands who have as many hits as they have songs. "
Road Train
" would send shivers down the spine of the Queen of England's corpse, while "
Planet B
" would turn on a guy with long, greasy hair…. The whole thing is certainly dark, unhealthy at times. That's all we need in this
teddy bear world
.
FR
: King Gizzard est presque-enfin-si de retour, et pourtant, j'avoue ne pas avoir été particulièrement enthousiaste à l'annonce de son nouvel 'album'. Bien qu'ils forment à mon sens la meilleure formation psychédélique de l'histoire, force est de constater que ses concerts m'ont toujours déçu. Alors, lorsque ce dernier a annoncé la parution d'un album live… je n'ai pas frémi de trop. Au final, même si le groupe triche en réunissant des extraits tirés de plus de huit performances, force est de constater que
Chunky Shrapnel
est une chose qui honore son statut de
reptilien-magique-de-l'espace
. Dès "
The River
", King Gizzard rappelle qu'il fait partie de ces rares formations a avoir autant de hits qu'elles ont de morceaux. Ces titres marqueront des générations, à commencer par celles qui ont succombé à la chose gizzardienne durant la décennie dernière. "
Road Train
" donnerait des frissons au cadavre de la Reine d'Angleterre, tandis que "
Planet B
" ferait rougir un type aux cheveux long et (fort bien) gras. Le tout est assurément noirâtre, malsain par moment. C'est tout ce dont on a besoin dans
ce monde de bisounours
.
***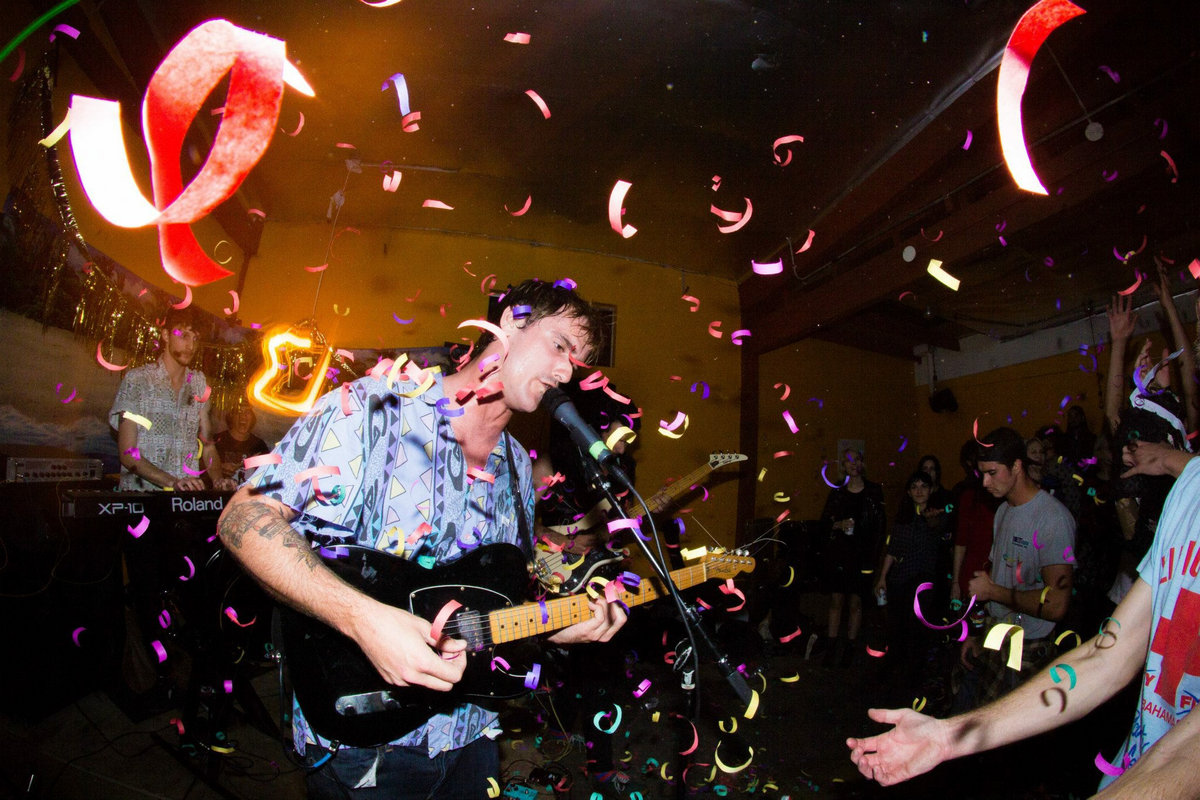 VAGUESS – Guest List to Heaven
LP, Refry Records, 10 April 2020
[garage rock]
EN
: Vinny "Vaguess" Diesel is not only one of the coolest and nicest people I've ever met on "the scene," but he has the annoying habit of releasing great albums that contrast with the rest of it every 10 months or so. While most bands are engaged in a crazy race against technique, looking for a better studio, a better guitar, a better mixing desk, Vinny's mission is to be guided by melodies, nothing but the melody. In the end, the sound of his albums often resembles that of previous ones, and we find a delightful cowboy-slacker side to most of them, but I believe that is precisely why he's one of the whole garage scene best songwriters. This simple fact should be enough to make a career, but Vaguess doesn't have the
statement
that a label would need to make a good commercial product out of it (
see my article on the subject
). It's because of this kind of observation that I want to say
fuck the system
, and long live Vinny "Vaguess" Diesel, our personal hero!
FR
: Vinny "Vaguess" Diesel est non seulement l'une des personnes les plus cools et gentilles que j'ai pu rencontrer sur "la scène", mais il a en plus la fâcheuse tendance de continuer à sortir de très bons albums qui marquent un véritable contraste avec le reste de la scène. Tandis que la plupart des groupes sont engagés dans une folle course contre la technique, à la recherche d'un meilleur studio, d'une meilleure guitare, d'une meilleure table de mixage, Vinny a pour mission de se laisser guider par la mélodie, rien que la mélodie. Au final, la sonorité de ses albums ressemble souvent à celle des précédents, et puis, il y a souvent un côté cowboy-slacker (qui me plait bien), mais il n'en demeure pas moins l'un des meilleurs
songwriter
de toute la scène garage. Ce simple fait devrait suffire à faire une carrière, seulement, Vaguess n'a pas le
statement
dont un label aurait besoin pour en faire un bon produit commercial (
voyez mon article sur le sujet
). C'est à cause de ce genre de constat que je veux dire
fuck le système
, et vive Vinny "Vaguess" Diesel.
***


Kitchen People – Planet Perth
EP, Warttmann Inc., 11 April 2020
[garage punk]
EN
: Kitchen People is not a band from Melbourne, but… almost. I mean, he is from Perth, and Australia is big… and yet, he delivers a garage punk that fits right into the Melbourne narrative that I wrote about a few days ago:
link
. On April 11th, Kitchen People released an EP that has the dynamite of a band like the Aborted Tortoise, with the difference that female voices accompany a guitar that is sharper than it is bouncy. It follows an album (
Trendoid
) released in 2017, and if Kitchen People can improve the overall production, these five songs have the merit of sending all the cute little things lovers to the ropes. Punk is either noisy or it isn't.
FR
: Kitchen People n'est pas un groupe originaire de Melbourne, mais… presque. Enfin, il est originaire Perth, et l'Australie, c'est grand, mais il n'en demeure pas moins qu'il délivre un garage punk qui s'inscrit en plein dans la scène Melbourne sur laquelle j'ai eu l'occasion de m'exprimer ici même :
lien
. Et pour cause, le 11 avril dernier, Kitchen People a fait paraître un EP qui dynamite le punk comme le font les Aborted Tortoise, à la différence que des voix féminines accompagnent une guitare plus acérée qu'elle n'est rebondissante. Il fait suite à un album (
Trendoid
) paru en 2017, et si Kitchen People peut encore montrer en gamme, les cinq morceaux qui font
Planet Perth
ont le mérite de tous envoyer paître les amateurs de choses trop gentilles qui se trouveraient dans les parages. Le punk est
noisy
ou il n'est pas.
***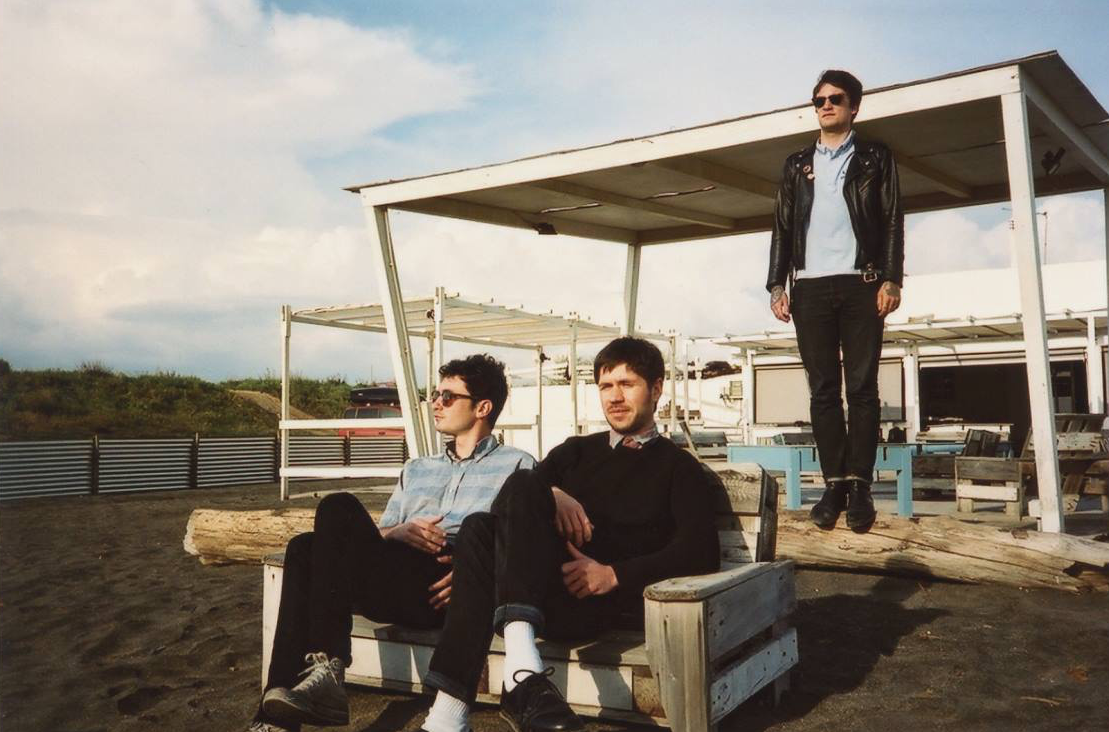 Cathedrale – Houses Are Built The Same
LP, Howlin Banana Records, 24 April 2020
[post-punk]
EN
: Cathedrale is a band from Toulouse who is just releasing its third album,
Houses Are Built The Same
. Globally melancholic and backward-looking, it creates a serious atmosphere that reminds me of bands like
Spacemen 3
. While I'm not sure I understand the interest of imitating Robert Smith's voice who was hiding under a big studio work to compensate for his shortcomings (this is true for 99% of the bands flirting with post-punk music), Cathedrale reveals itself with tracks like "
Right Time
" and "
Institutions
", where it really shows itself to us. We can feel that it's globally very dignified, although sometimes threatening, but it's so well done that we end up welcoming that eighties feeling.
FR
: Cathedrale, c'est un groupe originaire de Toulouse qui fait paraître son troisième album ces jours-ci, le dénommé
Houses Are Built The Same
. Globalement mélancolique et passéiste, cet LP est un moment sérieux qu'il faut prendre pour ses longues partitions qui me rappellent l'arrachement de groupes comme
Spacemen 3
. Alors que je ne suis pas sur de bien comprendre l'intérêt d'imiter la voix de Robert Smith qui se cachait sous un énorme travail studio pour compenser ses lacunes (cela vaut pour 99% des groupes qui flirtent avec la musique post-punk), Cathedrale se révèle sur des morceaux à l'image de "
Right Time
" et "
Institutions
", là où il se montre véritablement à nous… là où il s'engage pour de vrai. On sent bien que la chose est globalement très digne, et bien que parfois menaçante, c'est tellement bien fait que l'on finit par baisser nos gardes.
***
Bonus :
Beach Scvm – "Forever Sunday" :
le groupe est originaire de Toulouse, et ce single pue l'été (et Wavves) à plein nez, yessss :