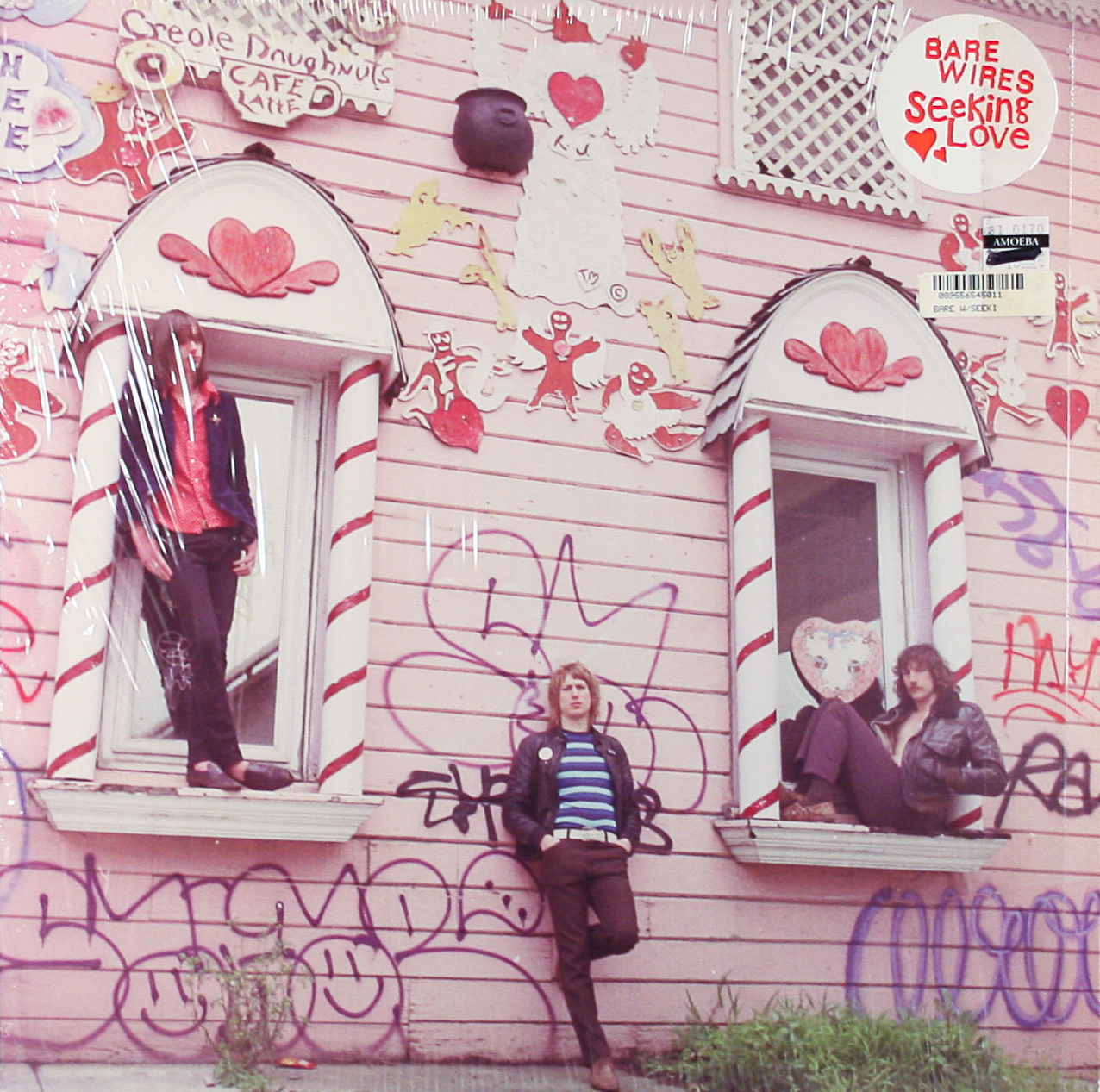 Ah, the end of the decade… so here we are. To celebrate the 2010s, and to anticipate the ranking of the best albums of the last 10 years, I am starting a nostalgico-musicalo-retrospective to be featured every Monday. To this end, I bring out Still in Rock archives, a good excuse to listen to some "old" songs again and start the week in the best possible way. Here is Still in Rock new series: LOOK BACK.
La fin de la décennie… nous y voici donc. Pour fêter la fin des années 2010s, et pour anticiper le classement des meilleurs albums de ces 10 années, je débute une rétrospective musicalo-nostalgique. Et pour ce faire, je compte bien ressortir les archives Still in Rock, une bonne excuse à l'écoute de quelques "vieilles" chansons pour commencer la semaine dans la meilleure des dispositions possibles.

Voici la nouvelle rubrique de Still in Rock :

LOOK BACK.

*****
Le 12 juin 2014, j'interviewais
Matthew Melton, leader de Bare Wires
(
lien
). Nous y parlions d'explorer le côté tumultueux du groupe, en dépit de l'aspect très enjoué de sa musique. Il me confiait avoir "
détesté le lycée à Memphis, mais il n'en demeure pas moins que c'est la période de ta vie où tu commences a réaliser qui tu es vraiment. Je suis plus nostalgique de l'idée que véhicule le lycée plutôt que de ma propre expérience qui était finalement assez traumatisante."
Il me disait aussi voyager avec son matos dans le van et enregistrer dès que possible, de la pop, toujours de la pop : "
je ne crois pas pouvoir m'éloigner de la Pop." Le roi de la power pop était ainsi cerné.
En 2019, je rajouterais :
Difficile de choisir un seul album dans la discographie de Bare Wires tant le groupe a sorti coup sur coup les meilleurs albums power pop de la décennie. J'ai sélectionné Seeking Love parce qu'il m'évoque l'ambiguité du genre. D'un côté, il y a la pop super sucrée, high school et insouciante, de l'autre, il y a la tourmente du film Over the Edge, des mélodies qui cachent un peu d'amertume quant au temps qui passe. Si je suis arrivé un brin trop tard pour écrire sur Bare Wires, je me suis bien rattrapé avec Warm Soda, son autre groupe. J'en reparlerai à l'occasion de cette célébration de fin de décennie. Matthew Melton y mérite tous les honneurs.