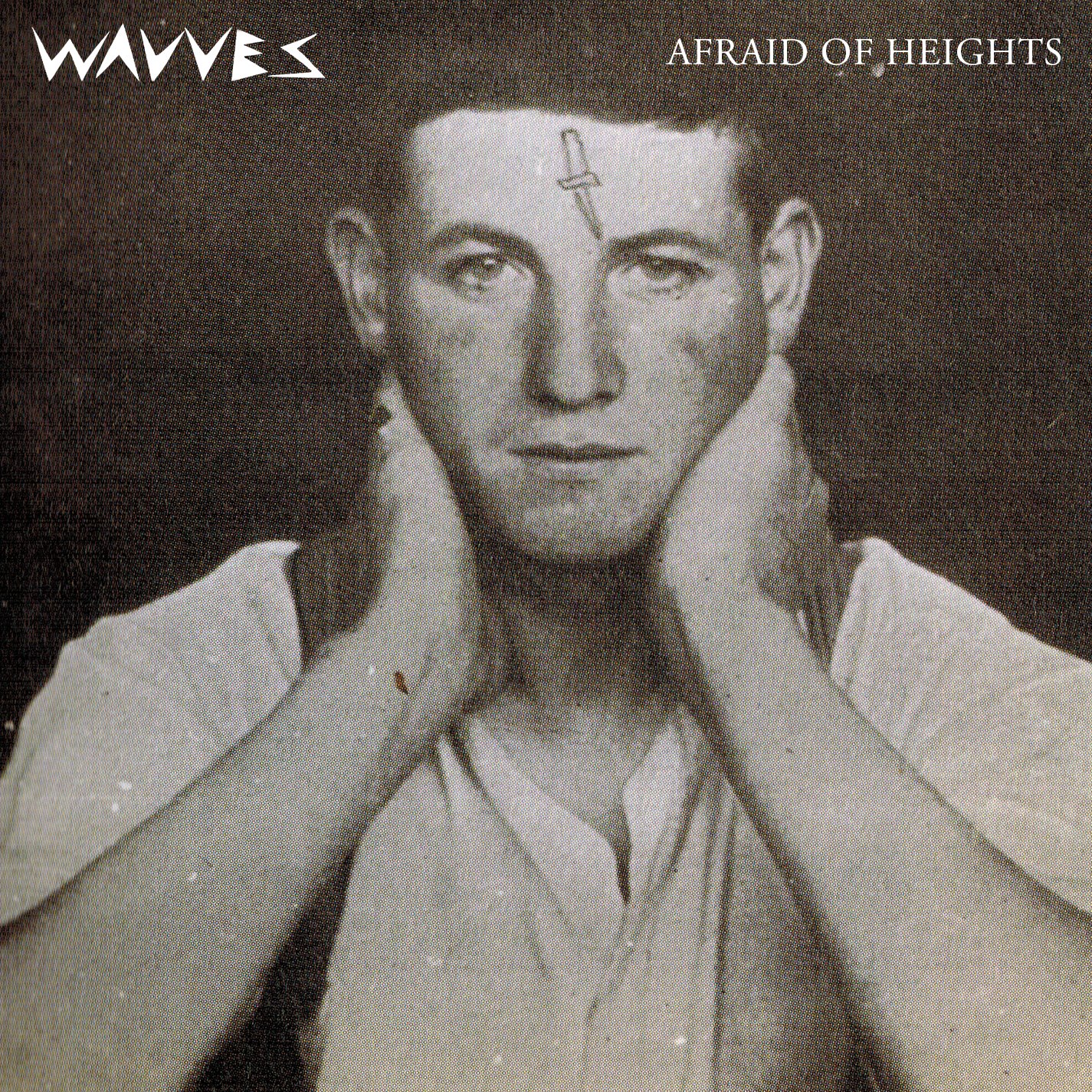 Ah, the end of the decade… so here we are. To celebrate the 2010s, and to anticipate the ranking of the best albums of the last 10 years, I am starting a nostalgico-musicalo-retrospective to be featured every Monday. To this end, I bring out Still in Rock archives, a good excuse to listen to some "old" songs again and start the week in the best possible way. Here is Still in Rock new series: LOOK BACK.
La fin de la décennie… nous y voici donc. Pour fêter la fin des années 2010s, et pour anticiper le classement des meilleurs albums de ces 10 années, je débute une rétrospective musicalo-nostalgique. Et pour ce faire, je compte bien ressortir les archives Still in Rock, une bonne excuse à l'écoute de quelques "vieilles" chansons pour commencer la semaine dans la meilleure des dispositions possibles.
Voici la nouvelle rubrique de Still in Rock :
LOOK BACK.

*****
Le 30 mars 2013, j
e disais (en résumé) de l'album
Afraid of Heights du groupe
Wavves
:
(

article

)
On a tous en tête ces images des skateparks californiens entourés de palmiers. On a tous en tête ces longues allées qui mènent vers Hollywood, les images des quartiers dépravés de Silver Lake où les boutiques de tattoo jonchent les rues par dizaine. Wavves vient de délivrer l'album symbole de cette Californie-là. Afraid of Heights sera désormais le fer de lance de cette nouvelle génération de rockeur, un témoignage de ce qu'était la west-coolitude durant la décennie '10. Il est ce qui peut se faire de meilleur en matière de surf-punk. Wavves vient d'abattre tous les clichés du genre. Si le Surf-Punk a souvent la réputation d'être pour être une musique catchy et nécessairement éphémère, le travail studio porté sur cet album lui donne une longévité que l'on ne soupçonne probablement pas encore. Comment nier son enivrement ?


En 2019, je rajouterais :


Là aussi, les années ont passé. Je me revois écouter cet album dans les rues de Brooklyn, là où je vivais à l'époque et là où je retournerai. Wavves n'a pas pris une ride. Si la discographie du groupe demeure irréprochable, je tiens toujours Afraid of Heights comme étant son jubilé. Et pour cause, je maintiens chacun de mes mots de l'époque : cet album est ce qu'il se fait de mieux en matière de surf-punk. C'est imbattable. Il a lancé une scène, il a été de nombreuses fois imité, mais jamais il n'a été égalé. Wavves représente le cool californien mieux que personne sur terre.