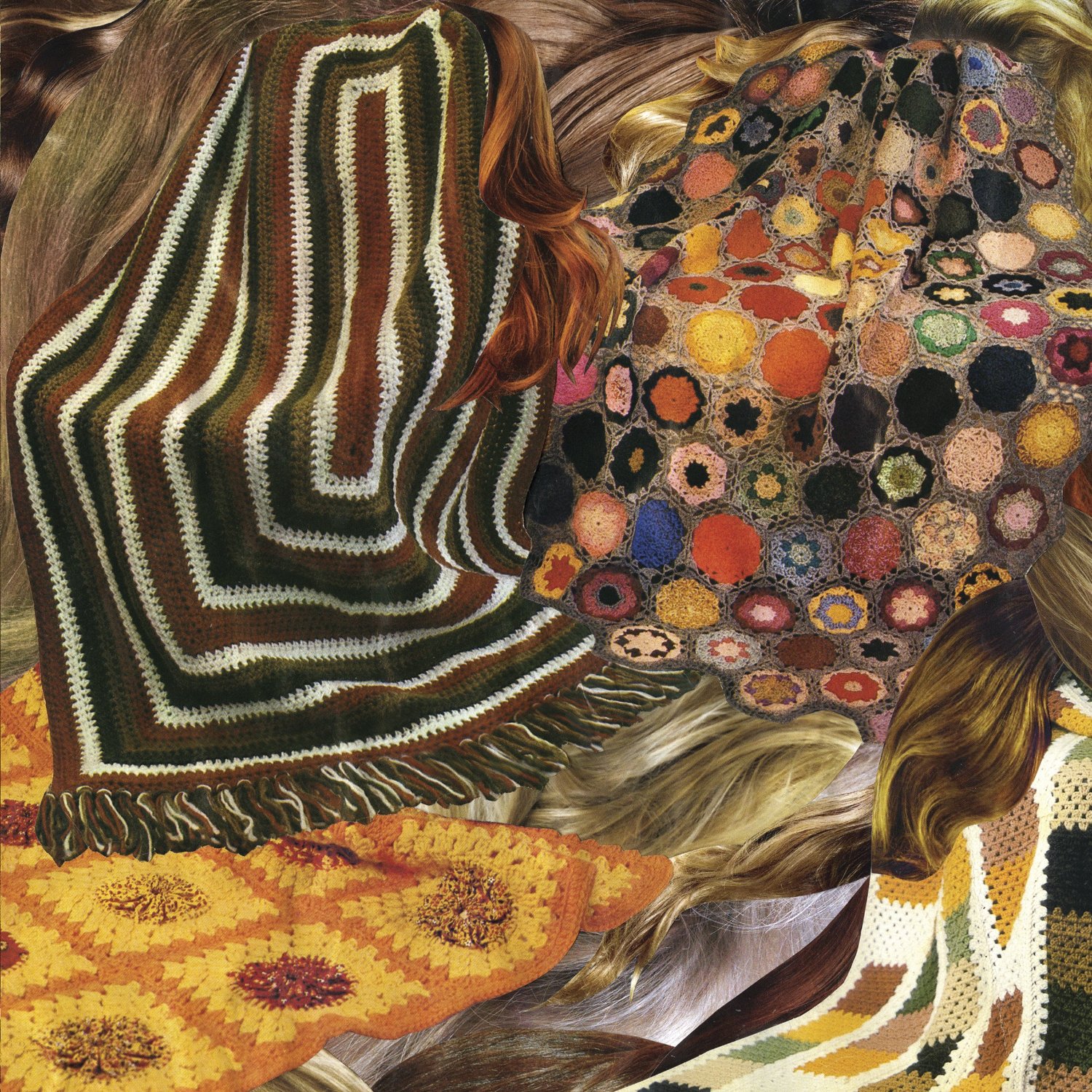 Ah, the end of the decade… so here we are. To celebrate the 2010s, and to anticipate the ranking of the best albums of the last 10 years, I am starting a nostalgico-musicalo-retrospective to be featured every Monday. To this end, I bring out Still in Rock archives, a good excuse to listen to some "old" songs again and start the week in the best possible way. Here is Still in Rock new series: LOOK BACK.
La fin de la décennie… nous y voici donc. Pour fêter la fin des années 2010s, et pour anticiper le classement des meilleurs albums de ces 10 années, je débute une rétrospective musicalo-nostalgique. Et pour ce faire, je compte bien ressortir les archives Still in Rock, une bonne excuse à l'écoute de quelques "vieilles" chansons pour commencer la semaine dans la meilleure des dispositions possibles.
Voici la nouvelle rubrique de Still in Rock :
LOOK BACK.

*****
Le 30 août 2013, j
e disais (en résumé) de l'album Sleeper
de
Ty Segall
:
Ty Segall abandonne ici sa guitare électrique pour la première fois. L'album en est-il moins intéressant, moins puissant, moins original, en somme moins Ty Segall ? Absolument pas. Il nous emmène avec lui dans un rêve qui se transformera rapidement en cauchemar, avant qu'il ne réussisse finalement à s'en échapper de justesse. Avec ce dernier essai, Ty Segall est plus que jamais candidat au titre de meilleur artiste de la décennie.
En 2019, je rajouterais :
Difficile de ne retenir qu'un seul album de Ty Segall, mais je crois que de mon côté, ce sera celui-ci. Sleeper est certes son seul album acoustique (et donc pas nécessairement le plus représentatif) mais il n'en demeure pas moins un excellent garage rock. Je tiens "The Man Man" comme symbole de toute la réussite de cet album au rêve noir. Si
je devais lister les meilleurs albums acoustiques de l'histoire, trois noms me viendraient immédiatement en tête :
One Foot in the Grave
(de Beck),
Hurt Me
(Johnny Thunders) et
Sleeper
.