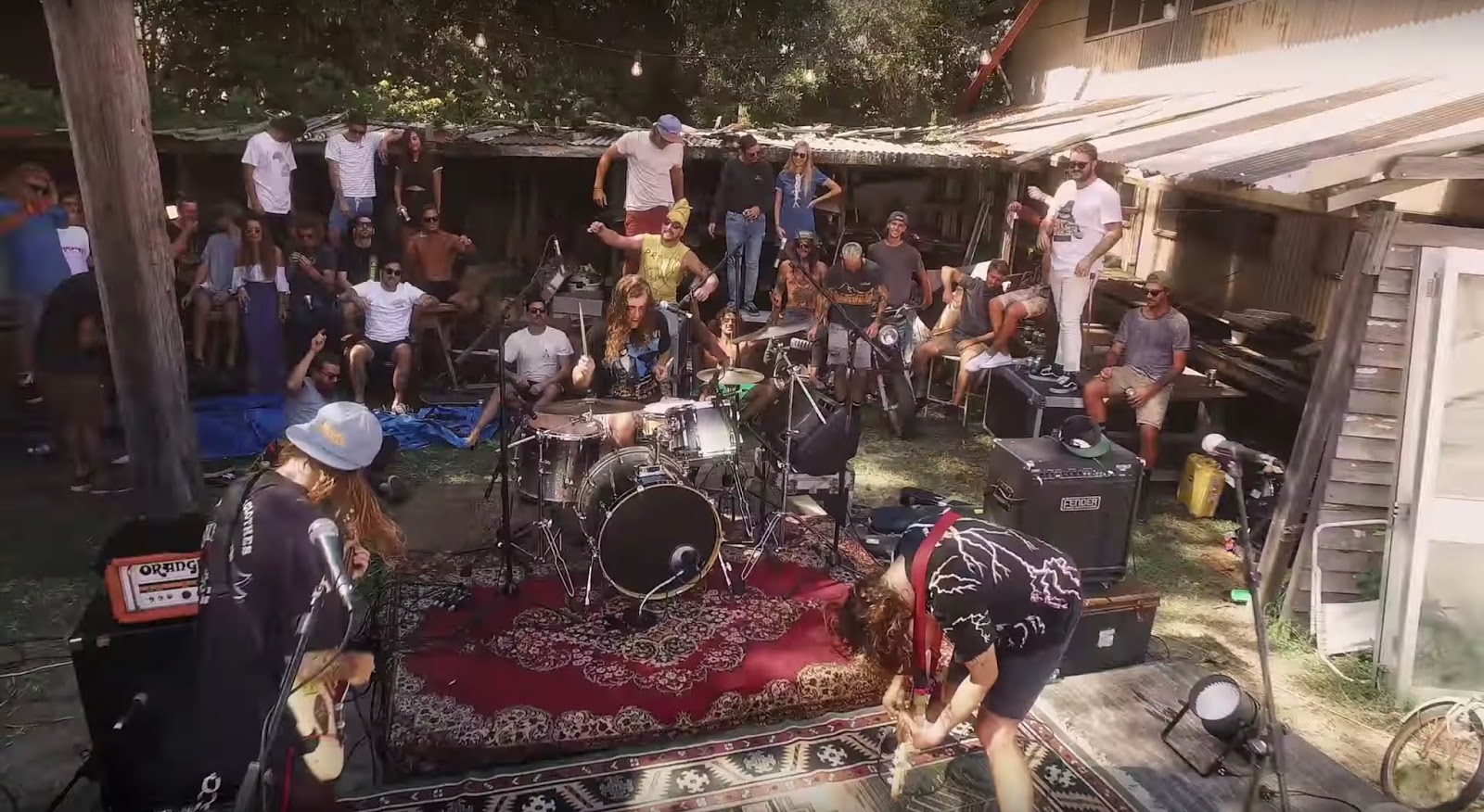 Here are some trash and fun and silly and slacker tracks,
because it's Friday, because it's time for IPAs, and because today I prefer noise to words.
Playlist Still in Rock:
(Hit play on the first track and let it goooooo)


King Tuff – Animal
Nancy – (Get The) REVVUP
Nobunny – I Am A Girlfriend

Pangea – Too Drunk To Cum

Audacity – Overrated

Fugly – Ciao (You're Dead)
Dr Chan – BLANnnK$$$
Mozes and the Firstborn – I Got Skills
Hunx & his Punk – Let Me In

Tall Juan – I Like to Stay Home
Basketball Shorts – 9 Lives
Frankie Teardrop – Stay Dumb
Ms. America – Movin' Around
Dune Rats – Scott Green
Fidlar – 40oz. On Repeat
Mike Krol – Heart Attack
BBQ Pope – Cry
Mean Jeans – Tears In My Beers
The Memories – Gooner

Oh, and by the way, these songs are the main reason why the 2010s were so amazing:
SLACKER MUSIC.