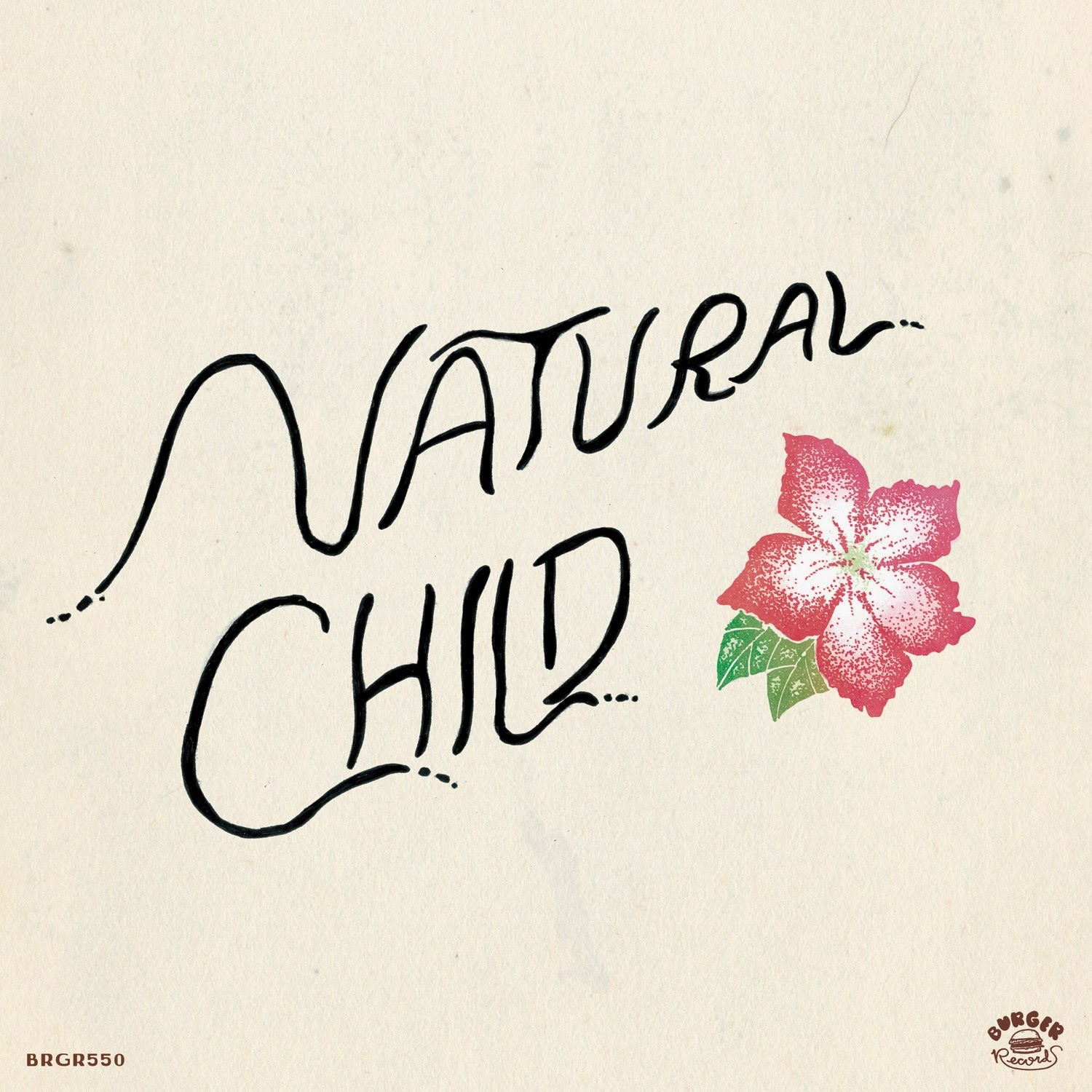 Natural Child
fait partie de ces groupes pionniers de la scène Garage, de ceux dont on sait nécessairement que chaque nouvel LP nous réservera quelque chose de très bon. Still in Rock l'
a déjà dit
, Natural Child allie parfaitement Garage et influences Country-
ish
très Amérique profonde. Le groupe use du bottleneck sans concession, ces titres sont à mi-chemin entre des ballades douces et pimentées, en bref, Natural Child est un groupe sans aucun équivalent. Le nouvel opus de Natural Child est sorti aujourd'hui même.
L'album s'ouvre sur l'une des meilleures partitions de guitare de toutes, "
Out in the County
". Le titre nous emmène tranquillement dans l'univers de ce
Dancing' With Wolves
. Puis "
Don't The Time Pass Quickly
" vient donner un peu plus de punch. On active la machine rock fifties avec "
Firewater Liquor
" où l'on s'étonne presque de ne pas y voir surgir la voix d'Elvis. "
Bailando Con Lobos
" est l'un des titres les plus intéressants, le premier de toute la discographie de Natural Child à y intégrer du Jazz, ET de la Bossa Nova. Les fans de leur opus
1971
seront assurément désorientés. "
Saturday Night Blues
" n'est pas la nouvelle bande son d'un Coppola version 1970. Mais ça pourrait. Natural Child confirme son virage musical avec "
I'm Gonna Try
", un titre high-fi clairement plus apaisé que ce à quoi le groupe nous avait habitué. "
Nashville's A Groovy Little Town
" nous conduit ensuite dans un beau
saloon
, où les têtes de cerf jonchent les murs, le whisky toujours présent sur le comptoir. Il faut assurément aimer l'Amérique de Clint Eastwood pour se laisser prendre au jeu Country. L'album se conclut enfin sur le titre le plus long de tous, "
Dancin' With Wolves
". On est là en présence d'un titre à la
JJ Cale
.
Je ne peux m'empêcher de penser que ça fait quand même super plaisir de voir un groupe se tourner vers ce genre de musique. Même si l'influence des Rolling Stones y est évidente, Natural Child assume un style bien à lui, loin des regards les plus hype. Et c'est cool comme ça.
Liens afférents :