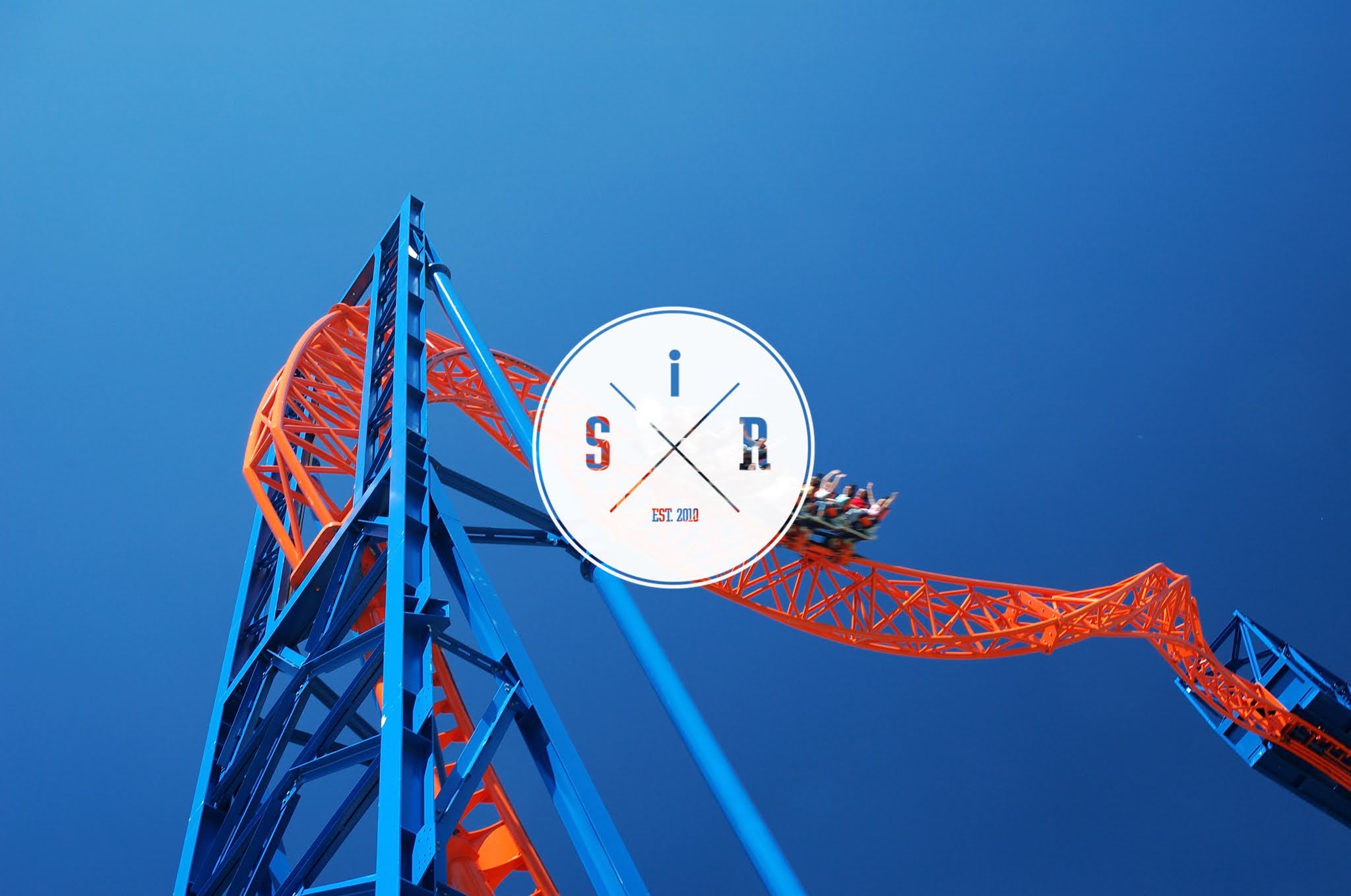 Every Monday morning, Still in Rock begins the week with an article featuring a bunch of recent releases. I dedicate a playlist to the very best of these articles at the end of each month (
link
). Make sure you don't miss anything, join Still in Rock on Facebook (
here
), WhatsApp (
here
), and
Instagram
(
here
)
. Cheers.
Chaque lundi matin, Still in Rock commence la semaine avec plusieurs sorties qui méritent leur pesant de cacahouètes biologiques. Et à la fin de chaque mois, une playlist rassemble le meilleur de ces articles (
lien
). Soyez sûr de ne rien manquer, rejoigniez Still in Rock sur Facebook (
ici
), WhatsApp (
ici
) et
Instagram
(
here
)
. Cheers.
***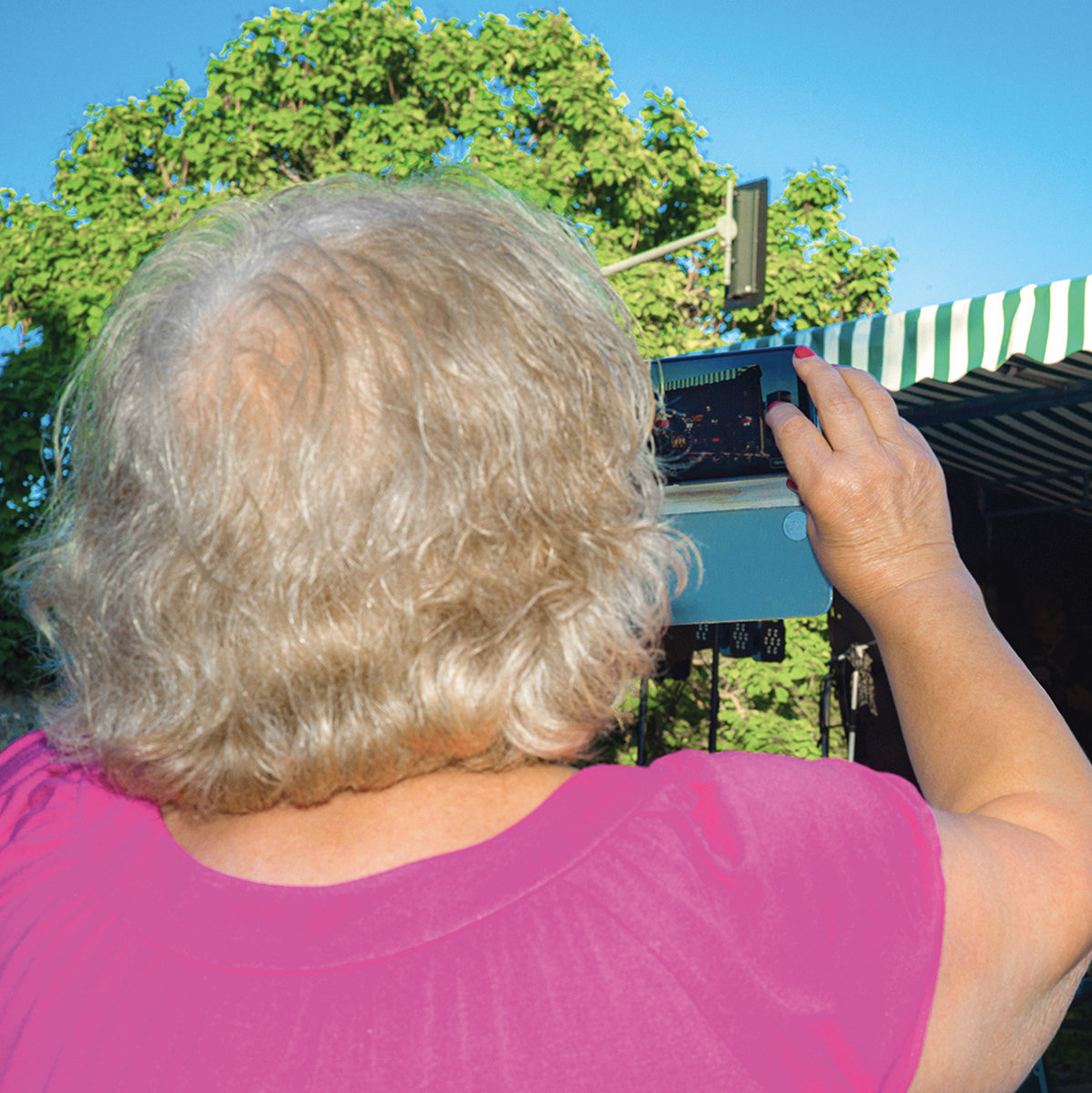 Johnny Mafia – Sentimental
LP, Howlin Banana Records, 21 May 2021
[garage punk pop]
🇫🇷
EN:
Johnny Mafia has always had a very precise idea of the rock he wants to deliver. You can hear it; the band doesn't deviate with the fashions. It continues in the direction he assigned itself with
Michel Michel Michel
: he goes where it hits hard. This unwavering ambition is the mark of the greats. And if slacker music is losing ground (
article
), Johnny Mafia intends to take the opportunity to steal the crown from the Americans.
Sentimental
(his third album) is the Chevrolet Colorado of
Princes of Love
with the spirit of an
Animal House
. It is, in short, the great-grandson of the
Dictators
. At a time when Fidlar, Dune Rats, and Wavves seem to be leaving us behind, big
slacker
music is now in the hands of the capital of the free world,
Sens
.
FR:
Johnny Mafia a toujours eu une idée très précise du rock qu'il veut délivrer. Ça s'entend, le groupe ne dévie pas au fil des modes, il continue dans la direction qu'il s'est assigné avec
Michel Michel Michel
: il va là où ça cogne. Cette ambition inébranlable, c'est la marque des grands. Et si le slacker perd en vitesse (
article
), Johnny Mafia compte bien profiter de l'occasion pour voler la couronne aux Américains.
Sentimental
, son troisième album, c'est la Chevrolet Colorado de Princes de l'Amour avec le spirit d'un
Animal House
. C'est, en sommes, du
Dictators
en puissance. À l'heure ou les Fidlar, Dune Rats et Wavves semblent nous laisser tomber, le bon gros
slacker
est désormais entre les mains de la capitale du monde libre,
Sens
.
***
PACKS – Take the Cake
LP, Fire Talk Records, 21 May 2021
[nineties pop folk]
🇨🇦
EN: For several weeks now, the news has been revolving around bands we already knew and who are coming back with great stuff. This is not the case with Packs. Hailing from Toronto (Canada), Packs is releasing her first album these days. And it's good, very good! With Take the Cake, we are caught in Winona Riders' universe, somewhere in the late 1990s. The production is flawless, Packs' voice is hidden behind a DIY veil, while the orchestration has a purring side that works perfectly. "Clingfilm" is the first surprise, but the ultimate track of this album remains "Hangman". This song is a bit like Juliana Hatfield meets Elliott Smith's folk. It looks like the ranking of this year's best song has a new contender.
FR: Depuis plusieurs semaines, l'actualité tourne autour de groupes que nous connaissions déjà, et qui reviennent avec de très belles choses. Ce n'est pas le cas de Packs. Originaire de Toronto (Canada), Packs est fait paraître son premier album ces jours-ci. Et c'est très bon. Avec Take the Cake, on est en plein dans l'univers Winona Riders des années 1990s. La production est sans faille, sa voix est cachée derrière un voile DIY tandis que l'instru' a un côté ronronnant qui fonctionne à la perfection. Si "Clingfilm" est la première surprise, l'ultime morceau de cet album n'en demeure pas moins "Hangman". Ce titre, c'est un peu comme si Juliana Hatfield rencontrait la folk d'Elliott Smith. On le retrouvera en haut du classement des meilleurs singles de l'année 2021.
***
MESH – Mesh
EP, Born Yesterday Records, 21 May 2021
[garage pop]
🇺🇸
EN:
Philadelphia has always been the scene of great bands. Mesh is undoubtedly one of them. His very first EP is released these days via Born Yesterday Records, and it delivers great garage pop that loves post-punk, post-skate, and the eighties scene of those weirdo bands a la
Dow Jones And The Industrials
. "
Company Jeep
" (I talked about it a few weeks ago) is the most natural single of this EP, but the other songs don't disappoint. "
Traveler
" and its UFO intro, "
Missing
Link
" and its ski slope speed, "
Ur Dead
" and its fun a bit gory… here is a first EP that makes sense. Mesh, welcome among us!
FR:
Philadelphie a toujours était la scène d'excellents groupes. Mesh en fait incontestablement partie. Son tout premier EP sort ces jours-ci via Born Yesterday Records, et nous voilà confrontés à une très bonne pop garage qui dit également son amour au post-punk, au post-skate, et à la scène eighties de ces groupes weirdos à la
Dow Jones And The Industrials
. "
Company Jeep
" (j'en parlais il y a quelques semaines) est le single le plus naturel de cet EP, mais les autres morceaux ne déméritent pas. "
Traveler
" et son intro UFO, "
Missing Link
" et sa vitesse de ski de piste, "Ur Dead" et son fun un peu gore, voilà bien un premier EP qui fait sens. Mesh, la bienvenue parmi nous !
***
Opinion – "Try To Sleep"
LP, Flippin' Freaks Records, 30 October 2020
[nineties bedroom pop]
🇫🇷
EN:
When the
Molly
came out last October, I put a lot of emphasis on "
I'm Ugly, It's Awesome
". I rated it
best song of 2020
, and I still listen to it regularly But
Molly
is a beautiful album that deserves multiple spotlights, so… when Opinion released a video for "
Try To Sleep
", I thought I couldn't miss the opportunity to talk about it again. Here I am. This song encapsulates all the nineties science of Hugo Carmouze, the French reincarnation of all the ghosts of the 27, and 34 clubs. It is incredibly intense, a real dive into the Bostonian haze of Good Will Hunting. He doesn't stay in the past, nor looks at the future. He wants to escape the passing of time, like a
Molly
who will never stop being relevant.
FR:
Lorsque l'album
Molly
d'Opinion est sorti en octobre dernier, j'ai beaucoup insisté sur "
I'm Ugly, It's Awesome
". Je l'ai classé
meilleur titre de l'année 2020
, et je l'écoute toujours intervals très réguliers. Seulement,
Molly
est un très bel album qui mérite multiples honneurs, alors, lorsqu'Opinion a fait paraître une vidéo pour agrémenter "
Try To Sleep
", je me suis dit que je ne pouvais pas louper l'occasion d'en parler à nouveau. Me voilà donc. Ce titre encapsule effectivement toute la science nineties d'Hugo Carmouze, réincarnation française de tous les fantômes du club des 27, et des 34 (suivez mon regard). Il est incroyablement intense, une véritable plongée dans la brume bostonienne de Good Will Hunting. Il ne regarde pas le passé, et pas plus le futur. Il veut échapper au temps qui passe, à l'image d'un
Molly
qui n'en finira jamais d'être pertinent.
***