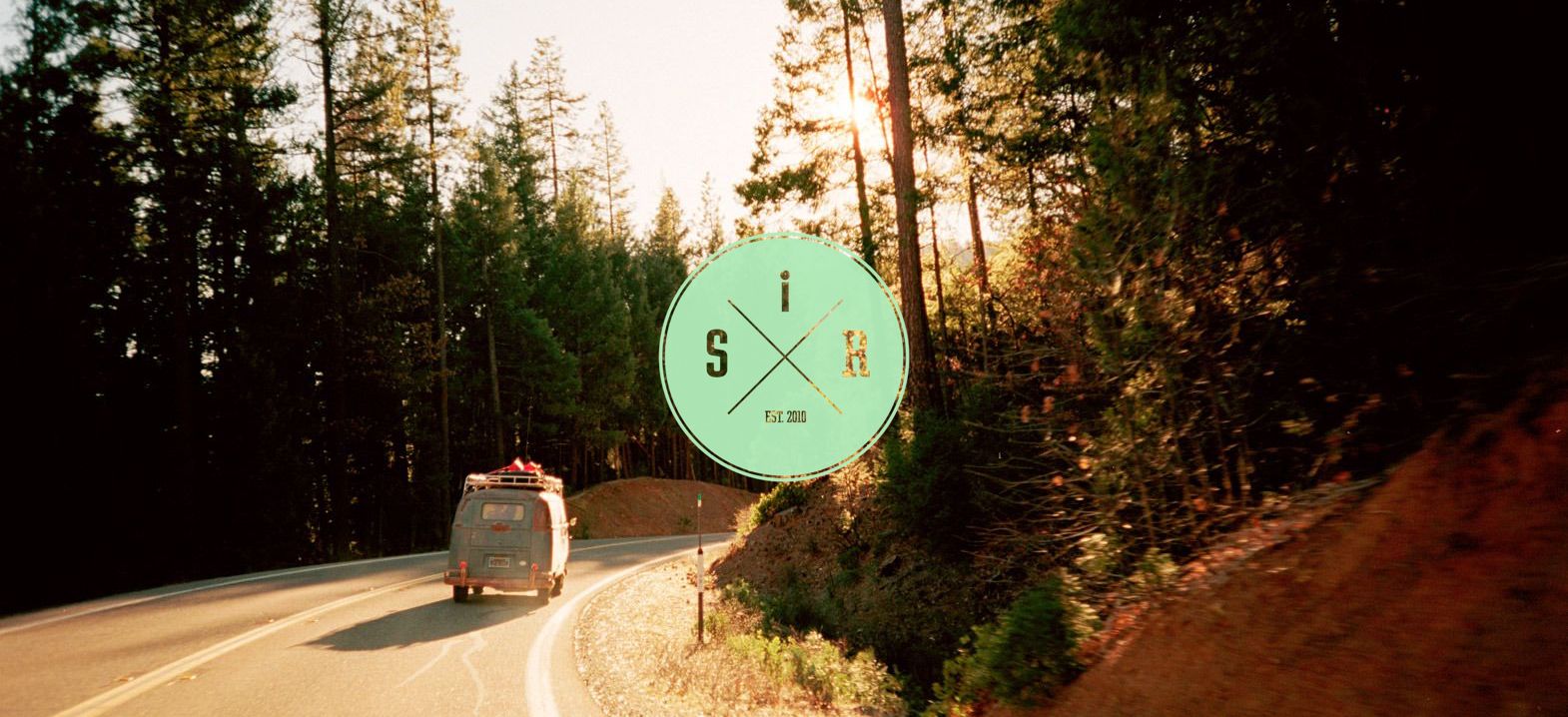 Every Monday morning, Still
in Rock begins the week with an article featuring a bunch
of recent releases. I dedicate a playlist to the very best of these articles at the end of each
month (
link
). Make sure you don't miss anything, join Still in
Rock on Facebook (
here
), WhatsApp (
here
), and Instagram (
here
)
.
Cheers.
Chaque lundi matin, Still in Rock commence la semaine avec plusieurs sorties
qui
méritent leur pesant de cacahouètes biologiques. Et à la fin de chaque mois, une playlist
rassemble le meilleur de ces articles (
lien
). Soyez sûr de ne rien
manquer, rejoigniez Still in Rock sur Facebook
(
ici
), WhatsApp (
ici
) et
Instagram (
here
)
. Cheers.
***
Nancy – Goes Country
LP, Neck Chop Records, 23 October 2020
[garage bubblegum]
EN: What jokers! As Natural Child has already done, Nancy announces a country turn on this new album which has just been released. But make no mistake about it, if Nancy claims to fully assume his southern ambition right from the first track, those that follow are much more faithful to his usual universe. Always with his eternal slacker impulses (see "Pikksha"), Nancy effectively perpetuates Burger Records' music. Although he says "I don't care if you're listening, I don't give a dam what you think of it, we're going countryyy", we have to wait for the sixth song for country melodies to come back in force. And if it still wasn't clear, Nancy gives us a new bowl of bubblegum with "Chewin' Bubblegum". You don't change a disciple of Nobunny so easily – [favorite title: "Goes Country"].
FR: Quels farceurs ! Comme l'a déjà fait Natural Child, Nancy annonce prendre un virage country sur ce nouvel album qui vient tout juste de paraître. Mais ne nous y trompons pas, si Nancy prétend assumer pleinement son virage sudiste dès le premier morceau, ceux qui suivent sont bien plus fidèles à son univers habituel. Toujours avec ses élans d'éternel slacker (voir "Pikksha"), Nancy perpétue effectivement la musique Burger Records, son je-m'en-foutisme ("I don't care if you're listening, I don't give a dam what you think of it, we're going countryyyy") et sa garage pop exaltée. Il faut attendre le sixième morceau pour que le sud revienne en force. Et si ce n'était toujours pas clair, Nancy nous donne un nouveau bol de bubblegum avec "Chewin' Bubblegum". On ne change pas un disciple de Nobunny si facilement. C'est inimité, inimitable – [titre préféré : "Goes Country"].
***
Opinion – Molly
LP, Flippin' Freaks, 30 October 2020
[post-nineties]
EN:
How will
Molly
, Opinion's new album, be received outside Flippin' Freaks circles? Two reasons make me wonder. The first is the band attachment to the nineties culture. With
Molly
, we hear Elliott Smith and other noisy hits – as I've listed them
here
, and
here
. While the 90s aesthetic seems to be losing interest, I'm looking forward to the release of this excellent album; it will serve as a barometer for me. If it is not at least a European success, it is because fashions are stronger than an artistic feat. But perhaps the second reason interests me even more.
Molly
imposes a detachment. It obliges one to take time to let oneself go to something intense that is not immediately accessible. The album is almost 1h30 long, the tracks are progressive, complex (impossible to relate to the usual "intro – verse – chorus – bridge – chorus – conclusion").
Molly
is anti-pop, and in a society obsessed with instantaneity, I wonder how it will be received. And in any case, I will continue to enjoy these naive, dark, and threateningly beautiful pieces for a long time to come – [favorite song: "
I'm Ugly, It's Awesome
"].
FR:
Comment est-ce que
Molly
, le nouvel album d'Opinion, sera-t-il reçu ? Deux raisons me font me questionner. La première tient à son attachement à la culture nineties. Sur
Molly
, on entend du Elliott Smith et autres plaisirs noisy – tels que je les ai répertoriés
ici
, et
ici
. Alors que l'esthétique 90s semble perdre en vitesse dans les "cercles du cool", je me réjouis de la parution de cet album en tout point excellent. Il me servira de baromètre. S'il ne connait pas un succès au moins européen, c'est donc que les modes sont plus fortes que l'exploit artistique. Mais peut-être la seconde raison m'intéresse-t-elle encore davantage.
Molly
impose un détachement. Il oblige à prendre son temps, à se laisser aller à quelque chose d'intense dont l'accès ne serait être immédiat. L'album fait presque 1h30, les morceaux sont progressifs, complexes (impossible de se rattacher aux structures habituelles "intro – couplet – refrain – pont – refrain – conclu").
Molly
est anti-pop, et dans une société obsédée par l'instantanéité, je me demande bien comment il sera donc accueilli. Quoi qu'il en soit, je continuerai longtemps de me délecter de ces morceaux ingénus, d'une beauté noire et menaçante – [titre préféré : "
I'm Ugly, It's Awesome
"].
***
Olde Boi and the Sounds in His Head – Kill Your Love
EP, 22 October 2020
[garage punk]
EN:
I was talking about Olde Boi's first album last July (
here
), he's already back with an EP that's just as good. It all starts with "
Circles
", a speedy garage-punk song as they were doing them in the early 80's. "
Ihateyou
" adds a layer on the fully automated side of his music, it's not far from post-punk music. In the end, Olde Boi and the Sounds in His Head confirms that he is a man to be reckoned with if you like things that are fast, industrial.
More than the others, he is the descendant of Dow Jones And The Industrials – [favorite song: "Circles"].
FR:
Je parlais du premier album de Olde Boi en juillet dernier (
ici
), et voici qu'il revient déjà avec un EP tout aussi bon. Tout commence avec "
Circles
", un titre de garage punk très speedy, à la façon du début 1980s. "
Ihateyou
" en rajoute une couche sur le côté complètement automatisé de sa musique, on est pas loin du post-punk. Au final, Olde Boi and the Sounds in His Head confirme qu'il faudra compter sur lui pour qui aime les choses qui font vites, et qui sont industriels. Il est, plus que les autres, le parfait descendant de
Dow Jones And The Industrials
– [titre préféré : "
Circles
"].
***
METZ – Atlas Vending
LP, Sub Pop, 9 October 2020
[garage noise]
EN: Take out your medical gowns, your gloves and your protective helmets, it's going to hit hard. We've known METZ for its noisy albums for a while now, so it won't take anyone by surprise. But I'm amazed at the melodic power of this new LP which hides numerous hits. In the end, Atlas Vending makes the perfect November album: it's gray, disturbing, angry, frustrated, violent, punchy. Things will get better in December (maybe), but until then, long live METZ – [favorite song: "Blind Youth Industrial Park"].
FR: Sortez vos blouses médicales, vos gants et vos casques de protection, ça va cogner fort. Cela fait un moment déjà que l'on connait METZ pour ses albums noisy, il ne prendra donc personne par surprise. Seulement, je m'étonne de la puissance mélodique de cet album qui, sous ses coups de boutoir, cache plusieurs hits de l'année 2020. Au final, Atlas Vending fait le parfait album de novembre : il est gris, inquiétant, énervé, frustré, violent, cogneur. Ça ira mieux en décembre (peut-être), mais d'ici là, vive l'exutoire METZ – [titre préféré : "Blind Youth Industrial Park"].
***
Bonus :
Gustaf – "Mine"