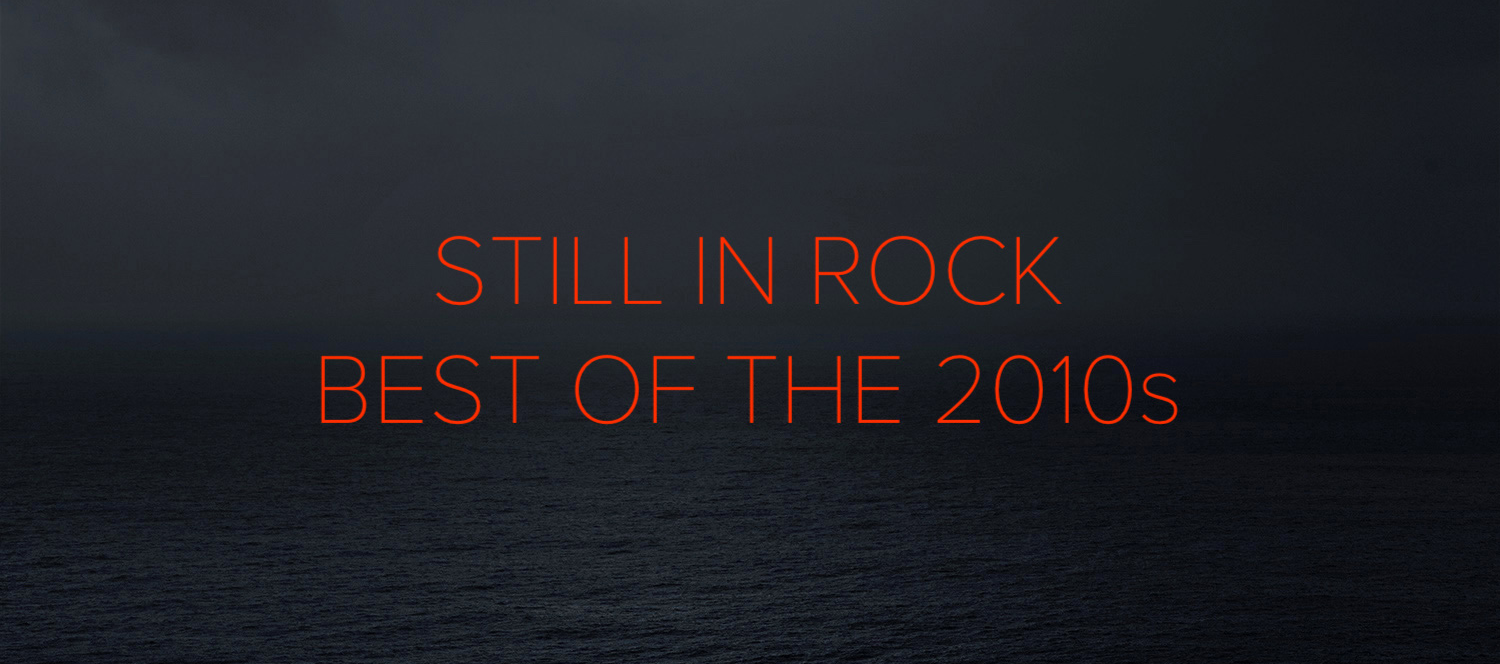 BEST OF THE 2010s
It's about time: let's celebrate the end of the decade.
I have decided to dedicate the entire month of December to what made the beauty of the 2010s. In total, I will publish 20 articles dedicated to the last ten years, all gathered on this dedicated page:
here
. Let's go!
*******
I wrote more than 2.300 articles since the day I started Still in Rock in March 2010.
Here is the list of those which have interested you the most. A great opportunity to dive back
into reading some of them, I guess.
The most-read article about a surf band: