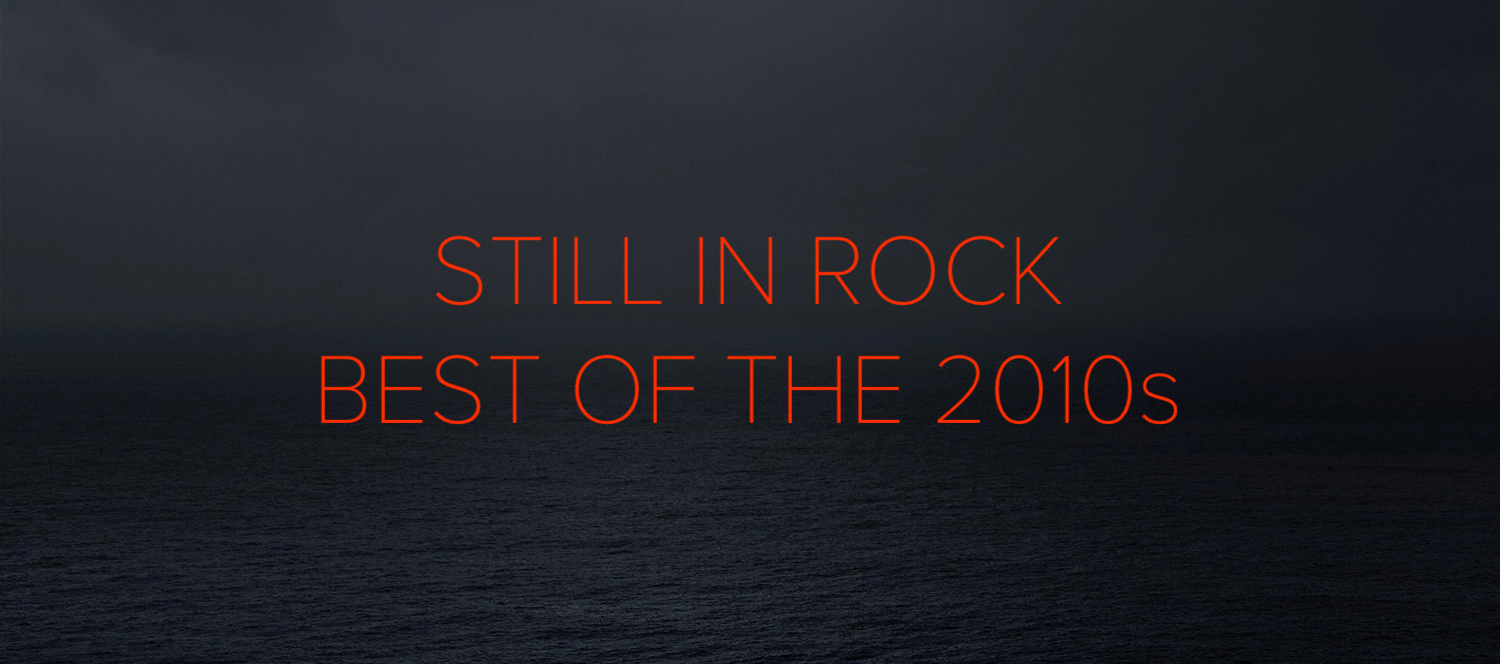 BEST OF THE 2010s
It's about time: let's celebrate the end of the decade.
I have decided to dedicate the entire month of December to what made the beauty of the 2010s. In total, I will publish 20 articles dedicated to the last ten years, all gathered on this dedicated page:
here
. Let's go!
*******
FRENCH
(english below)
La plus grande trahison des années 2010s
> Tame Impala <
Tout avait commencé pour le mieux. Je me souviens du premier album de Tame Impala comme si c'était hier. Que Innerspeaker soit la meilleure chose psychédélique qui n'ait jamais été composée est une idée que je chérie. Cet album, c'est le retour de la grande scène des années 70s, un triomphe pour tous les morts qui ont péri dans la bataille 80s. Tame Impala y délivre une expérience chimérique, une musique en 3D qui a pulvérisé la décennie. Rêves et cauchemars s'y confondent.
Et puis, Lonerism est apparu. Jamais je n'oublierai les sensations de légèreté que cet album m'a procuré. Jamais je ne les ai vécues à nouveau, et… je crois que je ne les vivrai probablement plus jamais. Il y a quelque chose avec la musique que l'on écoute au début de sa vingtaine qui disparait sous la montagne des albums qui s'empilent.
Lorsque Currents a ainsi vu le jour, j'ai vomi tout ce que je pouvais sur Tame Impala. Je l'ai qualifié de traitre, sur Still in Rock et dans la presse papier (une époque où je croyais encore à son utilité). Certes, Live Versions avait annoncé la couleur avec des choses beaucoup trop électroniques, mais Currents a achevé la transformation de Kevin Parker en véritable bâtard du rock psychédélique. Il a mis une cloison entre lui et son public, celle de dizaines de logiciels qui sont venus automatiser sa musique au point de la tuer. Cet album est un corps mort. Je n'aime pas les morts.
Ma gerbe de l'époque est disponible ici :
article sur Currents
.
Cette trahison veut dire quelque chose sur ce que Tame Impala a toujours été, depuis ses débuts. Je n'ai toujours pas décoléré.
*******


ENGLISH
The biggest betrayal of the 2010s
It all started for the best. I remember Tame Impala's first album as if it were yesterday. Innerspeaker may be, in fact, the best psychedelic thing that has ever been composed. This album marked the return of the great 70s scene, a triumph for all the dead who had perished in the 80s battle. Tame Impala delivered a dreamlike experience, a 3D music that has pulverized the decade. He made dreams and nightmares the same thing.
And then, Lonerism appeared. I will never forget the lightness that this album has given me. I have never experienced that again, and… I probably won't experience it ever again. There's something about the music you listen to in your early twenties that disappears under the mountain of new albums.
Enters Currents. That day, I threw up everything I could on Tame Impala. I called him a traitor, which he is. Of course, Live Versions had already announced the color with things that were far too electronic, but Currents has completed the transformation of Kevin Parker into psych rock's most magnificent bastard. He has put a wall between himself and his audience, that of dozens of software programs that have automated his music to the point of killing it. That album is a dead body. I don't like dead things.
Most importantly, this betrayal means something about what Tame Impala has always been, since its inception.