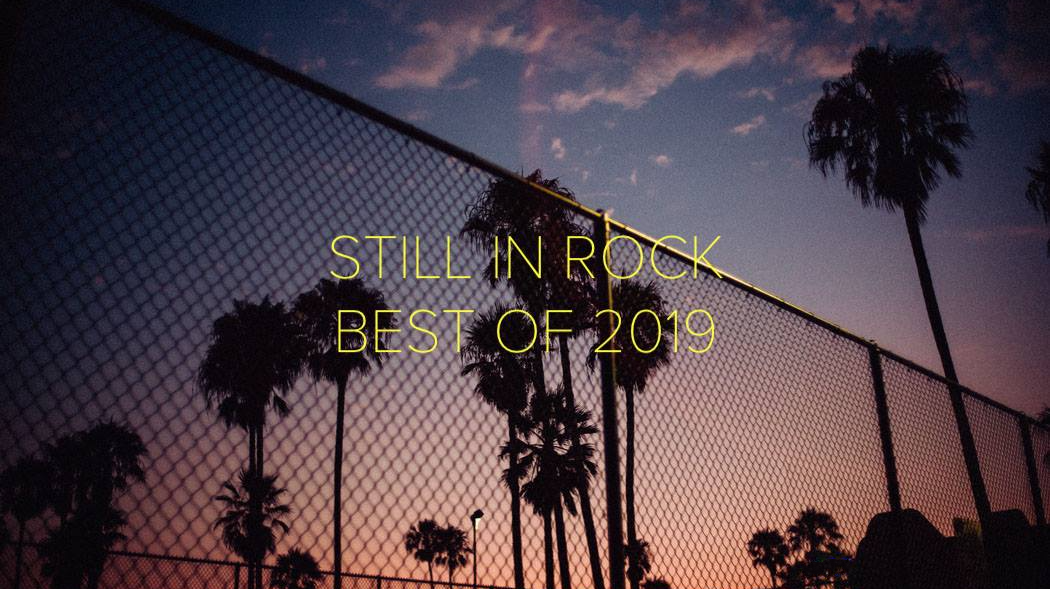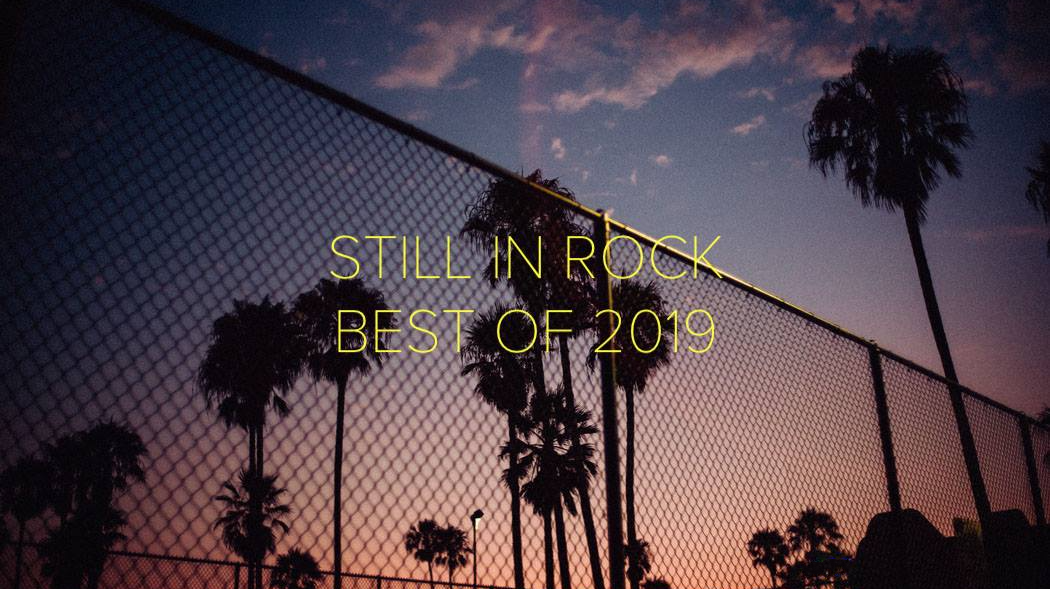 Here it is, the publication of the best of 2019 finally begins. As always, I'll start with the best EPs, the best artworks, the best videos and… with some statistics. Tomorrow, I'll start publishing the top 20 of the best LPs of the year, and I will finally introduce the 100 best songs ranking on Friday. Cheeeers.
The 10 most read articles of the year 2019
:
The best EPs of 2019
: Vintage Crop – "Company Man" (

listen

)
The best videos of the year:
The Chats – Identity Theft
The 3 best artworks of 2018
3.
The Dates – Ask Again Later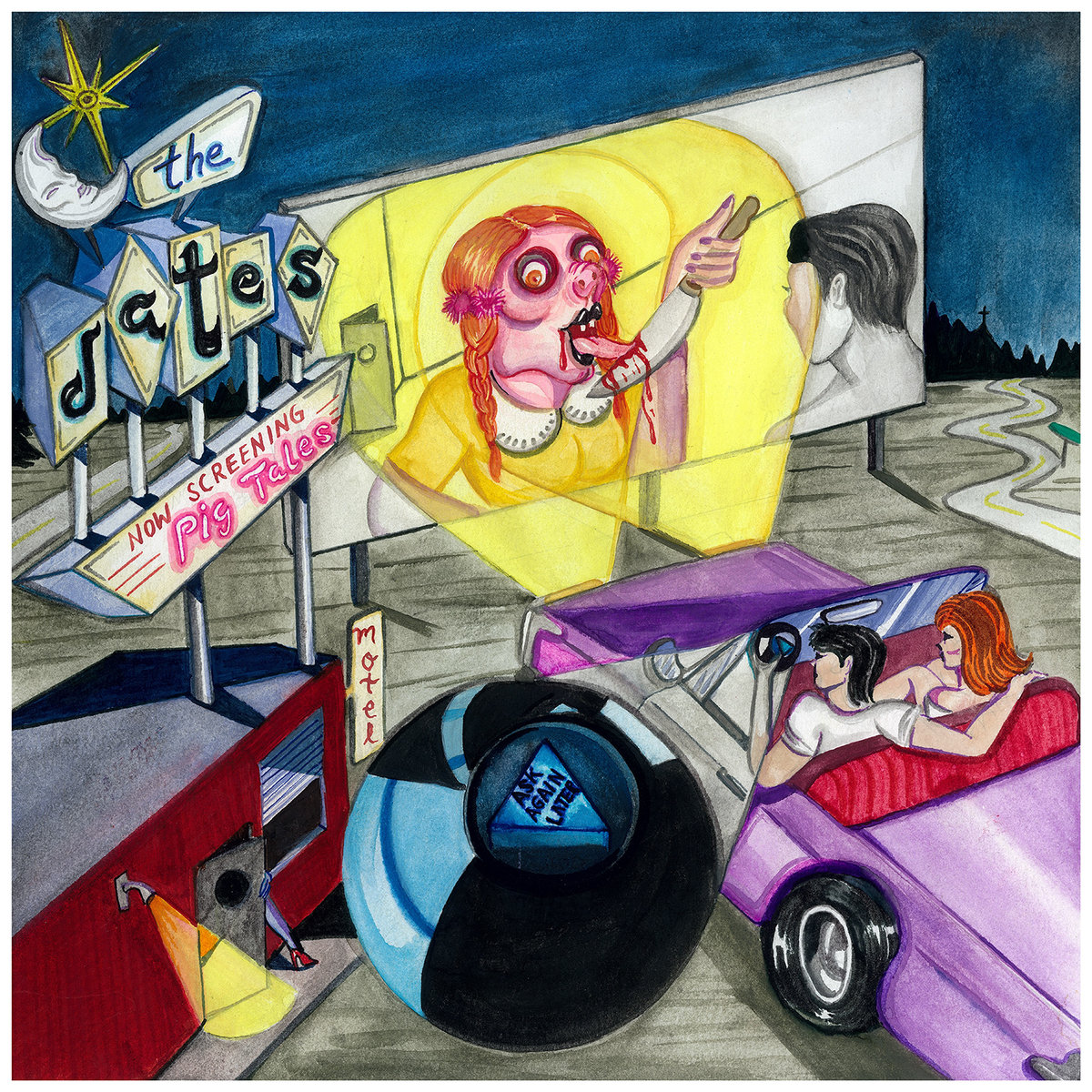 2.
Double Cheese – Brain Damage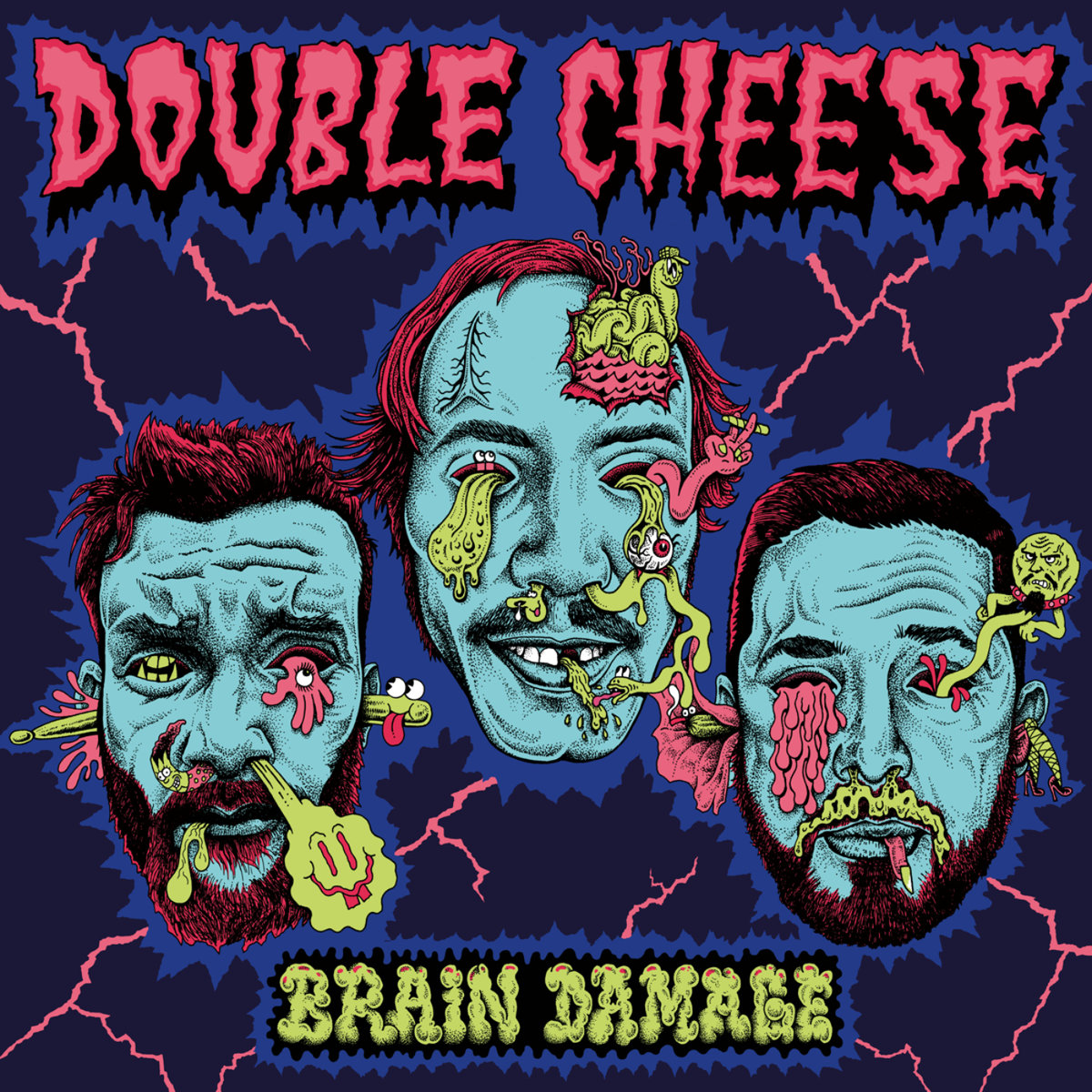 1. Tropical Trash – Southern Indiana Drone Footage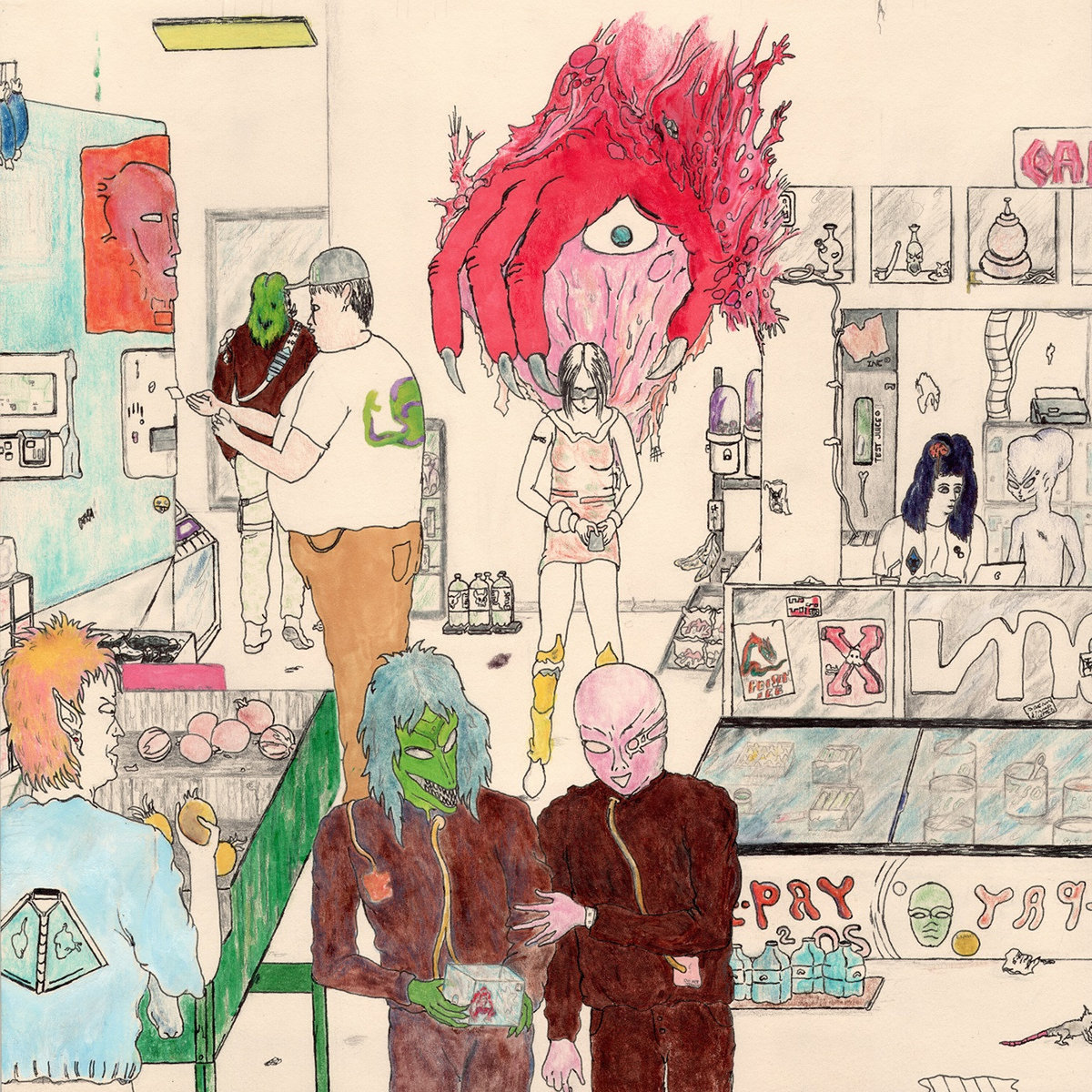 The ugliest artwork of 2019
As ALWAYS, Thee Oh Sees:
(this year with Face Stabber)

I even wrote an article about it:

here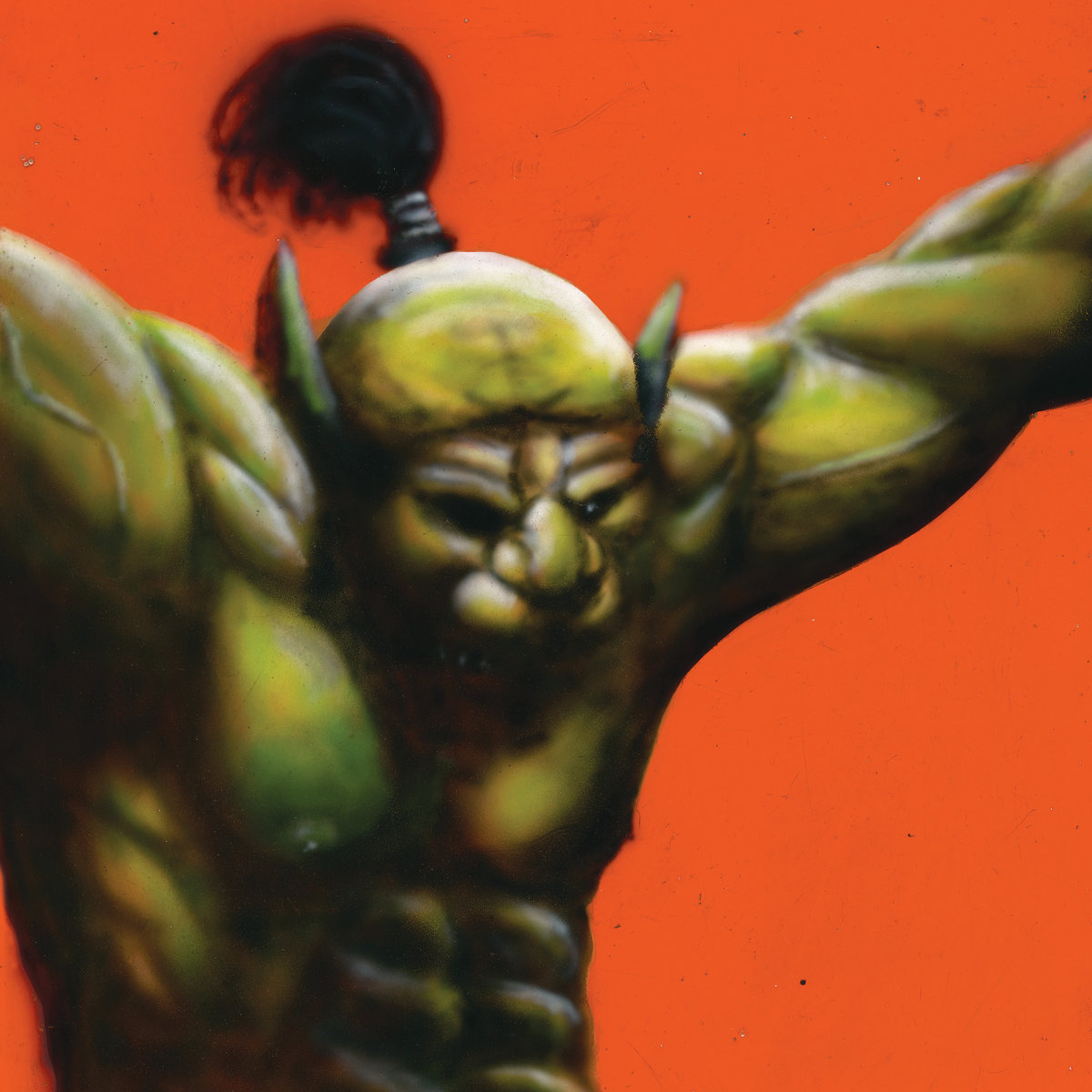 The biggest trends of 2019:
– 2019 will forever remain the year post-skate music appeared. I have written a 3rd degree article dedicated to the genre (here), but I am now convinced that post-music is real, and is about to get big. I see more and more bands adopting the codes of post-skate music, the scene is undergoing a real mutation which, to the detriment of the slackers that I have glorified during the 2010s, will introduce and dominate the early 2020s.
– In 2019, "big" bands have dominated it (almost) all. Delivering a "last one for the road", they succeeded each other to put out some essentials LPs and some… less essential ones. Mac DeMarco, Ty Segall, John Dwyer and King Gizzard have all delivered. Not surprisingly, the 2019 ranking of the best albums is dominated by these headliners, even if they did not take all the best spots.
– In the same section of the 2018 rankings, I warned you to "expect a very punk 2019 year from Still in Rock. The press praises this music – because it sounds chic – but takes no risks, never making any criticism of the industry. So I'll take care of it." In 2020, I am introducing a new format for Still in Rock, a format that will go even further in this direction. I want to make Still in Rock one of the music industry underground troublemakers, and for that, I am going to need you.