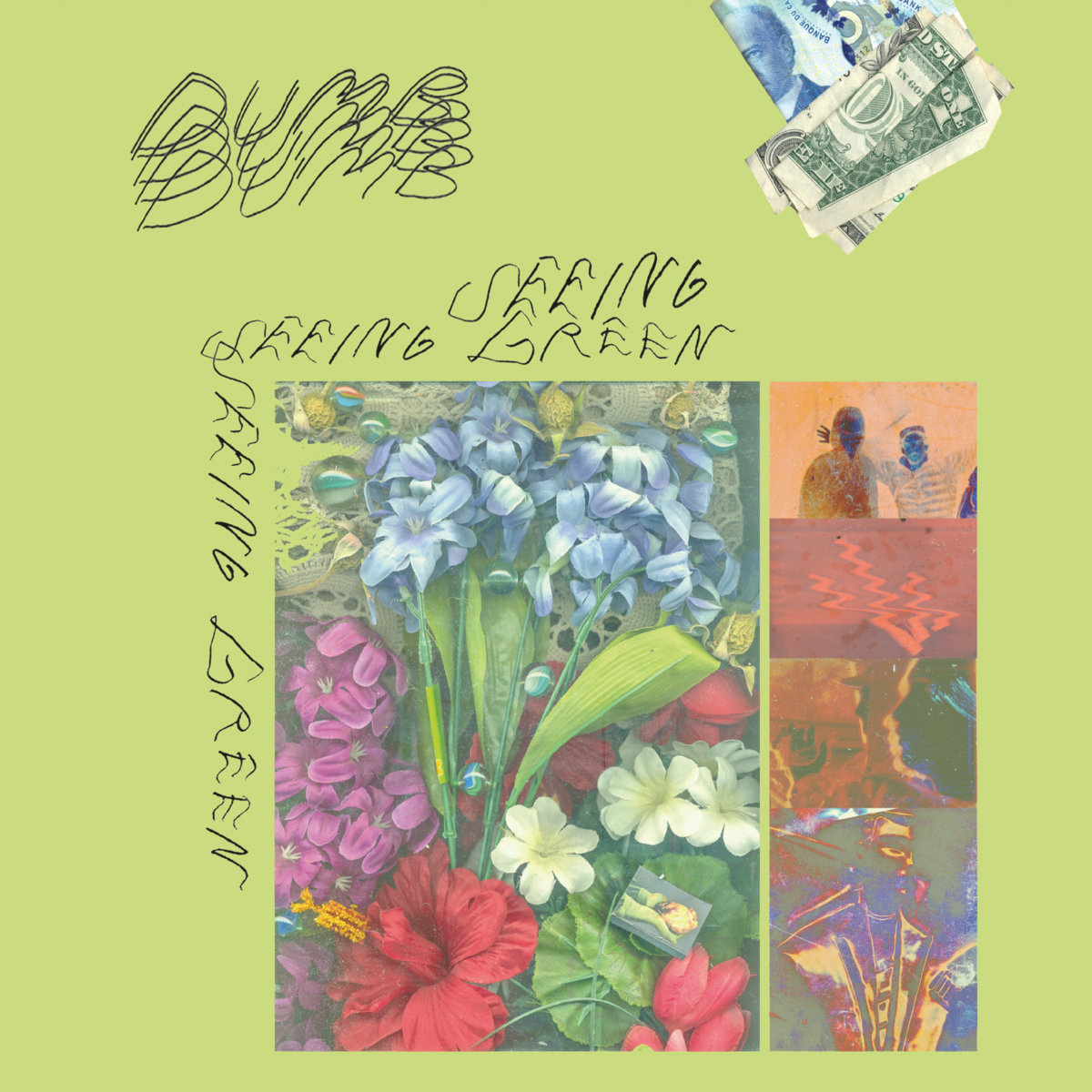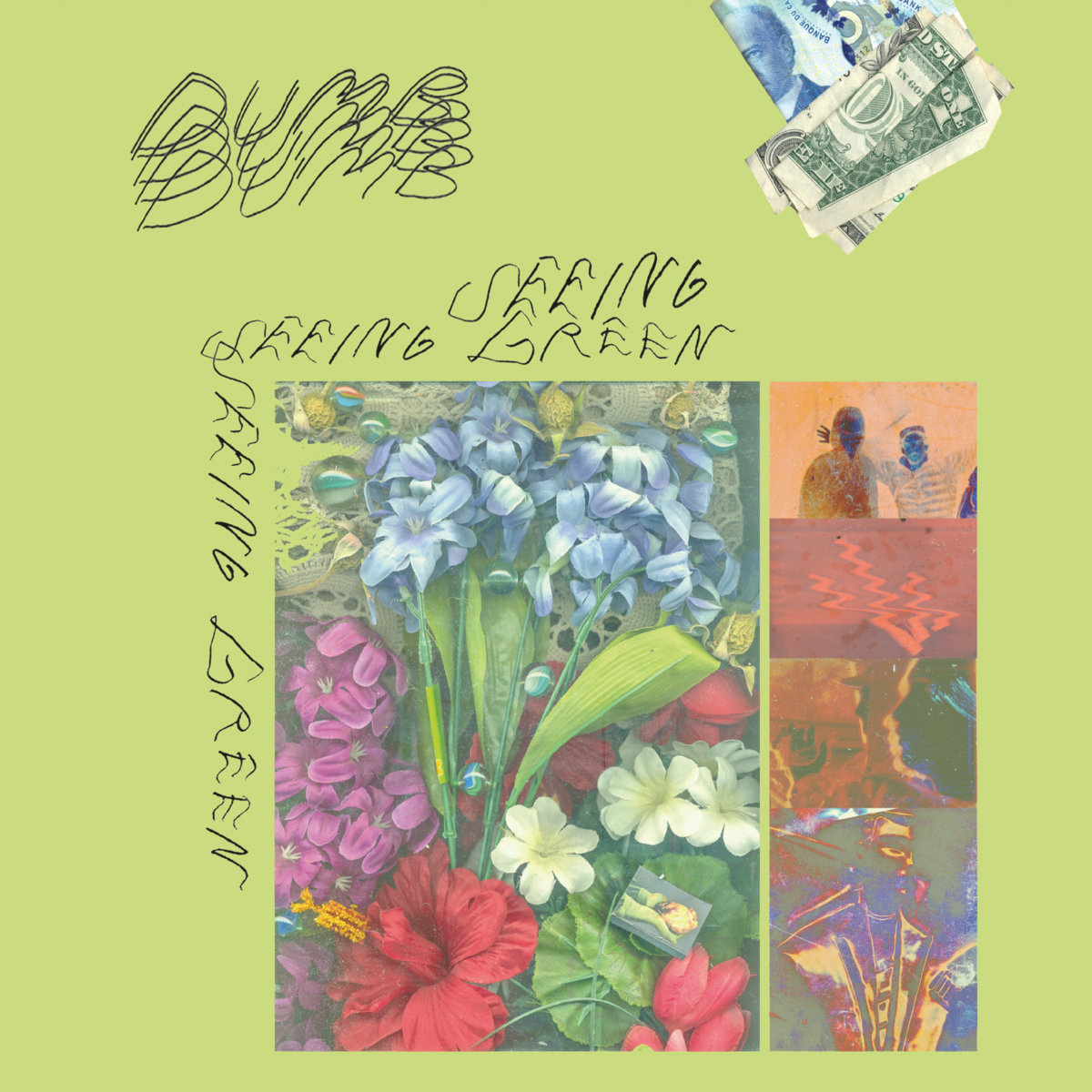 Ah, the end of the decade… so here we are. To celebrate the 2010s, and to anticipate the ranking of the best albums of the last 10 years, I am starting a nostalgico-musicalo-retrospective to be featured every Monday. To this end, I bring out Still in Rock archives, a good excuse to listen to some "old" songs again and start the week in the best possible way. Here is Still in Rock new series: LOOK BACK.
La fin de la décennie… nous y voici donc. Pour fêter la fin des années 2010s, et pour anticiper le classement des meilleurs albums de ces 10 années, je débute une rétrospective musicalo-nostalgique. Et pour ce faire, je compte bien ressortir les archives Still in Rock, une bonne excuse à l'écoute de quelques "vieilles" chansons pour commencer la semaine dans la meilleure des dispositions possibles.

Voici la nouvelle rubrique de Still in Rock :

LOOK BACK.

*****
Trois articles seulement pour Dumb sur Still in Rock, et pourtant, je tiens le groupe comme un essentiel des années 2010s, un absolu. Peut-être fait-il même partie des 3 ou 4 groupes les plus importants de cette série Look Back en ce qui concerne les années 2020s. Leader du

post-skate

, Dumb a littéralement explosé l'année 2018. J'en disais ainsi,

en juin de cette année

, que Seeing Green est un album universel, de ceux qui assurent la réconciliation frat' boy / geek musicos qui marque une décennie. Il revenait

en juin 2019

avec un album tout aussi bon, toujours post-skate, toujours au paroxysme du fun. Je l'ai dit et je le redis ici, Dumb et Sheer Mag sont les deux groupes les plus divertissants des années 2010s, deux groupes dont les mélodies concourent avec celle des Strokes, mais qui sont plus punk que le groupe précité, moins nonchalant, moins branleurs, moins m'as-tu-vu. Les paris sont donc ouverts, je mise tout sur Dumb, il est aujourd'hui le groupe le mieux placé pour dominer la décennie 2020s.