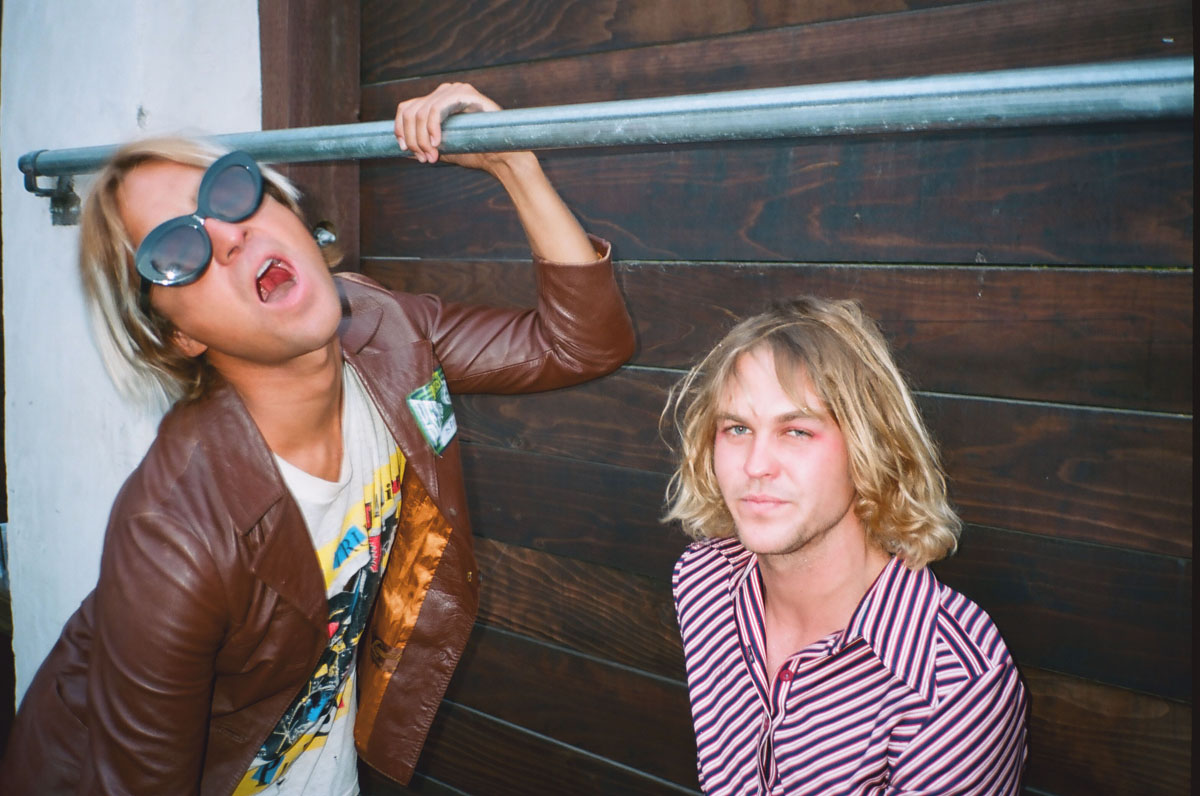 Tomorrows Tulips
est un groupe en provenance de Costa Mesa (Californie) qui a déjà fait l'
actualité
de Still in Rock avec son opus
Experimental Jelly
. Nous en disions que cette musique était "à ce point contemplative que son écoute en devient une sieste éveillée". Fidèle à lui-même, Tomorrows Tulips n'a (presque) rien changé de sa recette et revient avec le premier
single
d'un nouvel opus (le 3ème),
When
, qui paraîtra le 7 octobre prochain
via
Burger.
Intitulé "
Glued to You
", ce titre opère tout de même un petit changement en ce qu'il se rapproche encore plus de l'univers de
The Jesus and the Mary Chain
. Carrément fantomatique, "
Glued to You
" pourrait être la chanson préférée de l'esprit qui nous suit de prêt. Quoi qu'il en soit, il s'agit d'un très bon titre introductif qui saura susciter tout l'engouement que cet opus peut légitimement produire. Mise à part son final en queue de poisson, je note particulièrement l'extrême saturation portée sur une guitare très peu mise en avant, une excellente idée. On saura donc bientôt si Tomorrows Tulips a un réservoir créatif suffisamment grand pour nous avoir pondu un successeur au délicieux "
Flowers On The Wall
".
(mp3)
Tomorrows Tulips – Glued to You
Liens afférents :
Article de présentation du groupe