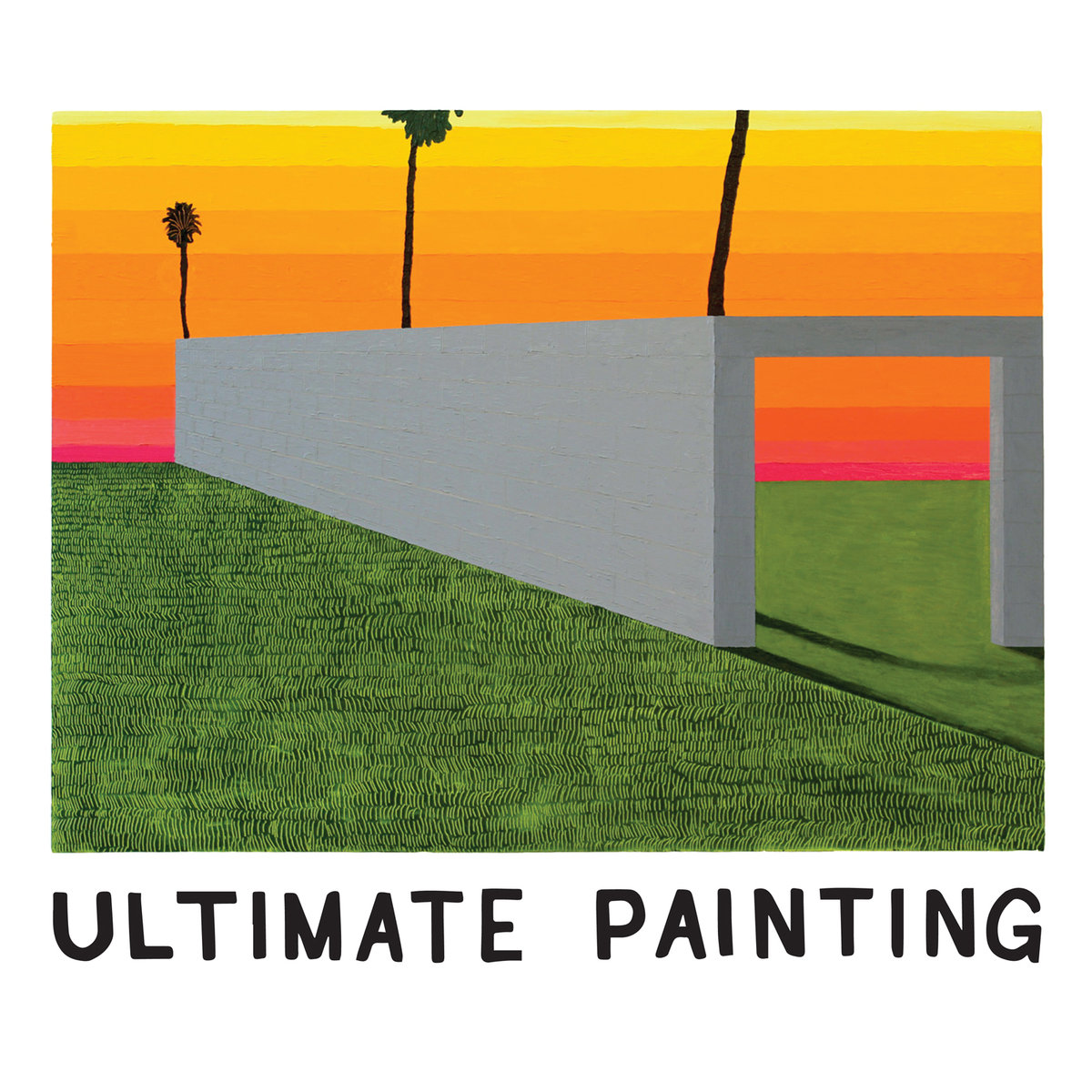 Ah, the end of the decade… so here we are. To celebrate the 2010s, and to anticipate the ranking of the best albums of the last 10 years, I am starting a nostalgico-musicalo-retrospective to be featured every Monday. To this end, I bring out Still in Rock archives, a good excuse to listen to some "old" songs again and start the week in the best possible way. Here is Still in Rock new series: LOOK BACK.
La fin de la décennie… nous y voici donc. Pour fêter la fin des années 2010s, et pour anticiper le classement des meilleurs albums de ces 10 années, je débute une rétrospective musicalo-nostalgique. Et pour ce faire, je compte bien ressortir les archives Still in Rock, une bonne excuse à l'écoute de quelques "vieilles" chansons pour commencer la semaine dans la meilleure des dispositions possibles.

Voici la nouvelle rubrique de Still in Rock :

LOOK BACK.

*****
Le 16 décembre 2014, j'écrivais un premier article sur le groupe à l'occasion duquel je relevais
son statement : ne se soucier que de la mélodie, de la recherche de l'arrangement parfait dans une volonté de presque musique classique. Je relevais la présence de
deux styles de morceaux. Le premier, très bedroom pop, rappelait l'existence de Dylan Shearer, de certains Cass McCombs, de Ducktails et autres Tomorrows Tulips. Le second, plus proche d'une pop colorée, était une belle référence à la pop que les Velvet voulaient.
Cinq années ont passé et Ultimate Painting délivre toujours cette même sensation d'une pop de dentelle. Son premier album et les trois qui ont suivi sont tous d'une excellente facture, preuve d'un groupe qui, malgré le fait qu'il ait toujours délivré une musique sur le fil, avait de solides fondations. Il s'est depuis séparé, mais demeure une pop subtile et raffinée. Il fera partie de la crème anglaise des années 2010s.