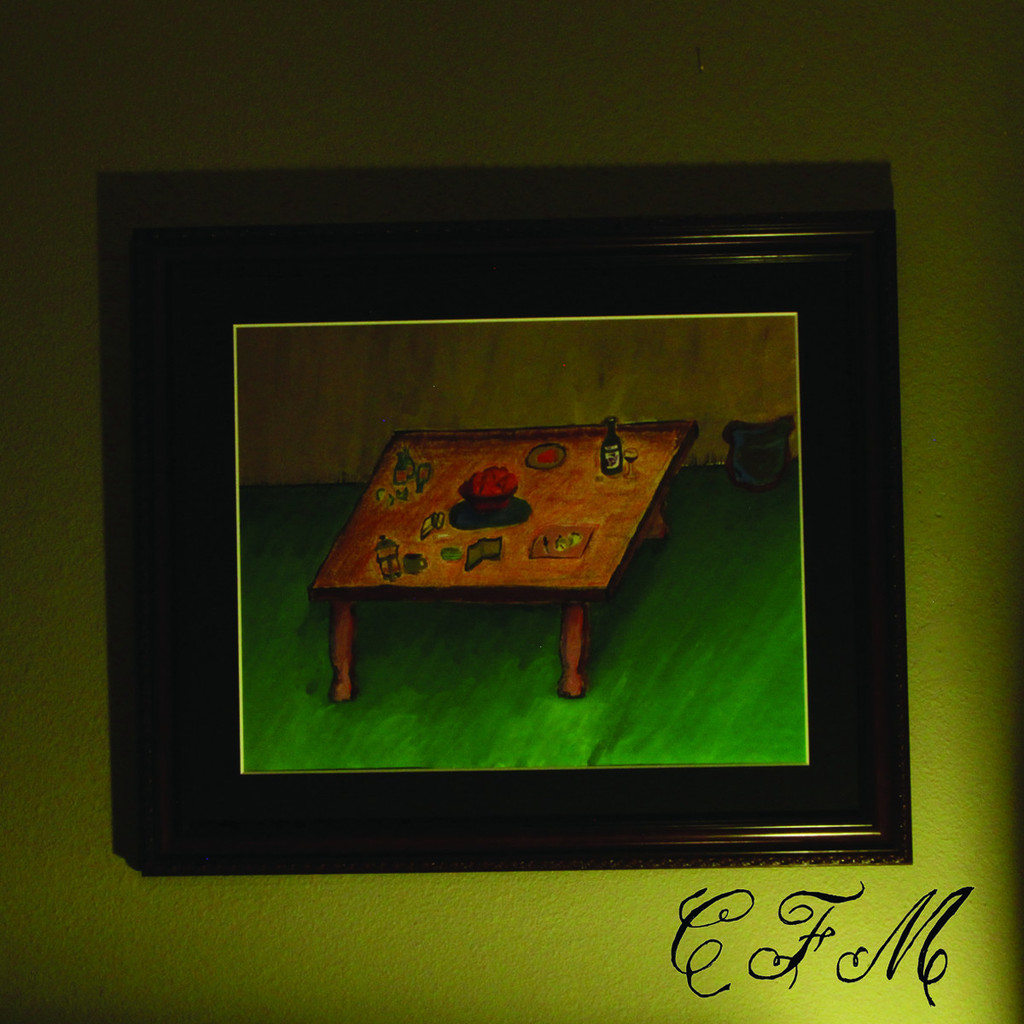 Ah, the end of the decade… so here we are. To celebrate the 2010s, and to anticipate the ranking of the best albums of the last 10 years, I am starting a nostalgico-musicalo-retrospective to be featured every Monday. To this end, I bring out Still in Rock archives, a good excuse to listen to some "old" songs again and start the week in the best possible way. Here is Still in Rock new series: LOOK BACK.
La fin de la décennie… nous y voici donc. Pour fêter la fin des années 2010s, et pour anticiper le classement des meilleurs albums de ces 10 années, je débute une rétrospective musicalo-nostalgique. Et pour ce faire, je compte bien ressortir les archives Still in Rock, une bonne excuse à l'écoute de quelques "vieilles" chansons pour commencer la semaine dans la meilleure des dispositions possibles.

Voici la nouvelle rubrique de Still in Rock :

LOOK BACK.

*****

Le 25 mars 2016, je publiais mon premier article sur le compte de CFM. Avec Still Life of Citrus and Slime, nous entrions pour la première fois dans son cabinet des curiosités, c'était fabuleux. Charles Francis Moothart, jusqu'à alors connu pour ses diverses collaborations avec Ty Segall, délivrait un album qui allait vite, qui était weirdo, un LP qui cherchait à créer l'extase par le nombre. Je me souviens relever quelques ressemblances avec les Oh Sees, surement était-ce l'aspect D.I.Y. brouillon qui n'en finissait pas de renforcer le côté creepy des morceaux qui s'y trouvaient. La volonté psychédélique de CFM le conduisait à produire des morceaux épiques. Je concluais ma critique en relevant que d
es premiers albums de ce calibre sont chose rare, sinon tout à fait exceptionnelle. Nous venons de vivre la naissance d'un
Nom
.
Trois ans plus tard, CFM est bien devenu un nom.
Still Life of Citrus and Slime est un album qui n'a rien perdu de son avance, s'il sortait aujourd'hui, il aurait quatre longueurs d'avance sur le reste de la scène. Sa production le place parmi les albums qui accompagnent une décennie. On entre dans l'écoute de ces onze morceaux comme un prêtre entre dans son église : conscient de l'énormité de la tache, pervers, jouisseur et terrifiant. Still Life of Citrus and Slime est l'album le plus fantasmagorique de la décennie, une véritable chimère sur la fin du monde.