THE YEAR OF 2022
Part 1/3
Best of 2022… let's go! As always, I introduce this year's ranking with the best EPs, the best music video, the best and ugliest artworks and… with some statistics. I'll publish the 30 best albums tomorrow, and the 100 best songs on Wednesday. Cheeeers.
***
The 5 best EPs of 2022:
(More than ever, these artists need us. Let's buy LPs, CDs, and cassettes)
5. Priors – New New New!
4. Paul Jacobs – 185 on the Corner
3. Prison Affair – Demo 3
2. Gee Tee – Rock Phone
1. Dusty Mush – Live Session
***
The best music videos of 2022
Oliver Tree – "Cowboys Don't Cry"
***
Five best sessions
5. Momma – Audiotree November 2022
4. Osees – KEXP November 2022
3. Dusty Mush – Bipolar Knight November 2022
2. Amyl and the Sniffers – KEXP November 2022
1. King Gizzard & The Lizard Wizard – KEXP November 2022
***
The ugliest artwork of 2022
(good music only)
Kurt Vile – (watch my moves)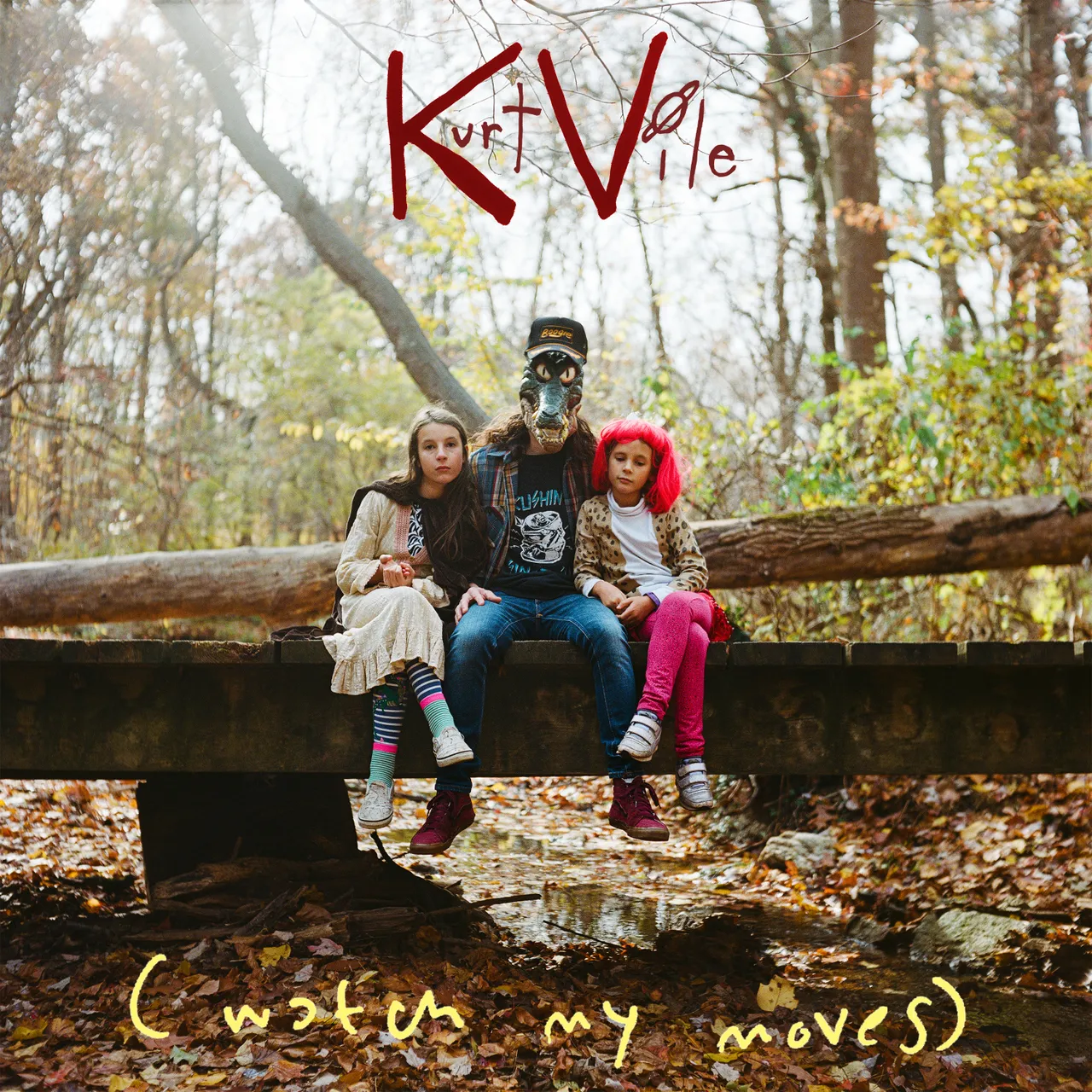 ***
The best artworks of 2022:
(good music only)
King Gizzard & The Lizard Wizard – Changes